The Emergence of Portable Shipping Label Printers in China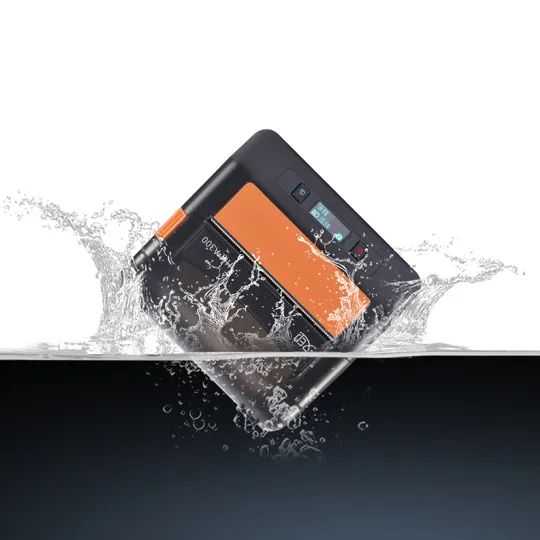 In recent years, the express delivery industry has undergone a significant revolution, which was spearheaded by the introduction of smart shipping labels. These labels are printed using thermal transfer or direct-thermal printing methods and offer significant advantages over traditional handwritten shipping labels. Unlike traditional fixed-layout labels, smart labels can be edited easily and are more flexible, making them easier to recognize and process.
The capabilities of smart shipping labels extend far beyond those of traditional labels, particularly when it comes to the development of the delivery industry. In this industry, smart shipping labels function as ID cards for packages, enabling them to be identified, processed, and delivered among tens of thousands of shipments.
As a result, shipping label printers have become essential tools for courier companies and businesses alike.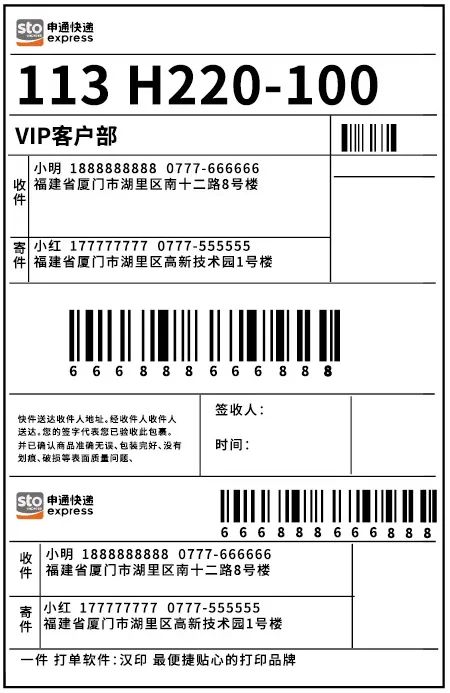 Changes in market demand lead to a new revolution in the logistics industry
As the logistics and delivery industries continue to grow, many e-commerce companies and businesses are increasingly demanding portable shipping label printers. These devices have become essential tools in today's delivery industry market, thanks to their small size, portability, and refinement. They have completely replaced the traditional handwritten waybills that were once used, enabling the express delivery industry to operate more efficiently, improve work efficiency, enhance customer satisfaction, and effectively reduce costs.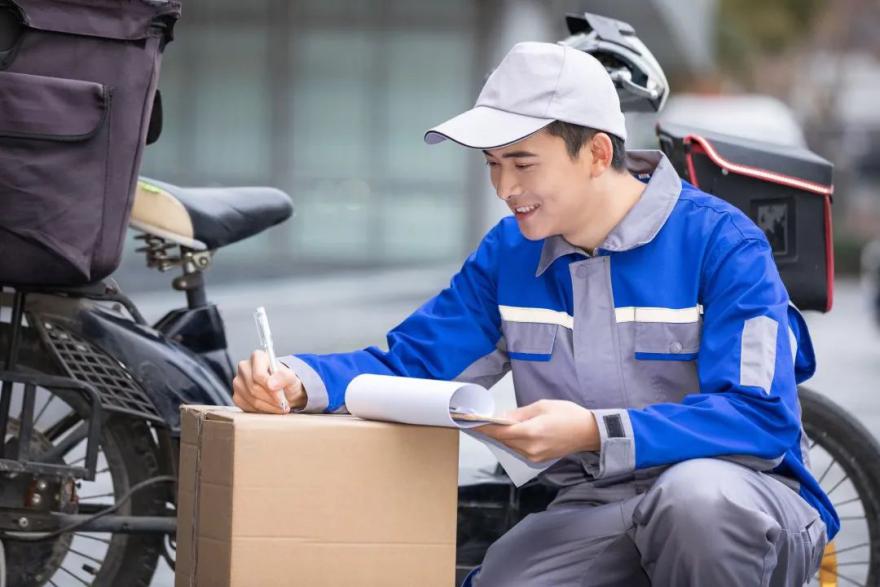 The HPRT self-developed portable shipping label printer is quickly becoming a must-have tool for professionals in the logistics industry.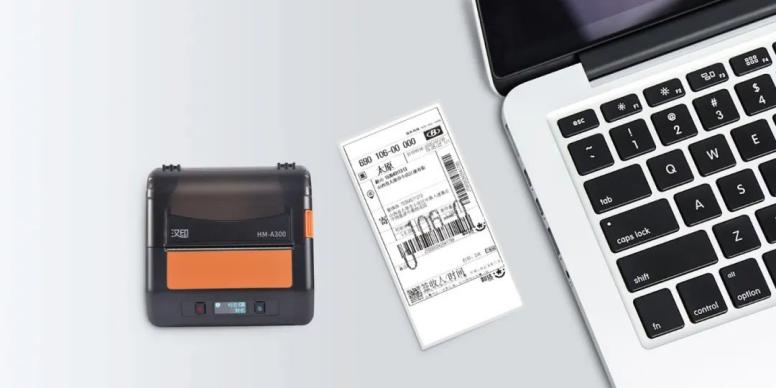 The A300 portable shipping label printer is a product independently developed and produced by HPRT. It features self-developed printing firmware that effectively addresses issues such as paper jams, skipped sheets, and inaccurate positioning. The printer also supports a variety of paper types, including thermal labels, receipt paper, direct-thermal stickers, and others.
The A300 supports dual-mode Bluetooth connection and seamless docking with iOS/Android systems. Additionally, it can be charged through both power banks and computer USB ports. With a uniquely rugged design, it has passed the 1.5-meter bare-metal drop test. The A300 also features an OLED display, and has a ultra-long standby time up to 7 days. Its IP54 certification provides good protection against dust and water.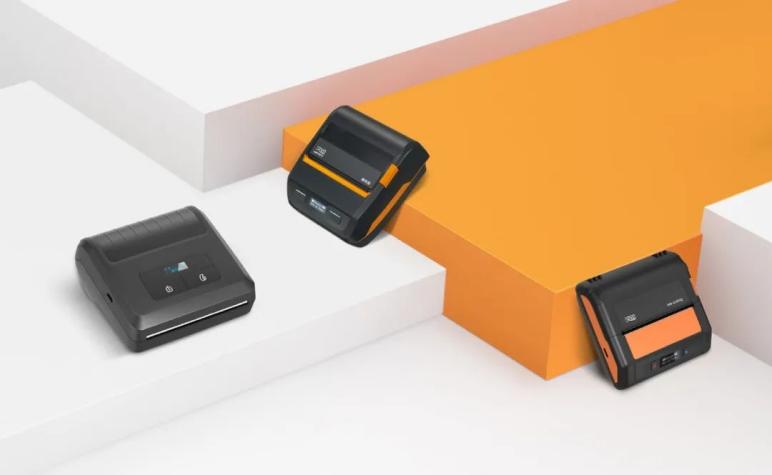 In addition to the A300 printer, HPRT also offers a variety of portable shipping label printers. These printers are preferred by major logistics companies and are well-suited for couriers to use while picking up items. With the HPRT portable printer series, couriers can easily print waybills and verify that the information on them is correct, no matter where they are. This makes the process more convenient, accurate, and reliable.
Compared to traditional handwritten express bills, the handheld shipping label printer can reduce operational errors and effectively address inefficiencies in the express delivery transportation process. This can better ensure the effective functioning of the logistics industry.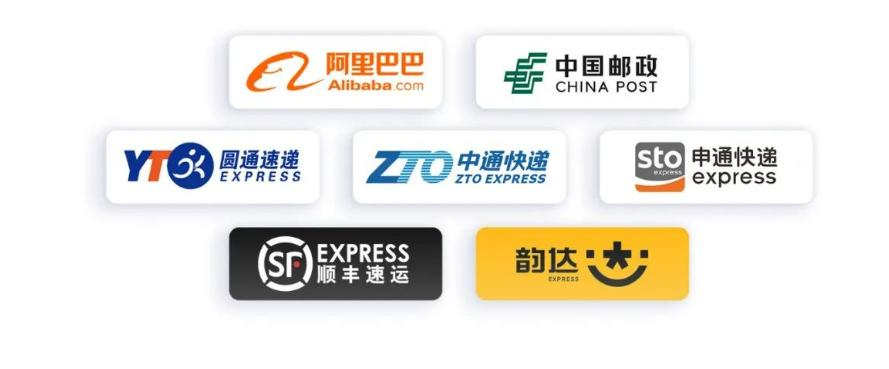 Why do major logistics companies opt to partner with HPRT?
HPRT's strong production capacity enables efficient mass customization of portable shipping label printers, which satisfies clients. These printers feature fast print speeds and multiple connectivity options, providing convenience for the logistics industry and speeding up shipments.
Moreover, these portable printers are highly reliable, with a long service life and stable performance over extended periods. As a result, they meet the needs of logistics companies and customers by enabling efficient completion of shipments, avoiding low efficiency, saving time and manpower, and improving work efficiency in the delivery industry.
The express delivery industry is advancing, and to improve operational efficiency, the companies collaborating with HPRT, all jointly develop printing equipment specifically tailored to their brands. This has led to the widespread adoption of portable shipping label printers in the delivery industry.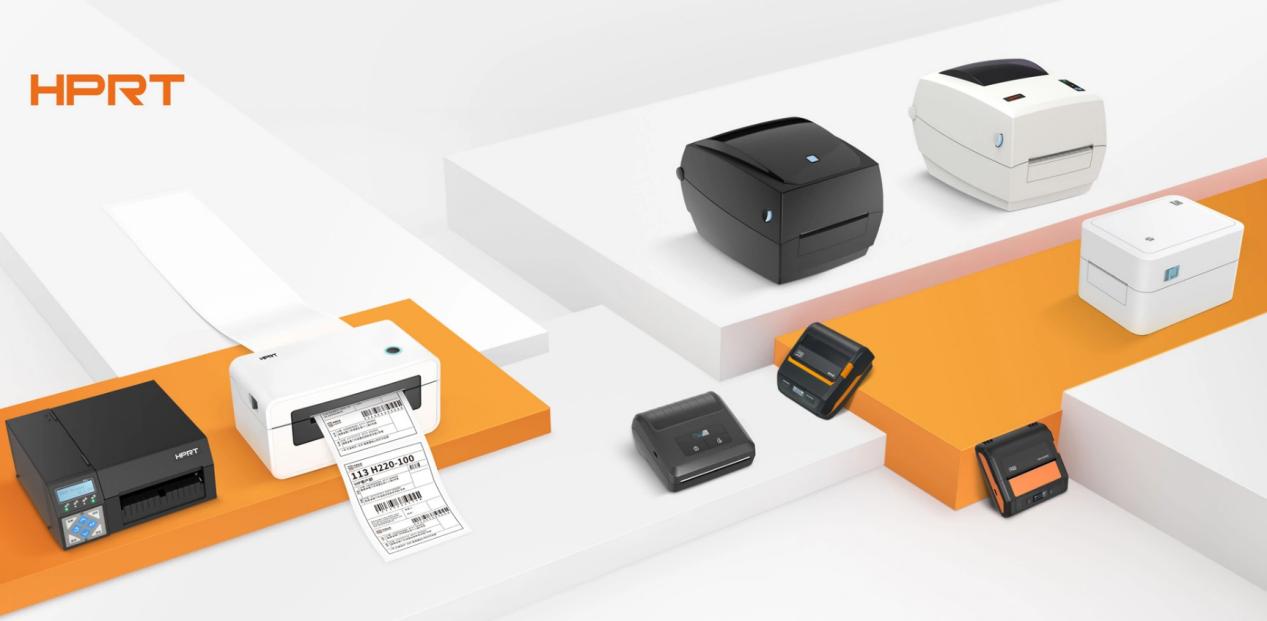 The emergence of smart shipping labels has brought significant changes to the domestic logistics industry. Relying on the unique characteristics of this industry, HPRT focuses on continuous innovation and developing more high-performance printers to provide better printing services. Our goal is to fully meet the diverse needs of the logistics and delivery industries and improve service levels across related sectors.HPRT will continue to maintain long-term partnerships with major logistics businesses to collectively advance the development of the logistics industry and offer consumers safer, more efficient, and more reliable services.