Print Like a Pro: Choosing the Right 4x6 Photo Printer
Home photo printers, particularly the 4x6 photo printer, have become essential in modern households. The photos they produce are perfect for framing, DIY family albums, personalized scrapbooking, and even home decor. But how do we choose a 4x6 photo printer to produce high-quality prints that truly capture the essence of our cherished moments? In the following sections, we'll explore the key factors and techniques to achieve just that.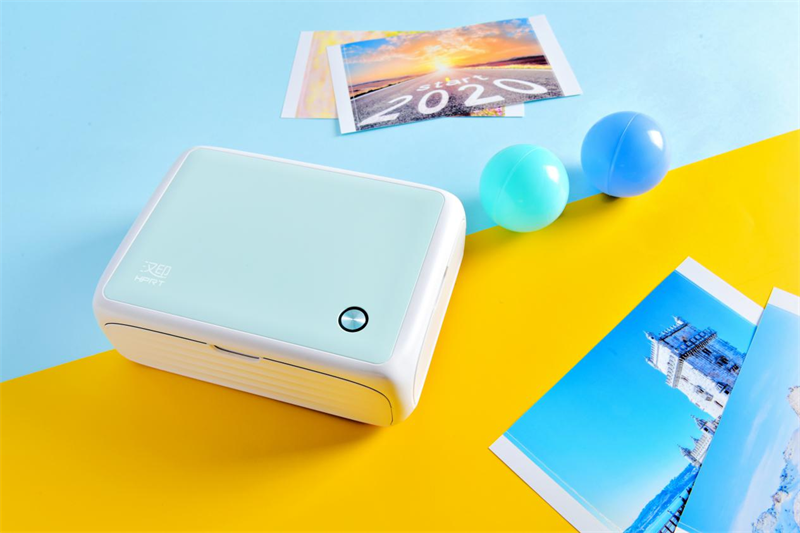 Printer Resolution
The resolution of a photo printer, measured in DPI, is a crucial determinant of print quality. Higher DPI values translate to finer detail and sharper images. Of course, a higher DPI isn't always better, especially when on a budget. It's important to balance your actual needs with what's available.
For professional photographers or artists needing high detail and color accuracy, a high-end inkjet printer with 4800x1200 DPI or higher is ideal.
For everyday 4x6 photo printing, like family photos or travel snaps, a 300 DPI thermal dye sublimation printer suffices. The HPRT CP4000L, acompact phone photo printer, is perfect for this. It's space-efficient and offers flexible placement at home.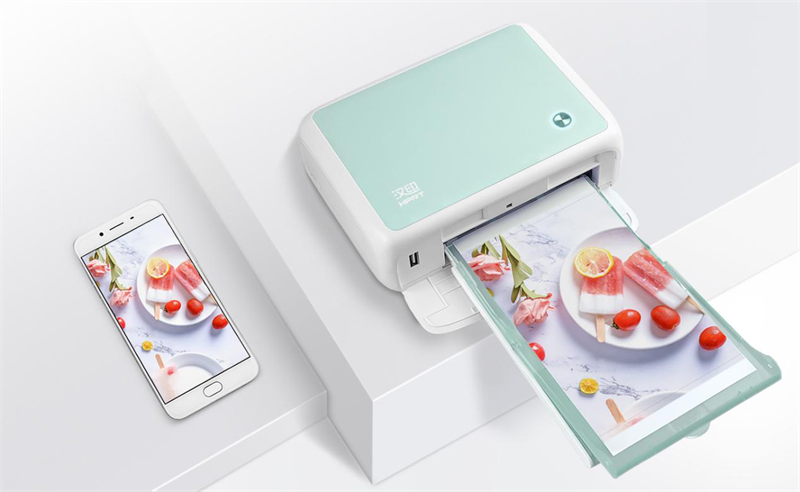 Not limited to PC connectivity, it also supports WiFi mobile printing from phones and other devices. Paired with HPRT's intuitive photo editing app, it offers a seamless experience for creative editing and printing your photos.
The CP4000L home photo printer uses advanced dye-sublimation technology at 300 DPI, rivaling the detail of 4800 DPI inkjet printers. This portable photo printer eliminates color discrepancies and ensures high fidelity, with laminated photos for lasting freshness.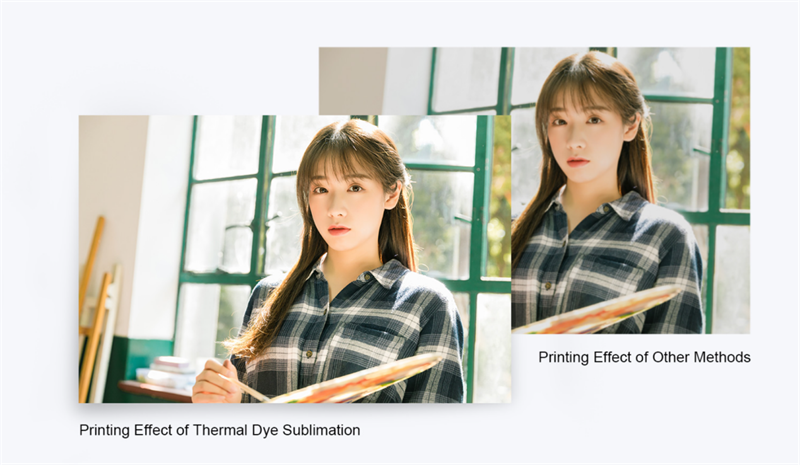 Consumables
The main consumables for photo printers are photo paper and either ink or ribbon cartridges. Choosing the right ink and paper is key for inkjet printers. Pigment inks are great for long-lasting photos and documents due to their water and light resistance. Dye inks, with their broad color gamut and good saturation, are better for colorful 4x6 prints.
For dye-sublimation printers, original consumables are usually the best choice. These printers use heat to turn ribbon dye into gas, depositing it on paper and solidifying it quickly. The print head precisely controls the heat intensity, adjusting dye transfer for various color shades.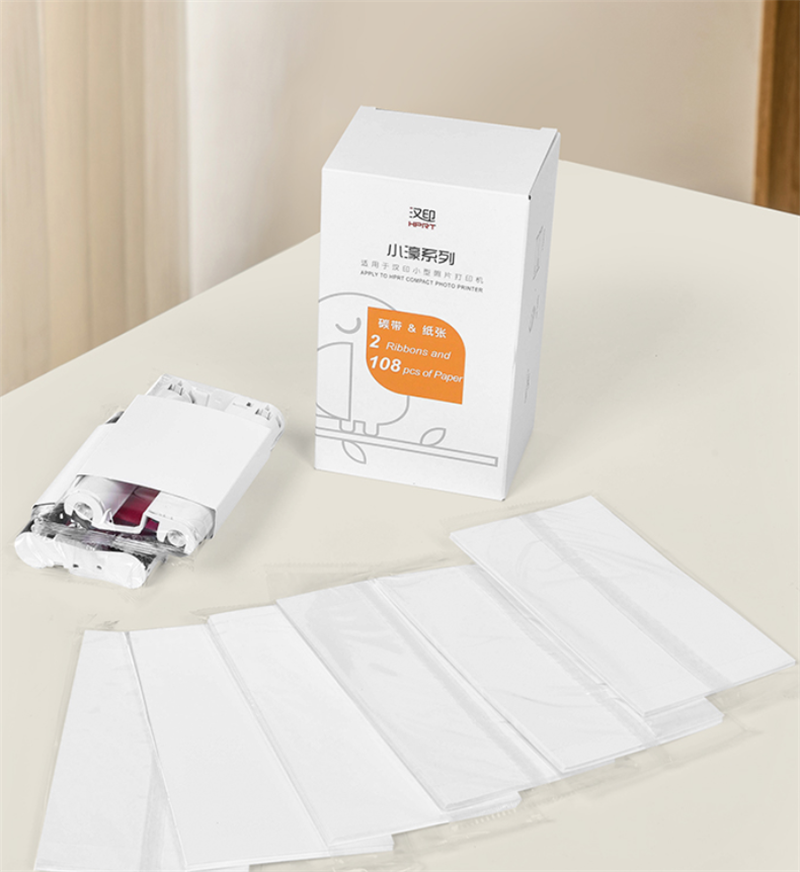 Using printer-specific ribbons and paper ensures optimal printer performance and print quality. These are optimized for the printer's thermal output and color management system. Non-specific consumables might reduce print quality or damage the printer.
Color Accuracy
High-quality 4x6 photo prints require a precise color management system in the printer, ensuring print colors match the original digital image as closely as possible.
HPRT dye sublimation photo printers excel in accurate color matching and smooth tonal transitions, ensuring printed colors' saturation and brightness match the original images. They also perform image processing like sharpening and noise reduction, enhancing clarity and detail, especially in high-resolution images.
Environmental Factors
External factors like temperature and humidity can affect print quality. In high temperatures, the ribbon in dye-sublimation printers might overheat, causing premature dye sublimation and uneven color distribution or ribbon damage. High temperatures can also affect the printer's internal electronics.
In cold conditions, the printer's heating elements might not reach the ideal temperature, affecting the dye sublimation process. This can lead to unsaturated colors, unclear details, ribbon breakage, or paper jams.
Maintaining an appropriate environment is crucial for stable printer operation and high-quality prints. This protects the printer's hardware and ensures optimal color representation and clarity in prints.
Understanding the factors that influence print quality in 4x6 photo printers is essential for anyone looking to produce high-quality prints. We invite you to share this comprehensive guide with your network on social media and other platforms. Join us in this journey to bring high-quality photography into every home.