Optimize Pharmacy Accuracy with HPRT HD100 Prescription Label Printer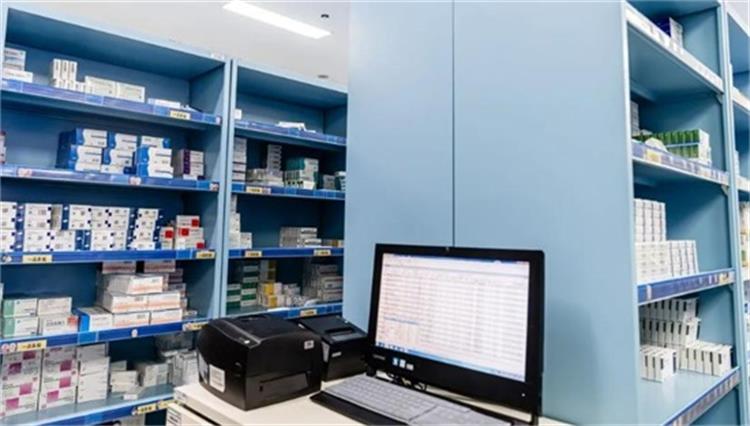 The alarming escalation in medication misuse and dosing errors have cast a spotlight on the urgent need for accuracy in the pharmaceutical world. In this critical scenario, the prescription label stands as a guardian, ensuring that the right information reaches the right hands. Recognizing this, leading healthcare institutions have integrated a system that employs prescription label printers to print precise medication information. This article delves into the importance of prescription label printers, their applications, and how they have become an essential part of modern healthcare.
1.What is a Prescription Label Printer?
A prescription label printer is a specialized device designed to print prescription labels with utmost accuracy. Pharmacy label printers commonly use direct thermal printing technology, eliminating the need for toner or ink cartridges, and offering faster speeds, making them highly suitable for the busy workflow of hospital pharmacies.
A prescription label often include:
● Patient's Name
● Medication Name
● Dosage Instructions
● Frequency and Method of Administration
● Pharmacy Information
● Medication Expiration Date
● Warnings and Precautions
These prescription drug labels are typically affixed to prescription drug containers or packages, including medicine packaging boxes and prescription bottles. Given that the size of prescription medication labels is not large, printing the detailed content in a compact size, with clarity and accuracy, presents a challenge for the prescription label printer.
2.Applications of Prescription Label Printers
Prescription Label Printers are commonly found in various healthcare settings, playing a crucial role in ensuring the accuracy of medication dispensing. 
● Hospitals and Pharmacies
In hospital pharmacies, the prescription label printer is used to label medications for in-patient care and out-patient services. 
Once doctors issue a prescription and specify the dosage through the system, pharmacy staff prepare the corresponding medications and use the label printer to generate labels detailing the method of administration and relevant dosages. This process ensures that patients receive their prescribed medications in a timely and accurate manner.
● Drug Stores
In retail pharmacies, patients must present a doctor's prescription to purchase prescription medications. The pharmacist will then dispense the medication and print a prescription label containing detailed information about the medication and its usage. This practice helps customers receive the correct medication with proper instructions, enhancing efficiency and safety.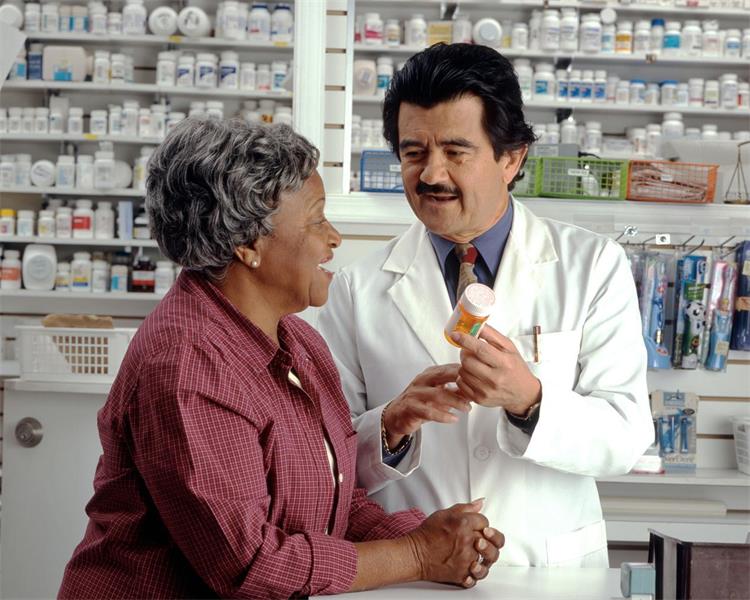 3.Why Choose HPRT Prescription Label Printer?
When selecting a prescription label printer, the most fundamental requirements are speed, accuracy, and stability. This means that the printer must offer fast printing speeds, clear and precise content, and consistent performance. Furthermore, considerations such as whether the print size meets the needs and the ease of use should also be taken into account. 
HPRT possesses extensive and specialized R&D teams in crafting printers and workflow solutions tailored for pharmacies. By collaborating closely with pharmacy clients, HPRT has been able to create unique printer and scanner integrated solutions that alleviate team stress and refine print processes. Click here to read HPRT hospital  solution.
HPRT has launched a series of cost-effective label printer products, among which the HD100 thermal label printer has been widely utilized in the medical field, especially in the pharmacies.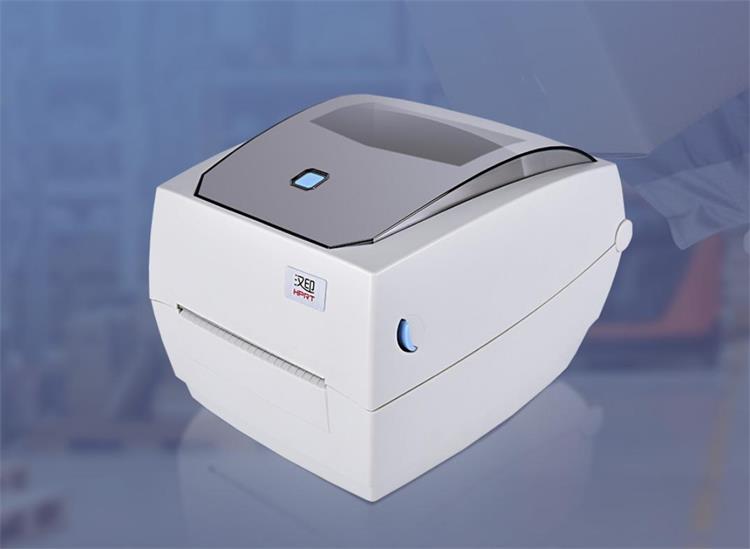 ● Robust Design: Built with a double-wall frame and overcoat TPH design for enhanced durability.
● High Performance: Utilizing direct thermal printing technology, the HPRT HD100 offers rapid printing at speeds of up to 5 inches per second. Coupled with multiple sensors, it ensures both efficiency and accuracy in prescription label printing.
● Compatible with Versatile Sizes : This desktop label printer handles print widths from 1 to 4 inches, making it suitable for a range of medication label sizes, from small veterinary prescription labels measuring 5.5 x 7 cm to prescription drug packaging labels at 10.2 x 5.12 cm.
● Easy to Use: Comes with user-friendly design elements like intuitive media loading and TPH replacement. 
● Good Integration: With compatibility for drivers across Windows, Mac, and Linux, and support for multiple programming languages, this printer ensures seamless integration with various medical systems.
The HPRT HD100 Thermal Label Printer stands out as a reliable solution for  hospitals and pharmacies. 
In outpatient pharmacies, barcodes on prescription labels are often used for inventory management. The HD100 not only supports printing in multiple languages, characters, graphics, and texts but also excels in barcode and QR code printing. Its compatibility with command sets like ZPL, TSPL, EPL ensures faster and more precise barcode printing on prescription labels.
In retail drug stores, the HD100's versatility extends to printing shelf labels and promotional labels for drugs. When paired with HPRT's fixed barcode scanner, it streamlines medication inventory management and customer checkout, enhancing efficiency.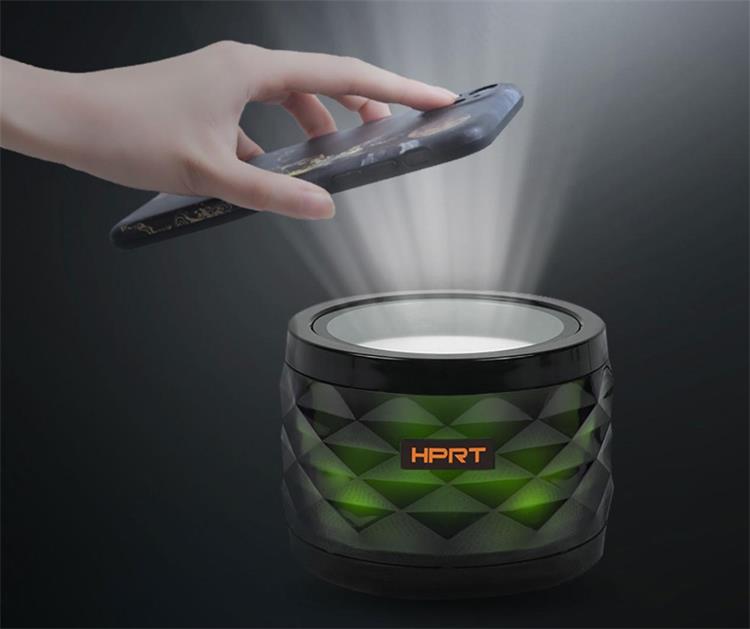 Are you looking to elevate your pharmacy's labeling process? Are you in search of a solution that aligns with the demands of modern healthcare? Look no further. The HPRT thermal label printer is here to redefine accuracy and convenience in medication labeling.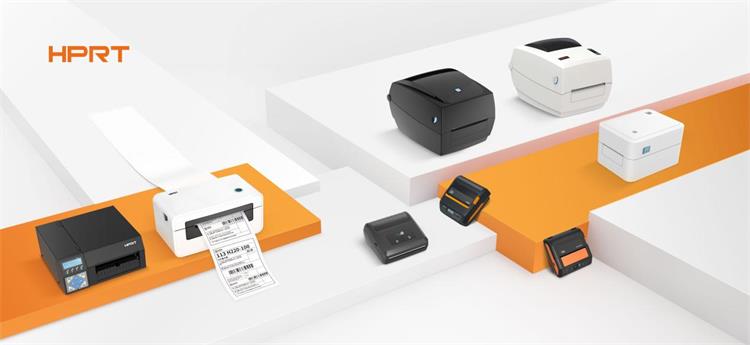 Please contact us today to discover how HPRT can tailor a prescription label printer solution that fits your unique needs. Let's embark on a journey towards a safer and more efficient healthcare experience, one label at a time.