How to Use a ZINK Photo Printer?
Printing photos is an excellent way to preserve cherished memories. Nowadays, ZINK (Zero Ink) photo printers have become the popular choice for young people on trips and DIY scrapbook enthusiasts. But for beginners, figuring out how to use a ZINK photo printer might seem a little difficult. Fear not, as we're here to guide you through the simple steps of operating your ZINK photo printer with ease.
To print photos from a ZINK printer, you will typically need the following items prepared:
1.ZINK photo printer
This is the device responsible for printing your photos. It uses ZINK (Zero Ink) technology, eliminating the need for ink cartridges or ribbons.
2.Photo paper
ZINK printers use special photo paper that contains embedded dye crystals. These crystals are activated during the printing process to produce vibrant, smudge-proof, and water-resistant prints.
3.Smartphone
You will need a smartphone to select and transfer the photos you want to print. The ZINK printer usually connects to your smartphone wirelessly via Bluetooth or a dedicated mobile app.
4.Photo editing app
Before printing, it's often beneficial to edit your photos to enhance their quality. A photo editing app on your smartphone allows you to adjust brightness, contrast, saturation, crop, and apply filters to achieve the desired look.
By having these items ready, you can start the printing. The printing process can generally be divided into two parts: loading photo paper and connecting your smartphone. To illustrate these steps, we will use the mini ZINK printer HPRT MT53as an example.
Part 1: Loading Photo Paper
1.After unpacking your HPRT MT53, you'll find four items, including the printer itself.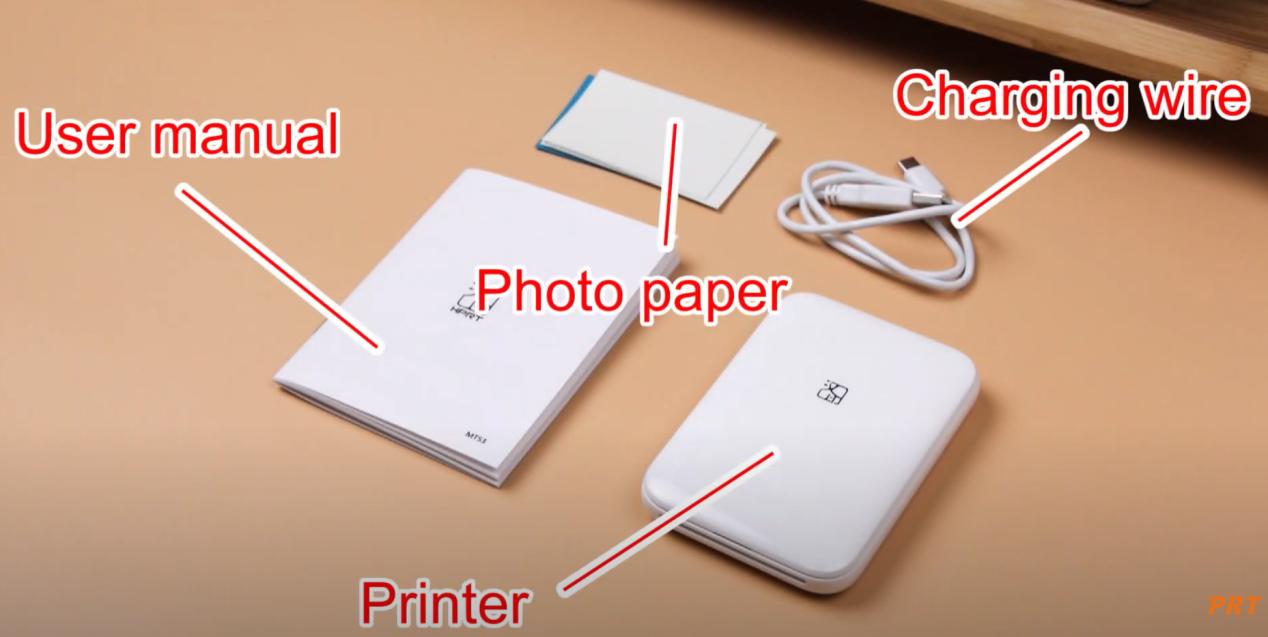 2.The HPRT MT53 portable ZINK printer features a clever sliding cover design. With a gentle slide, the back cover can be easily opened.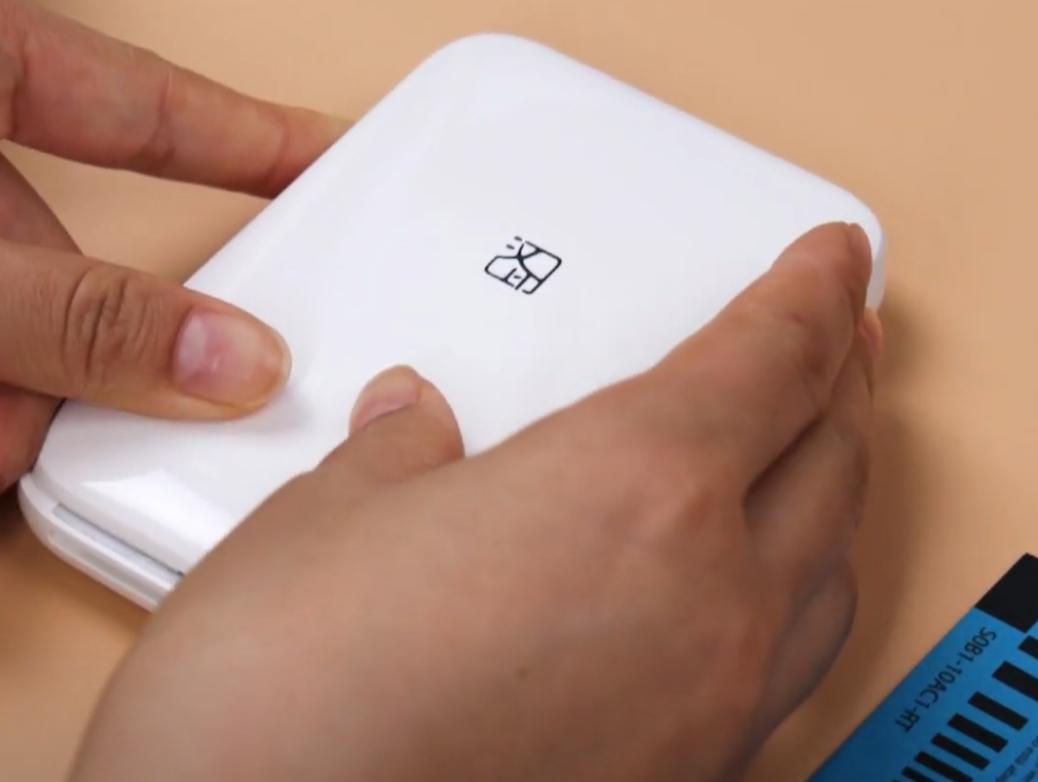 3.Place a whole pack of photo paper or zink sticker paper into the paper tray, keeping in mind that the blue calibration paper should face upwards and the glossy side of the photo paper should also face upwards (the side with the logo facing downwards).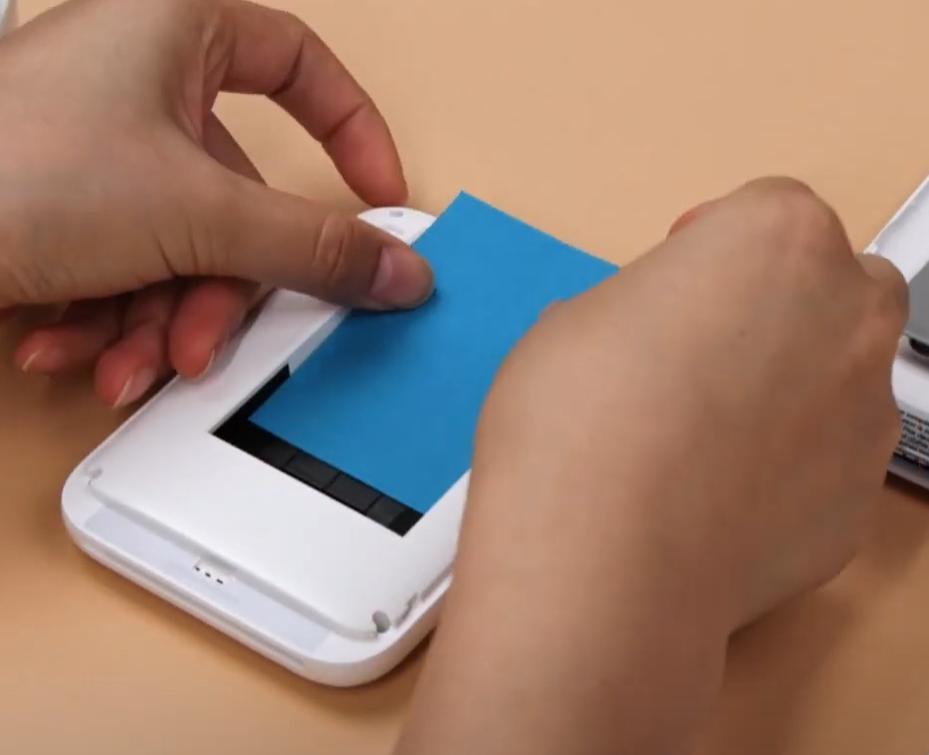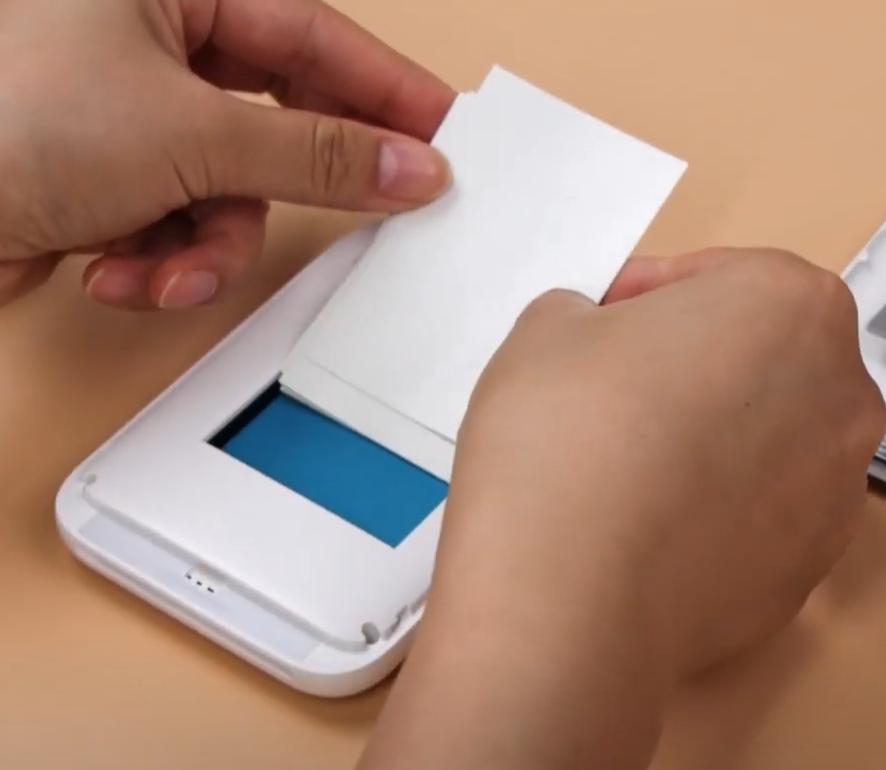 4.Finally, close the back cover. This HPRT MT53 pocket printer can hold up to 10 sheets of photo paper at once.
Part 2: How to Connect the ZINK Photo Printer to a Smartphone
Most of the ZINK photo printers available in the market are designed to be mini and portable, catering to the needs of users on the go. As a result, they predominantly utilize Bluetooth connectivity, offering seamless wireless printing convenience.
You might wonder about Wi-Fi connectivity. ZINK printers with Wi-Fi capabilities tend to be larger than their Bluetooth counterparts due to the additional components needed for Wi-Fi functionality. Wi-Fi photo printers require built-in Wi-Fi modules and antennas to establish wireless network connections. These components occupy space, resulting in a larger print size.
Next, we will explain how to connect a photo printer to a smartphone via Bluetooth.
1.First, you can scan the QR code on the back of the product user manual to download the HPRT "HeyPhoto" app and choose the appropriate program for your phone's operating system, whether it's iOS or Android. This app is a self-developed photo editing application by HPRT with powerful image processing capabilities.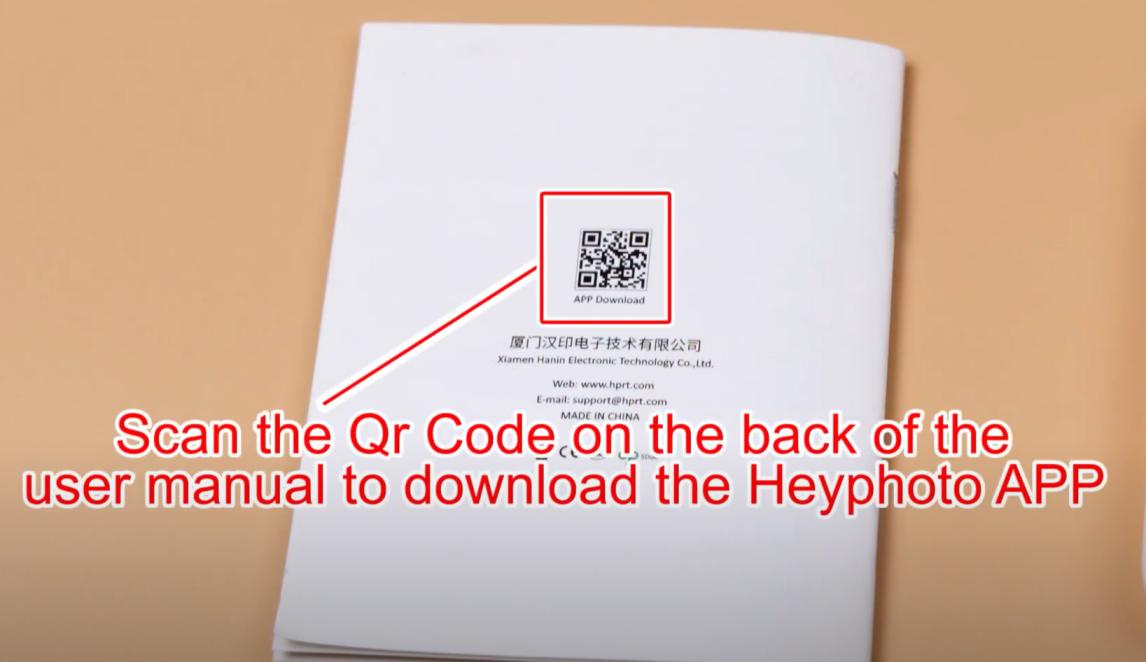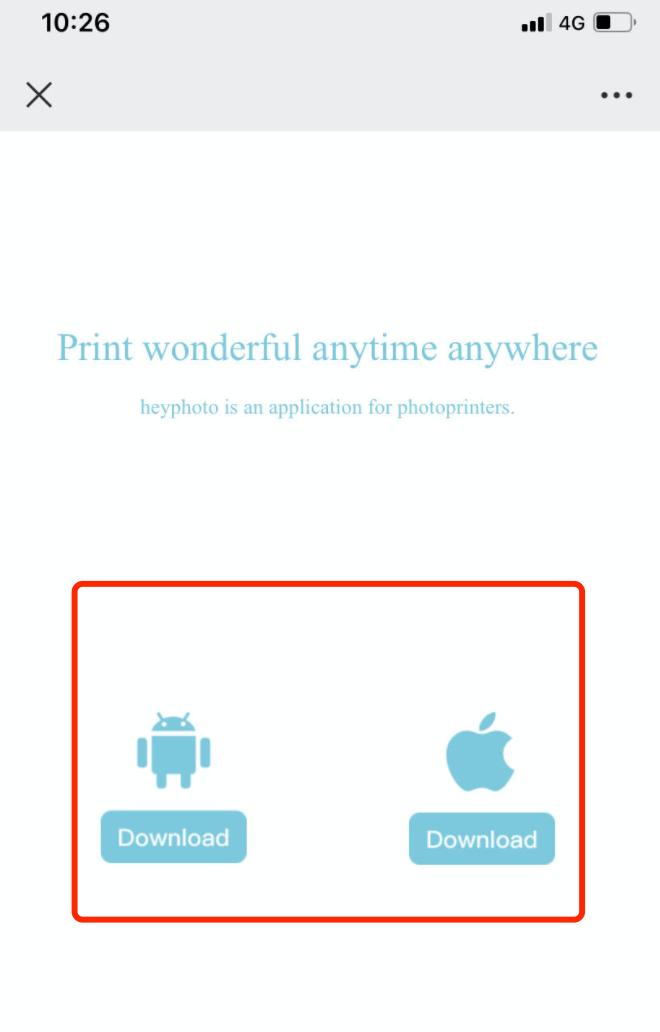 Many well-known photo printer brands have developed their own apps to allow users to directly edit and print photos from smartphones, and HPRT is no exception. The HPRT HeyPhoto app provides various editing functions such as filters, cropping, and convenient print options in different sizes and formats.
2.Open the app and select the correct printer model. Then click the connection option in the upper right corner and follow the prompts to complete the Bluetooth pairing process. Make sure your phone's Bluetooth function is turned on.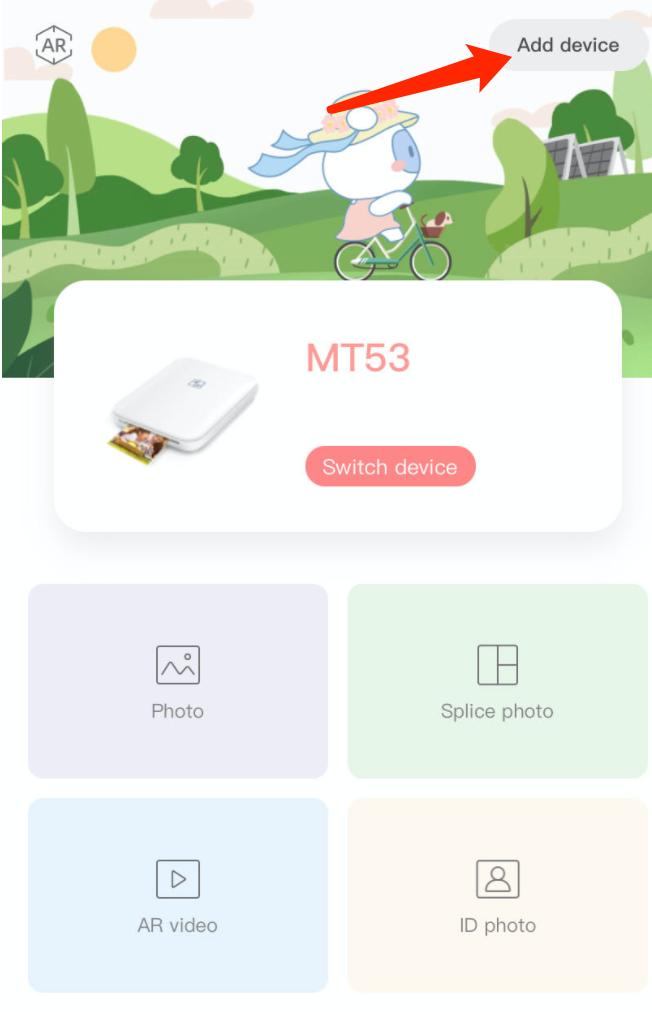 3.Now it's time to print your photos! With the HeyPhoto, you can directly print mini photos like wallet photos, or edit them using filters, frames, stickers, etc., before printing.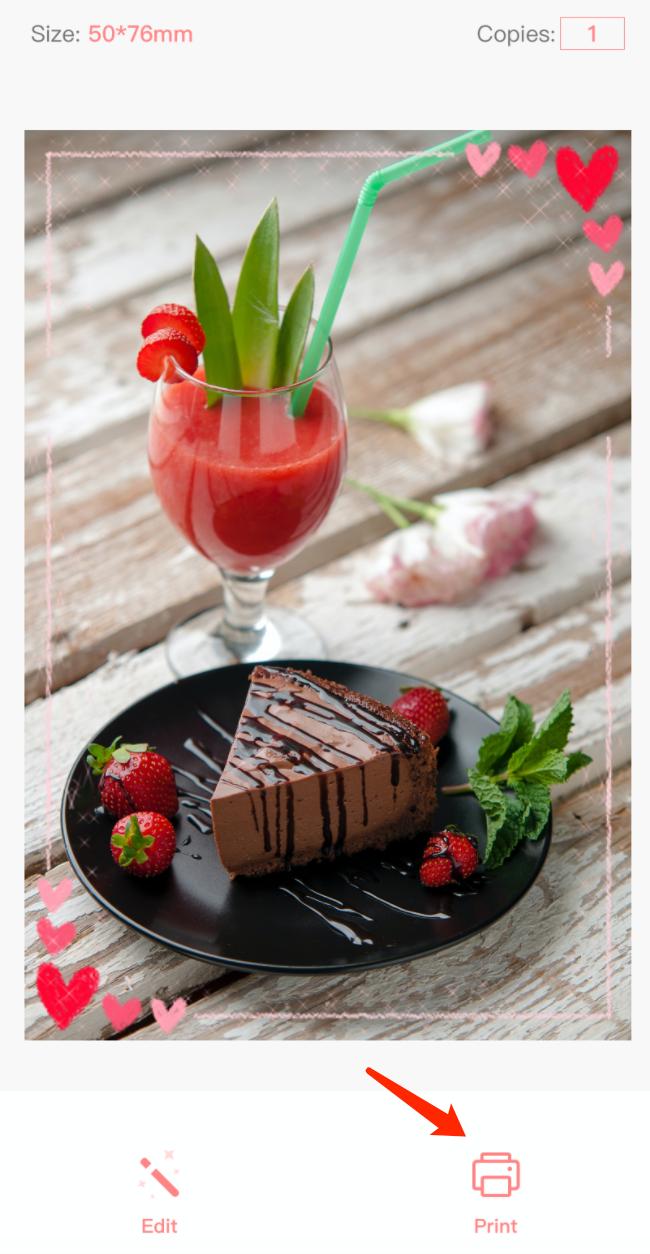 That's it! In less than a minute, you'll have a clear and lively 2x3 inch mini photo. The HPRT MT53, using quality components, supports excellent printing of up to 1000 sheets of photo paper with its print head, embodying the idea of "small size, big power"!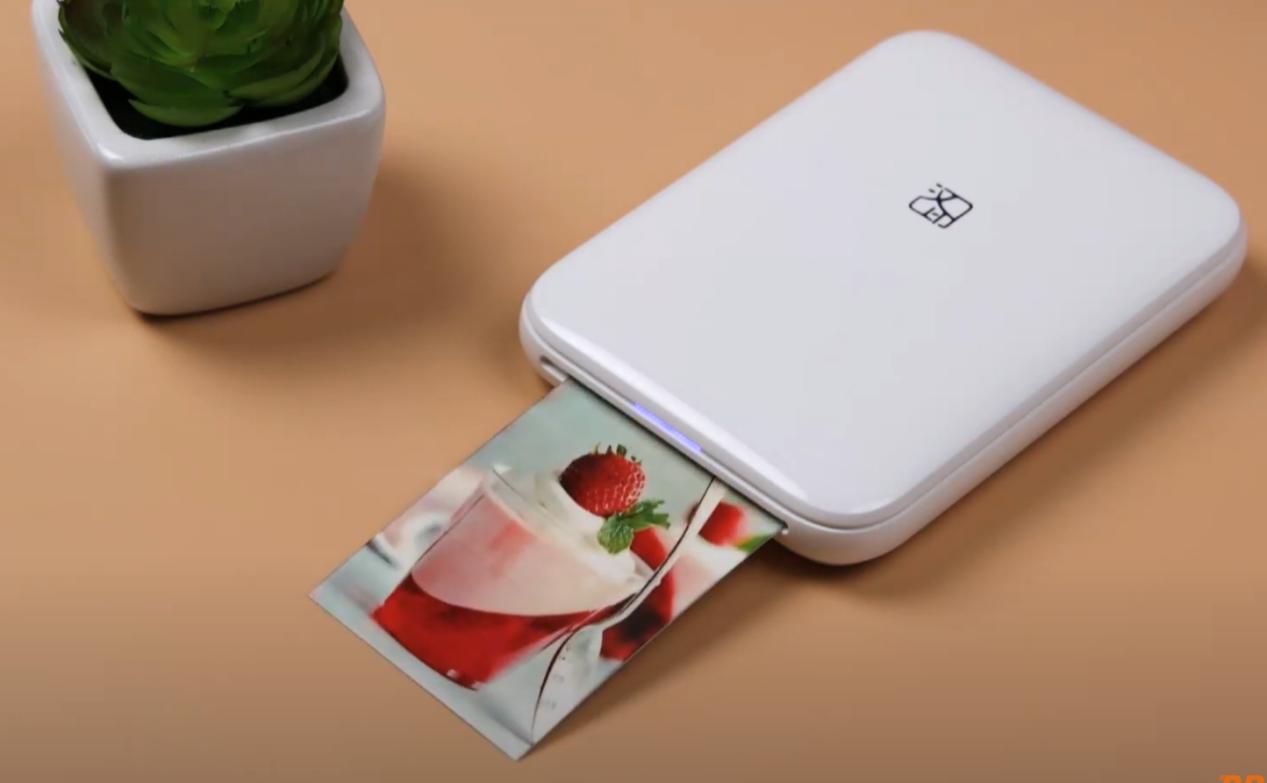 For a more detailed operation of ZINK photo printing, feel free to watch the following video:
FAQs about ZINK Photo Printers
Q1: Why is my printout blank?
A: The photo paper might be loaded incorrectly. Make sure to load the paper with the logos facing down.
Q2: Why do I need to load the colored card?
A: The colored card, also known as a calibration card, is used to calibrate the Zink printer to ensure the best print quality. Additionally, it helps to clean the printhead being used.
Q3: What is the warranty on my printer?
A: Generally the ZINK printer has a one-year limited hardware warranty from the date of purchase. Note that the warranty does not cover damage due to customer misuse, such as dropping the printer or water damage.
With the HPRT MT53, photo printing becomes incredibly fun and easy. Armed with the steps detailed in this article, you are equipped to swiftly navigate and print from your ZINK photo printer with ease, bringing your cherished memories to life instantly. This super mini, portable HPRT MT53, combined with its effortless Bluetooth connectivity and seamless integration with the HPRT HeyPhoto app, promises a superior printing experience. Let's embark on a ZINK printing journey together and capture every precious moment.