How to Print Receipts from Amazon App
Amazon, the e-commerce giant, has made shopping a breeze. From gadgets to groceries, everything is just a click away. But what about the receipts for these purchases? Whether for warranty claims, returns, or just to keep a track of your expenses, having a receipt is crucial. In this article, we'll delve into the importance of Amazon receipts and guide you through the process of printing them, especially using the Amazon app.
Why Do Amazon Receipts Matter?
An Amazon receipt isn't just a piece of paper; it's a testament to your transaction and a payment record. This Amazon invoice meticulously details your purchases, the associated costs, tax amount and total amount.
Retaining these receipts offers several advantages:
1. Returns and Exchanges: If a product doesn't meet your expectations, the receipt will be your go-to document for a hassle-free return or exchange.
2. Warranty Claims: For products that come with a warranty, the receipt acts as proof of purchase, ensuring you can claim repairs or replacements.
3. Business and Tax Purposes: If you're a business owner, these receipts can be invaluable for tax deductions and expense tracking.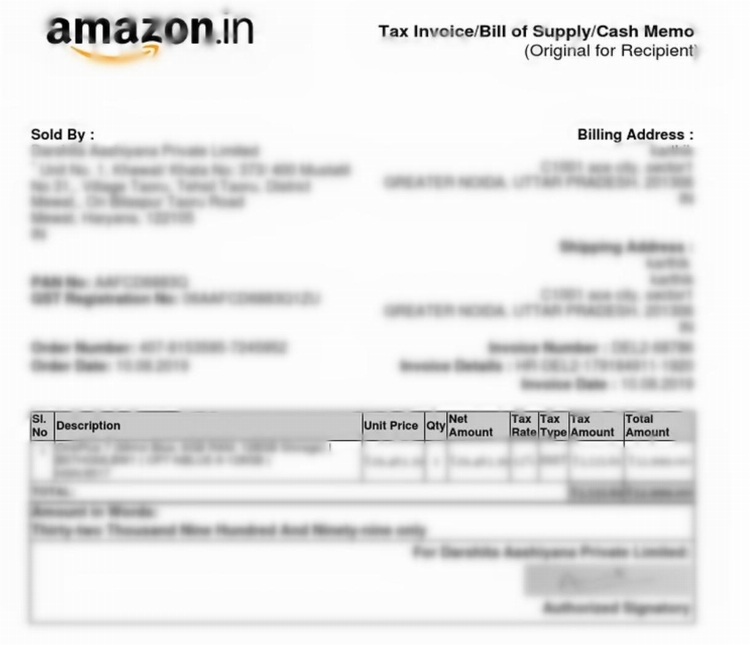 Step-by-Step Guide: How to Print Amazon Receipts
There are mainly two methods to secure a printed Amazon receipt or invoice, be it via a computer or mobile. The steps of them are similar and given the ubiquity of smartphones, we'll spotlight the Amazon mobile app method, Here's how:
1. Login to Amazon App: Open the app and sign in.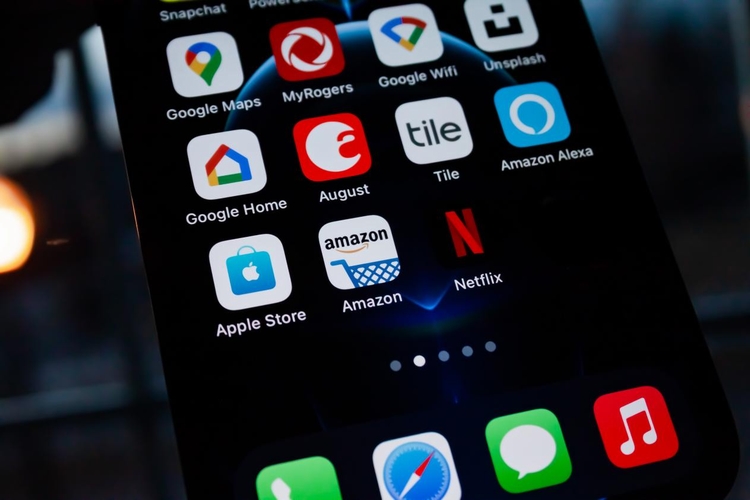 2. Head to 'Your Orders': This section archives all your Amazon orders and transactions.
3. Pick the Relevant Order: Browse and select the order you wish to print.
4. Print: Locate the "View/Print Invoice" option. Once you've viewed the detailed invoice, utilize your phone's printing feature to get a hard copy of official Amazon invoice. Of course, you may download it for copy.
For direct mobile printing of Amazon invoices, you'd need a wireless printer. If your home setup includes an inkjet printer, then computer-based printing might be more apt.
For those who lean heavily on their smartphones and have a penchant for wireless printing, seeking a lightweight, portable, and affordable printer, the HPRT MT810 could be an excellent choice.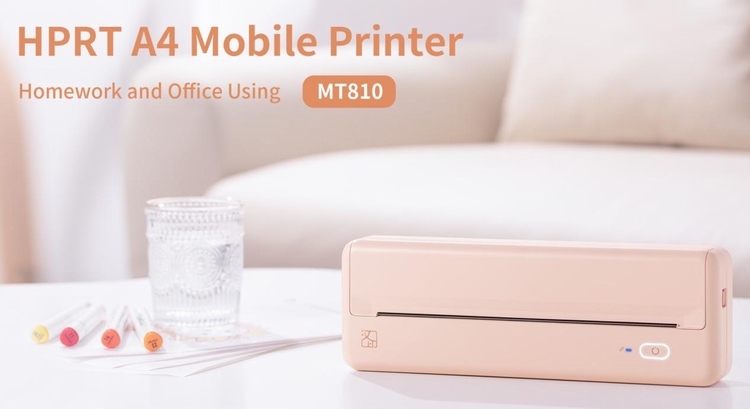 The HPRT MT810 Portable Printer is an affordable solution for your Amazon receipt printing needs. Not only is it budget-friendly, but its Bluetooth capabilities also allow for seamless wireless printing, catering perfectly to today's mobile-centric lifestyles. Imagine the ease of printing Amazon receipts or any document directly from your mobile device, wherever and whenever you wish.
This wireless inkless a4 printer comes with a compact design, roughly half the size of an A4 paper, ensures it can effortlessly fit into a backpack or briefcase. Utilizing direct thermal technology, this wireless portable printer eliminates the need for carbon, ribbons, or ink.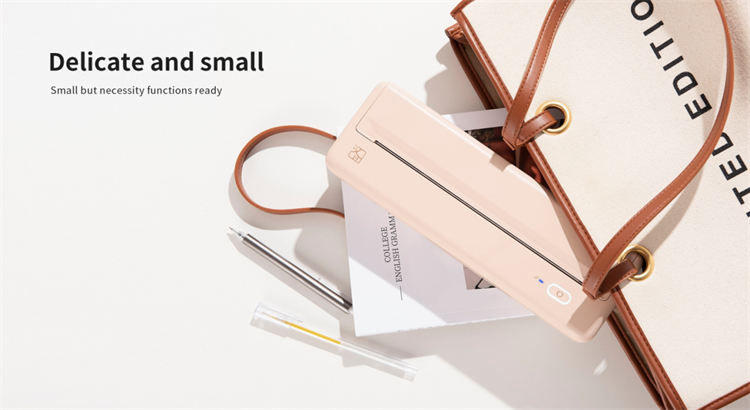 The MT810 accommodates both 210mm and 110mm print rolls, ideal for A4-sized Amazon receipts, office documents, and small personal notes. Its continuous roll printing, combined with a unique structure that ensures flat outputs, means your documents won't curl, paving the way for boundless creativity.
Its operation is user-friendly. Just load the roll paper, choose the desired size in the HerePrint APP, select the Amazon receipt in PDF format, and you're good to go. It's also versatile, supporting JPG and Word files. This wireless printer integrates effortlessly with laptops (both macOS and Windows) using USB cables and mobile phones (iOS and Android) via Bluetooth.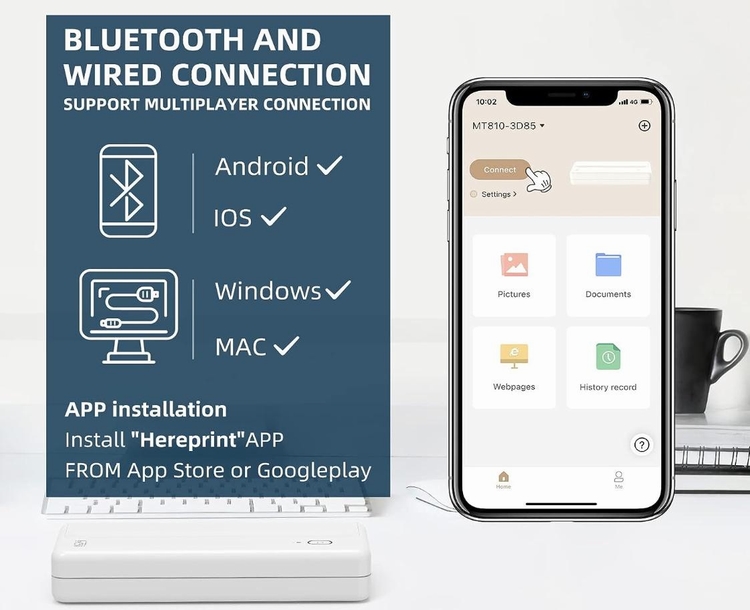 Equipped with a 2000mAh built-in rechargeable battery and a universal Type-C charging port, the MT810 boasts an impressive four-day battery life, translating to a print length of 1600 inches. This portable thermal printer is the quintessential companion for travels, mobile workspaces, school  and home, proficiently managing various documents.
In our rapidly digitizing world, the tangible touch of an Amazon receipt offers a comforting anchor to our e-commerce adventures. As you continue your journey through the vast aisles of Amazon, let the MT810 be your trusted companion, turning fleeting clicks into lasting keepsakes. This printer is currently trending on Amazon, so don't miss out!