How to Choose 203, 300, 600dpi Thermal Printers
Introduction to the Printing Resolution
The resolution of a thermal printer is usually indicated in the unit of measurement "dpi" (dots per inch), which refers to the number of pixels per inch of an image. 203dpi, 300dpi, and 600dpi are the normal printing resolution for label printers. Generally speaking, the higher the dpi value of the printing device is, the higher the resolution of the printed image will be.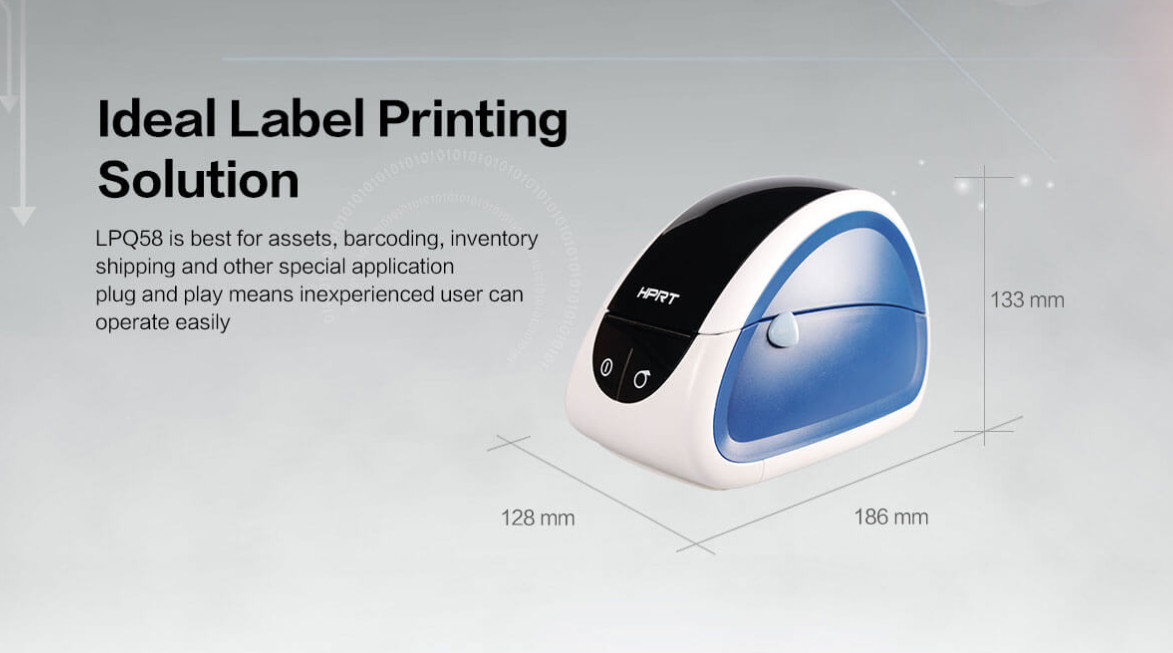 Is the Higher the Printing Resolution the Better?
Usually, people think that the higher the printing resolution can bring the clearer the printed image effect and better the print quality, so they tend to buy high-resolution printers. But this idea obviously doesn't take the print head, the compatibility of the printer, models, cost-effectiveness, and other factors into consideration. So this view is slightly one-sided. 
The types and sizes of labels are two of the most important factors when choosing the printer printing resolution. In addition, the thermal printer you choose must be able to adapt to the print head. Many thermal label printers can use 203 and 300 dpi printheads interchangeably. If you want a printhead to achieve 600 dpi print accuracy, a higher quality printer is usually required.
Applied Scenarios for Different DPI Printers
Applied scenarios for 203 dpi thermal printers
203 dpi resolution printers are primarily used for standard shipping labels, larger barcode sizes and text. Smaller text sizes such as 5lb and 6lb are not recommended, otherwise the printed barcode labels may not be readable for scanning.
Applied scenarios for 300 dpi thermal printers
300 dpi label printers are commonly used for shipping labels, asset labels, product labels, average-size barcodes, and text label printing.
Applied scenarios for 600 dpi thermal printers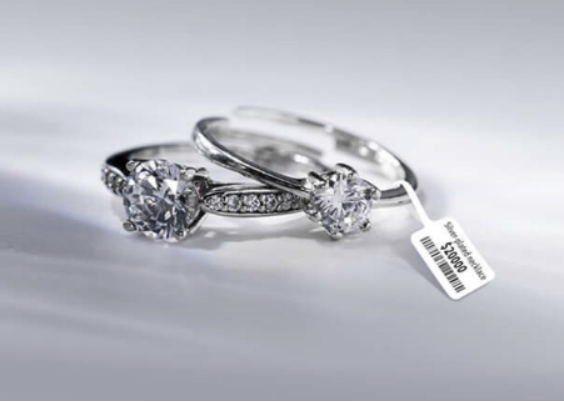 In industries such as electronics, jewelry, eyewear, and other industries that have higher requirements for barcode printing precision, a high precision label printer with 600 dpi is recommended to use.
HPRT supplies direct thermal and thermal transfer printers from 203dpi, 300dpi to 600dpi and can meet different printing resolution needs for different industries. If you are sourcing thermal printers from China, HPRT is definitely a reliable supplier you can trust.