HPRT Video Printers: Photo Printing Plus AR printing
While browsing photo printers on Amazon, you've probably stumbled upon products touted as "Video Printers" and wondered, what exactly does that mean? Well, if that question has been lingering in your mind, you've come to the right place! In this article, we will delve into the realm of Video Printers and their compelling applications, especially in the photo printing domain, that let us savor the magic of AR printing.
Video Printers, as the name suggests, are printers that can directly capture and print frames from a video source. The concept originated in the pre-digital era when TVs or cameras couldn't store or edit images. Now, the term "Video Printer" has seen a resurgence and evolved into an exciting gadget that marries traditional photo printing with AR.
AR photo printing is one of the key features of video printers, cleverly combining augmented reality (AR) technology with photo printing methods. 
Traditional photo printing can only present static images on paper, whereas AR photo printing takes it a step further. By scanning the printed photos using a dedicated application, dynamic content related to the photos is displayed on mobile devices or computer screens. This dynamic content can include video clips, audio effects, animations, and more, adding a whole new dimension of interactivity to the photos.
The Multifaceted Applications of Video Printers
Video printers have carved a niche for themselves across various sectors due to their unique ability to capture and print specific frames from video sources. From medical diagnostics to scientific research, and all the way to everyday photo printing, the utility of video printers is vast and fascinating.
In medical diagnostics and scientific research, video printers serve as an indispensable tool. They capture specific frames from medical imaging videos, like ultrasound or endoscopy, for detailed examination and documentation. This precise function of video printers plays a pivotal role in enhancing diagnostic accuracy and facilitating scientific exploration.
Now, let's turn our attention to the revolutionary application of video printers in the realm of everyday photo printing, which undoubtedly stands as a highlight among its diverse uses. Video printers, exemplified by the HPRT MT53 Mini-Photo-Printer, have redefined photo printing by infusing it with a level of interactivity and fun previously unimaginable.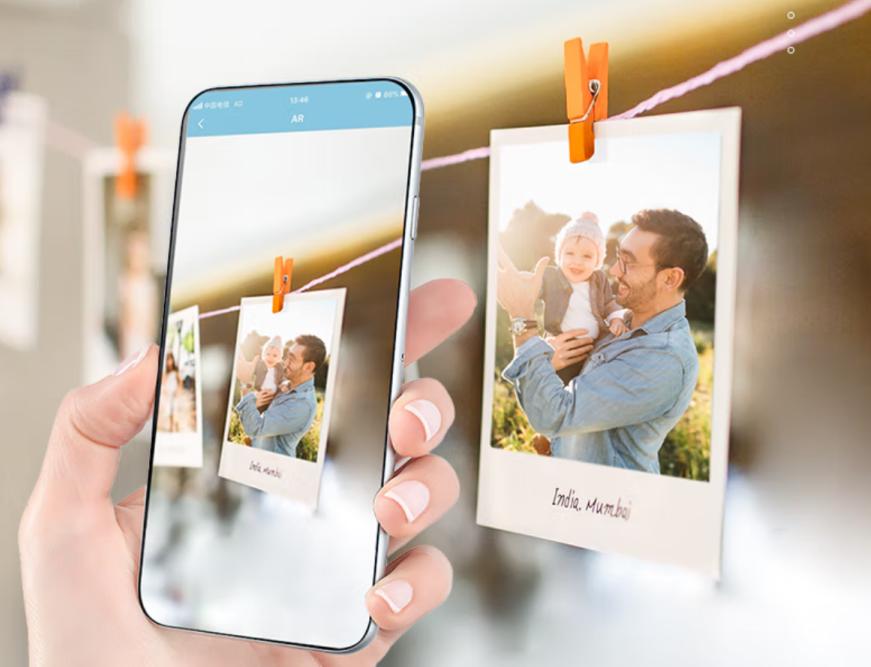 These innovative devices can capture and immortalize precious moments from your videos, creating tangible keepsakes with a touch of Augmented Reality (AR). They add a dynamic layer to traditional static photographs, bringing your memories to life. It's not just about printing photos anymore; it's about reliving those special moments, one print at a time.
The HPRT MT53: Innovative AR Printer
The HPRT MT53, an innovative AR Photo Printer, stands out for its print video feature. By utilizing HPRT HeyPhoto app, simply tap on the "AR video" option to promptly immerse yourself in the augmented reality printing realm.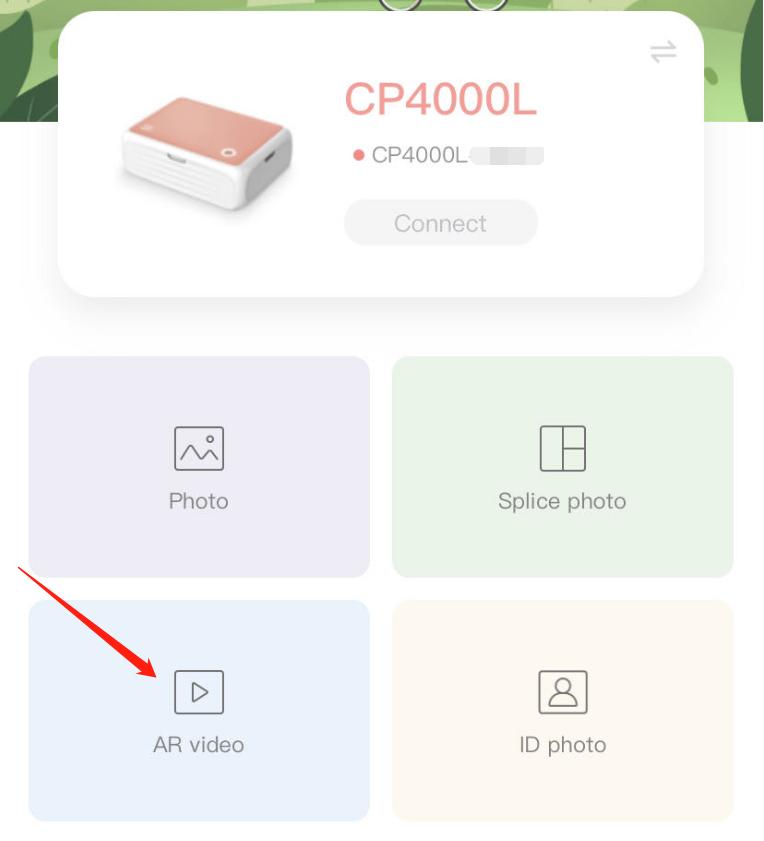 Its AR video printing function allows you to select a frame from any video, and with a simple click, it will produce a vibrant, high-quality printout. What's more, you can scan the printed photo with the HeyPhoto app to relive the video moment, essentially making your memories come alive.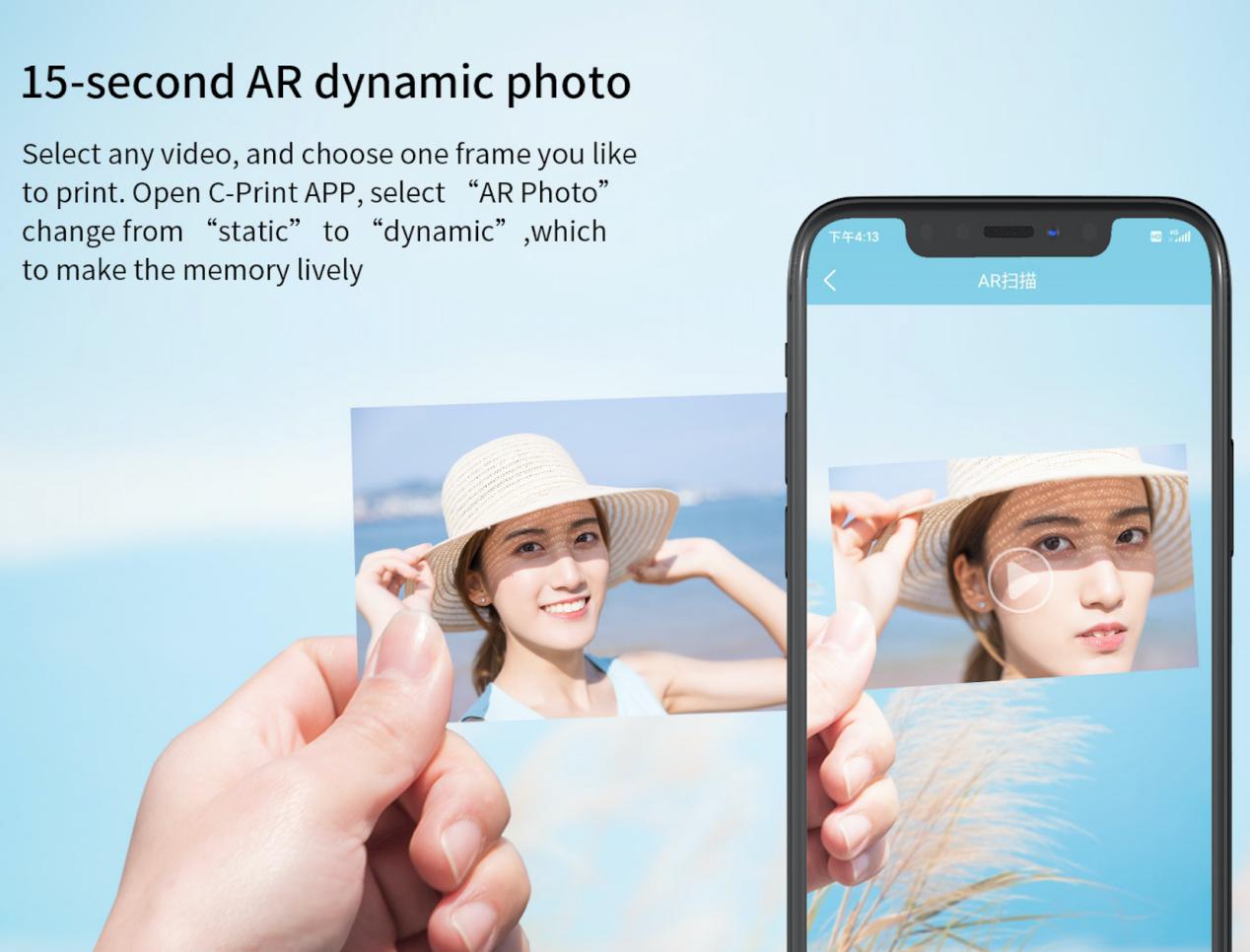 Furthermore, the HPRT MT53 has a lot more to offer. This mini photo printer leverages ZINK technology for instant, high-quality 2x3 photo prints without the need for ink cartridges. Its Bluetooth connectivity ensures a hassle-free connection with your phone and tablet.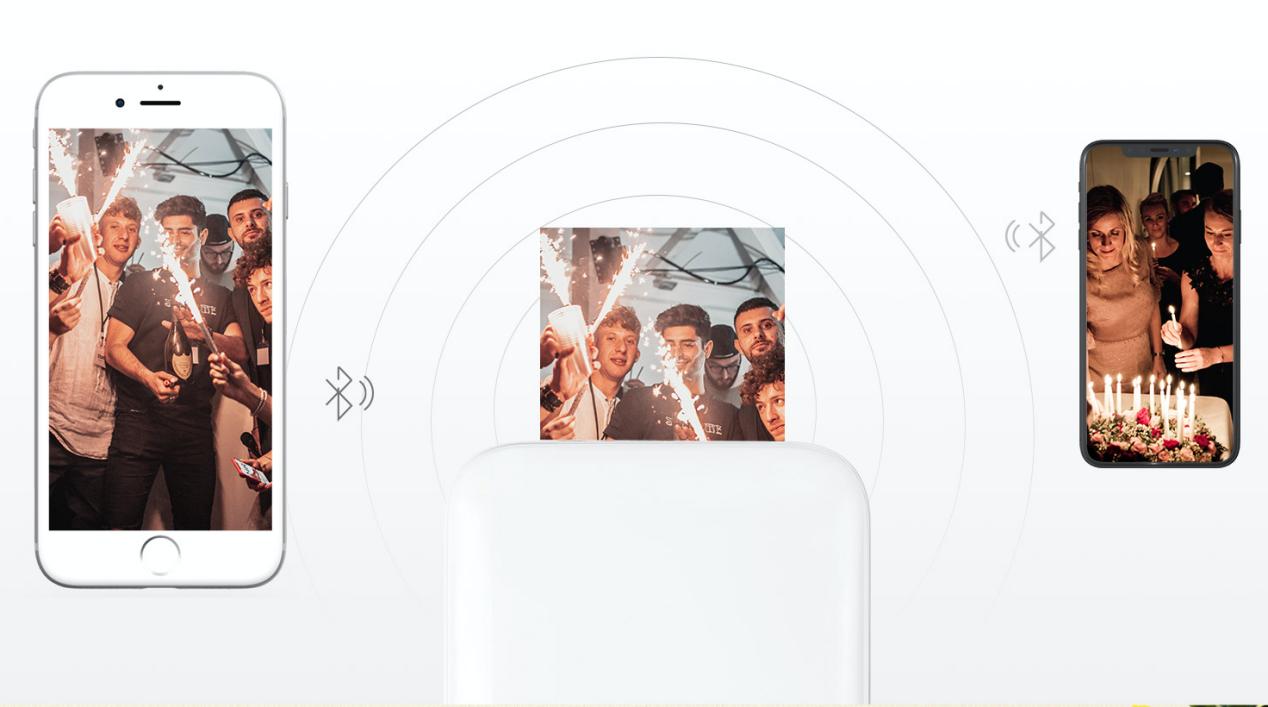 Dressed in pristine white, the pocket-sized HPRT MT53 is a Zink photo printer par excellence. This exquisite device is your perfect companion for on-the-go printing, especially as a mini photo printer for your iPhone.
Furthermore, it is worth highlighting that the printed photos feature a highly adhesive backing, enabling you to capture moments and effortlessly affix them wherever you please. This makes it an invaluable tool for crafting personalized DIY notebooks and scrapbooking.
Experience the extraordinary with HPRT's exceptional lineup of photo printers, boasting the latest breakthrough in AR video printing technology via the innovative HPRT HeyPhoto app. Whether you choose the mini inkless printer MT53, the compact dye-sublimation photo printer CP2100, or the cutting-edge instant camera Z1, each one enables you to breathe life into your memories through mesmerizing videos.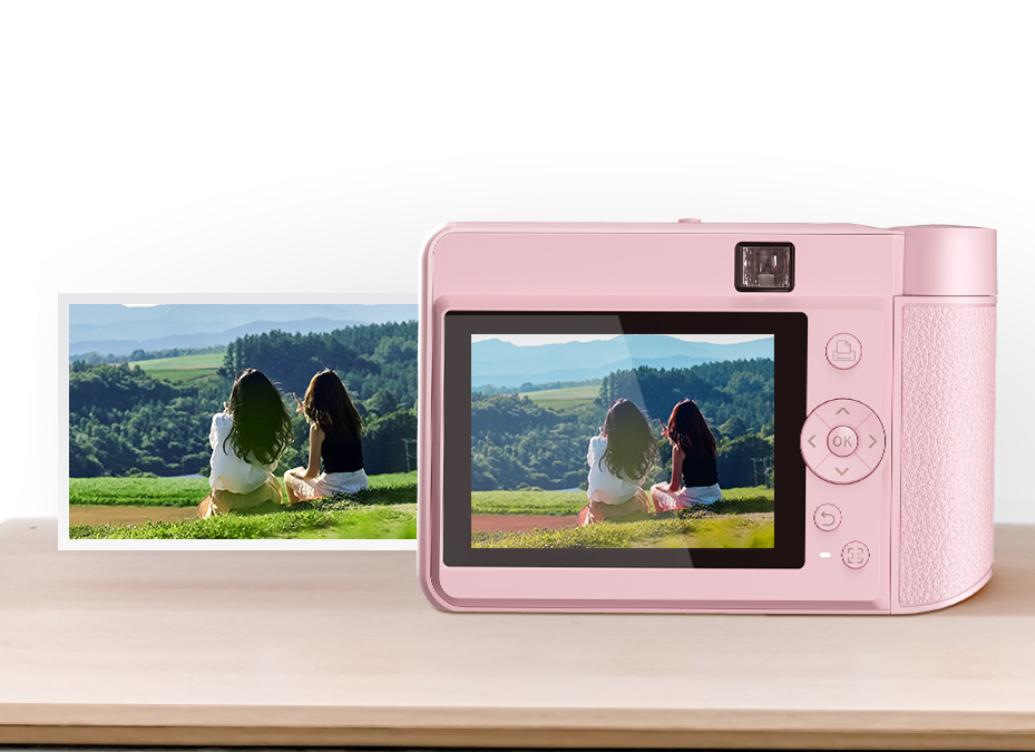 This groundbreaking AR video photo printing technology has revolutionized the way we preserve our cherished moments and heralded a new era of technological opulence. It presents us with a fresh perspective, emphasizing that our memories deserve not only to be cherished but also to be relived repeatedly through diverse mediums and profound emotions.