HPRT Smart Retail - Your Tech, Business, Innovation Partner in Transformation of Supermarkets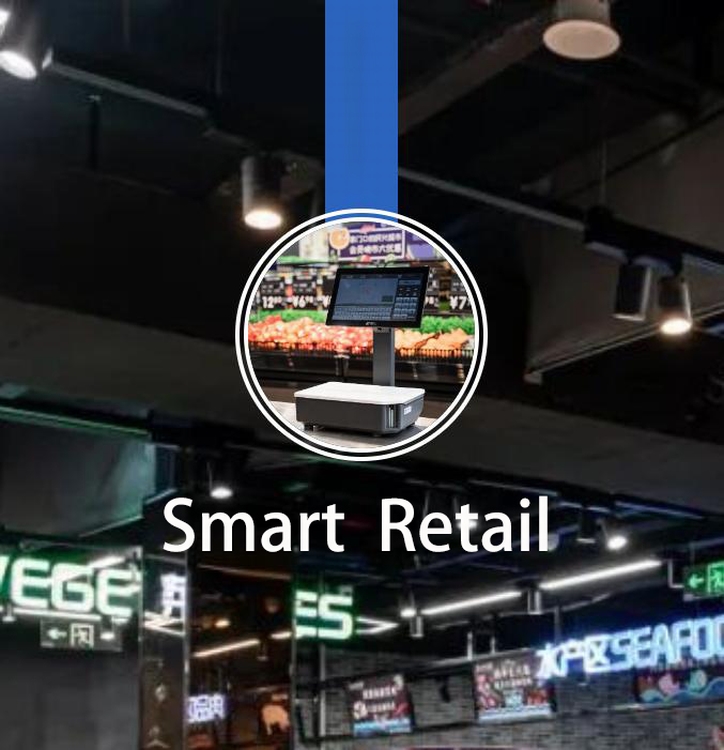 Life Changing
Once, when we wanted to buy daily necessities, local street shops were our primary option.. So, we came to the store, saw the products, asked the sellers about the price, and bargained. When the price exceeds our budget's expectations, we will "pretend" that it is too expensive, and act as if that we are about to leave. At this time, the seller will say, "I will give you a cheaper price, young man." Now, you are smiling secretly about what you have achieved.
Nowadays, you will still buy the products you want, but your purchasing options have diversified.. Online and offline supermarkets are only one of your many choices, and the choice of goods is various, sometimes with cheaper prices. You can even choose to order online at home, and the product will be delivered to you in less than an hour. At this time, you can enjoy the services as a VIP without leaving your home for a reasonable price.
And this is one of the changes that the Smart Retail era has brought to our lives.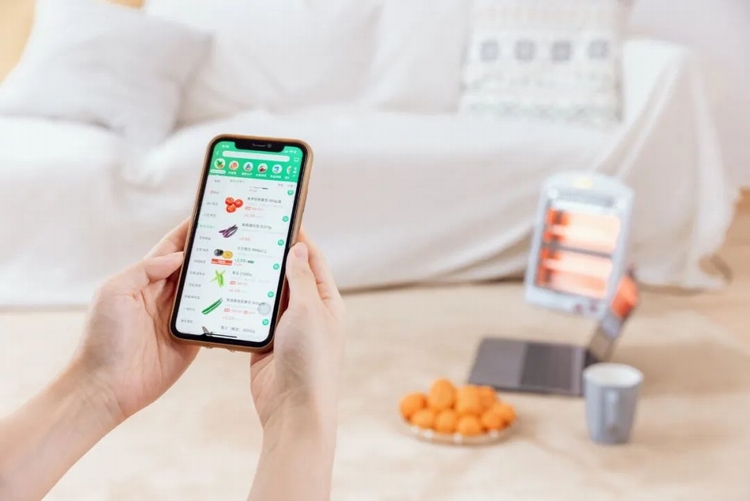 What is Smart Retail?
Smart Retail refers to digital, networked and intelligent management and optimization of retail commodities, prices, channels, services and other elements through cloud computing, big data, artificial intelligence and other technologies, so as to achieve seamless integration between online and offline platforms. and improve customer satisfaction. 
In short, Smart Retail is a new retail model aiming at boosting customer experience and operational efficiency. What changes has Smart Retail brought to our lives? How does HPRT provide high-quality products and solutions for Smart Retail? Let's take a look.
Smart Retail Changes in Our Lives
The emergence of Smart Retail makes our shopping more convenient, personalized and diversified. We can browse product information anytime, anywhere through mobile phones, computers and other devices, place orders and enjoy fast delivery and contactless services. We can also experience functions such as smart shopping guide, self-service checkout, and code scanning payment in physical stores, saving time and energy, and making our consumption more intelligent, efficient and interesting.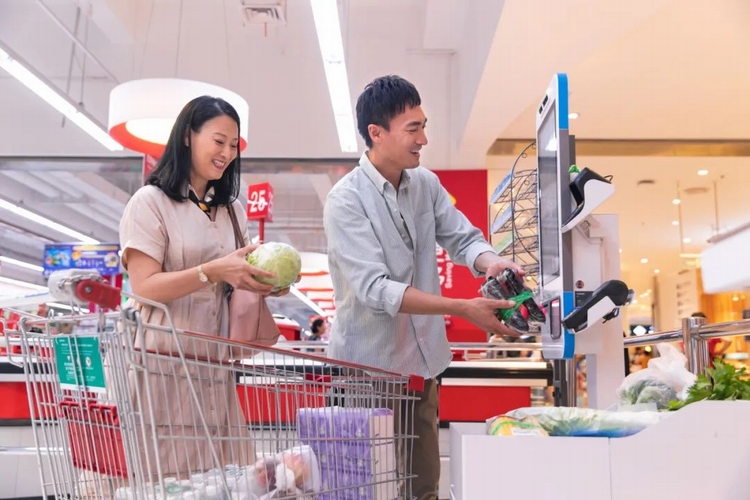 Application Scenarios for HPRT Products 
The "ONEPLUSONE" brand of HPRT focuses on providing commercial equipment such as commercial weighing instruments and smart POS terminals, which are widely used in major shopping malls, supermarkets, fresh food e-commerce, convenience stores and other fields. ONEPLUSONE's Smart Retail services provide accurate, stable and efficient printing solutions for the retail industry , and help people in different consumption scenarios realize personalized and customized consumer experience. HPRT's Smart Retail products include the following categories:
Touch Cash Register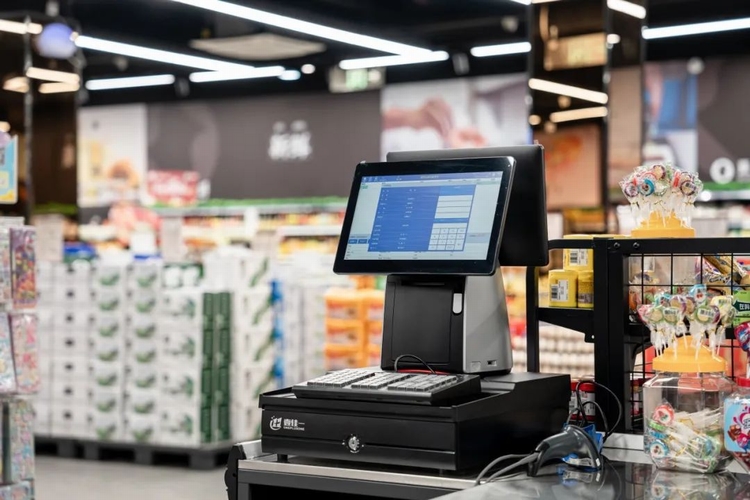 In the cash register and settlement area , you can use the HSP2000 smart POS terminal from ONEPLUSONE. With its stable operating system, solid quality, and rich application scenarios, it can realize the seamless integration between mobile devices, the cloud, and merchants. HSP2000 provides merchants with a more convenient and efficient shopping experience.
AI Visual Electronic Scale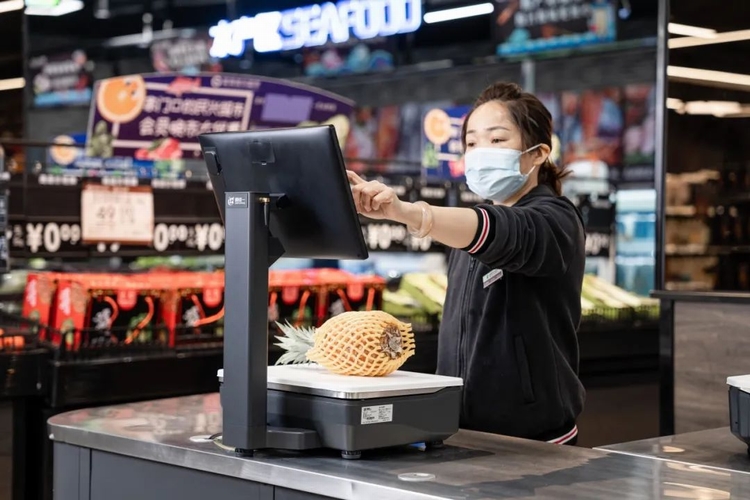 In the fresh food area, you can use ONEPLUSONE's C-L9 AI visual label scale. This electronic scale can identify fresh fruits and vegetables with a recognition accuracy rate of 99%, and the weighing of a single product can be completed in an average of 3-5 seconds. Compared with the traditional manual needs of memorizing commodity code, it not only shortens the operation time, but also eliminates the need for employees to memorize the codes. With C-L9 AI visual label scale, new employees can quickly start work, which solves the problems of training difficulties and saving labor costs.
Weighing and Packaging Two-in-One Printing Machine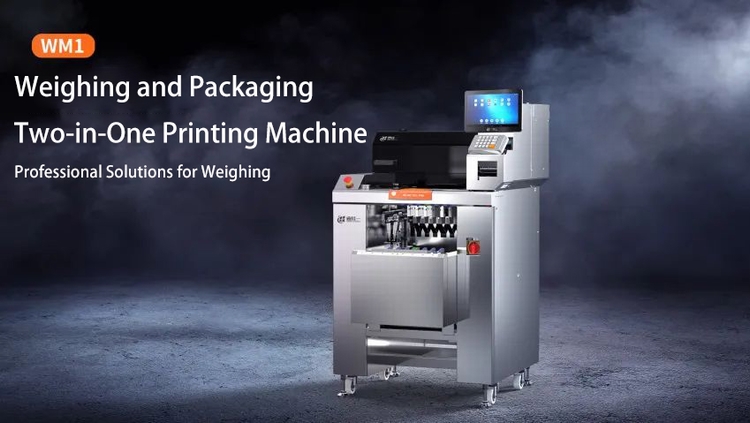 In the fruit and vegetable area and fresh meat area, ONEPLUSONE's newly launched weighing and packaging machine is mainly used for weighing and packaging various bulk fruits, vegetables and meat. It can realize the fast, accurate and automatic packaging process, saving manpower and material resources , reduce packaging costs; adapt to objects of different specifications and shapes, support no-pallet packaging, save pallet costs, and facilitate maintenance and management.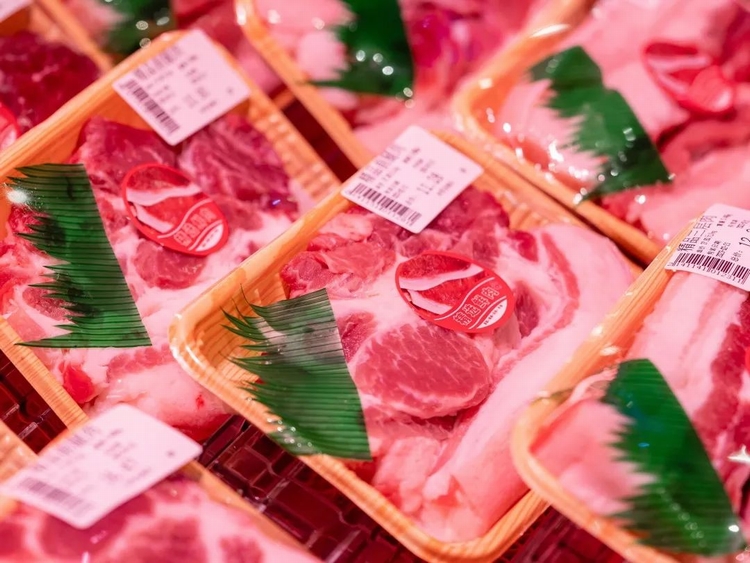 The Difference Between Traditional Retail and Smart Retail



Traditional Retail

Smart Retail

Scene

Singularity,
Isolation

Diversity,
Integration

Data

Speculating Based on Personal Experience

Big Data,

Precise Analysis with Cloud Computing

Channel

Offline

Physical Stores

Integration of Internet Platforms with Offline

value

Profits from price differences

Profits from integrating online & offline transactions, and accurate flow control
Through technological innovation and model innovation, Smart Retail solves the pain points of the traditional retail industry and achieves "smart" in the following aspects: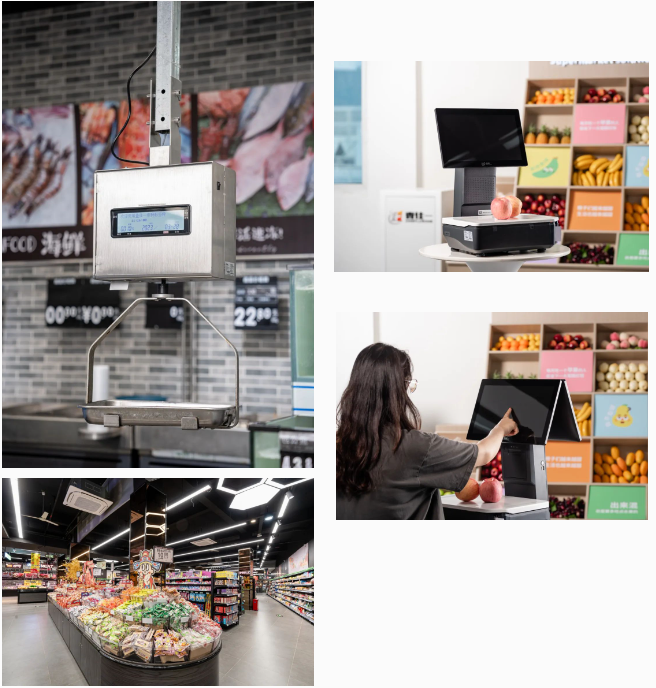 1. Smart Commodity:
Through the Internet of Things technology, the entire process of commodity origin and package can be realized, which not only ensures the quality and safety of commodities, but also guarantees the rights and interests of customers.
2. Smart Price:
Through big data technology, the dynamic adjustment and optimization of prices can be realized, and reasonable pricing strategies can be formulated according to market supply and demand, inventory conditions, customer preferences and other factors.
3. Smart Channel:
Through cloud computing technology, channel integration are realized, online and offline interactions and services are opened up, and one-shop shopping service is provided.
4. Smart Service:
Through artificial intelligence technology, intelligent and humanized services are realized, and functions such as smart electronic scales, self-service purchases, and smart payments are used to improve user participation while improving the service efficiency and quality of supermarkets.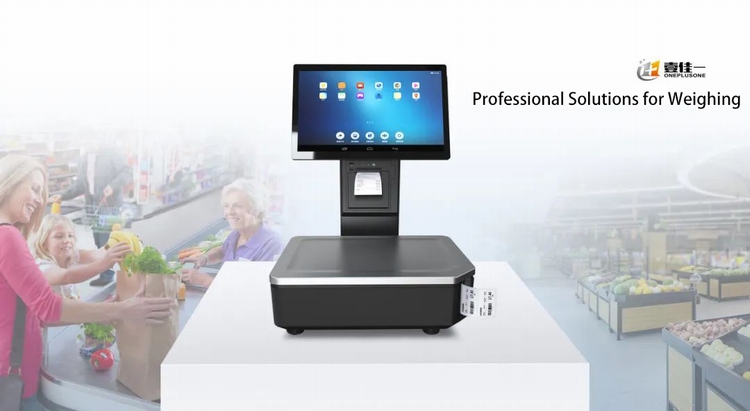 In the future, Smart Retail is an inevitable trend for the development of the retail industry, and it will provide consumers an important way to enjoy a better life. ONEPLUSONE, a brand of HPRT, will continue to innovate products and solutions, help people experience personalized and customized services in different consumption scenarios, and help retail enterprises upgrade and transform in reforming weighing processes. , help companies reduce costs and increase efficiency. All in all, ONEPLUSONE will bring users a genuine experience that saves time, effort, and money.