HPRT MT53 Mini Photo Printer: The Perfect Solution for DIY K-pop Photocards
In recent years, the global phenomenon of K-pop photocards has captivated fans and collectors worldwide. These small collectible cards featuring K-pop idols have become a thriving market, offering lucrative business opportunities. In this comprehensive blog post, we will explore the background and immense popularity of K-pop photocards, analyze the potential for entrepreneurial success, and introduce the HPRT MT53 mini photo printer as the perfect tool for printing K-pop photocards. 
The Phenomenon of K-pop Photocards
K-pop photocards are collectible cards featuring images of K-pop idols. They serve as a tangible representation of fans' connection with their favorite artists and play a crucial role in fan culture. K-pop photocards hold a deep emotional appeal for fans. They provide a sense of closeness and personal connection with idols, fostering a strong bond within fan communities. 
K-pop photocards can be categorized into two main types: trading cards and fan-made photocards.
a) Trading Cards (トレカ)
Trading cards are officially produced and often included as a bonus item inside physical albums. Fans can acquire these cards through album purchases, where they are randomly inserted or distributed by K-pop artists during promotional activities or fan events. Trading cards are considered official merchandise and are licensed by K-pop agencies. They feature high-quality printing and typically showcase the idols' official promotional images or concept photos.
b) Fan-Made Photocards
Fan-made photocards are created by fans themselves and are not officially produced or endorsed by K-pop agencies. These photocards provide an avenue for fans to express their support and admiration for their favorite idols. Fans can design and print their own photocards, featuring various designs such as fan art, personal photos of idols, or creative edits. Fan-made photocards are often exchanged or shared among fans through fan gatherings, events, or online communities.
Apart from their trading attributes, K-pop photocards can serve multiple purposes. Many fans collect and trade photocards to complete sets or showcase their dedication to specific artists. Some fans incorporate photocards into DIY projects, such as creating personalized photo albums or collages featuring their favorite idols. Photocards can also be used as decorative elements in scrapbooking, journaling, or customizing merchandise like phone cases or stationery.
The Lucrative Business Potential of K-pop Photocards
L-pop photocards have gained immense popularity among fans, providing them with a tangible connection to their beloved idols and offering creative outlets for self-expression and fandom appreciation. 
Online platforms and marketplaces have played a pivotal role in driving the success of K-pop photocards. Platforms like Amazon and Etsy provide a global stage for sellers to showcase their products to a vast audience. According to Etsy's 2020 Annual Report, the platform witnessed a 79% year-over-year increase in the number of K-pop-related searches. This demonstrates the rising popularity of K-pop merchandise, including photocards, among online shoppers.
Social media platforms, especially Instagram and Twitter, have also become key marketing channels for K-pop photocards. Hashtags like #kpophotocards and #photocardtrades generate thousands of posts, enabling sellers to connect with fans and potential customers worldwide. The strong online presence of K-pop fan communities drives engagement and facilitates sales.

For K-pop fans who love creating their own custom K-pop photocards, having a photo printer offers unmatched convenience and customization. With a photo printer, fans have complete control over the design, production, and timing of their creations. No more relying on online orders—fans can now print their own photocards right at home.
Plus, printing photocards is a cost-effective choice for fans looking to save money. Instead of buying albums or relying on external sellers, fans can print their own photocards at a fraction of the cost. 
It is evident that the K-pop photocards market offers substantial business opportunities for entrepreneurs in the field of photo printers. The HPRT MT53 is precisely the type of photocards printer that surpasses fans' expectations. Let's delve into how this printer can become your "weapon" to capture market share.
HPRT MT53 Mini Photo Printer: Unlocking Success in the K-pop Photocard Business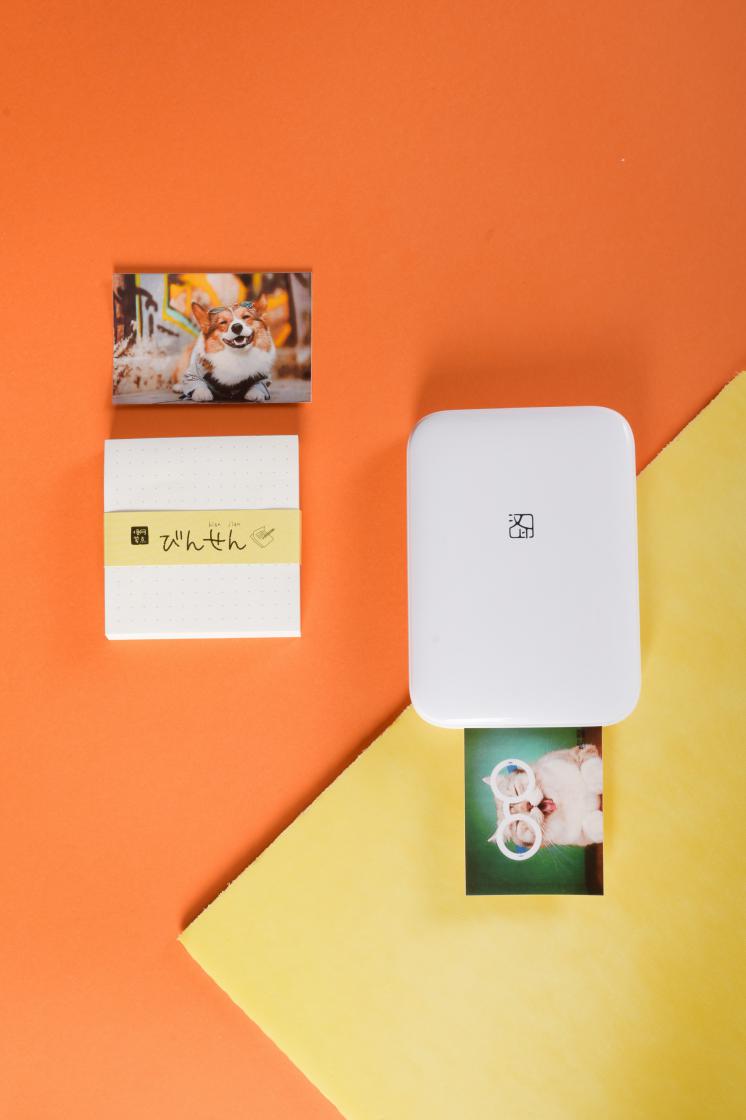 This pocket-sized photo printer, the HPRT MT53 features a mini and portable design with a sleek white exterior, making it versatile for any setting, and it supports Bluetooth connectivity. 
With this photocards printer, fans can easily bring it to fan gatherings, events, and even when they meet their favorite K-pop idols. This makes on-the-spot printing possible, creating a truly interactive and memorable experience for fans and their fellow enthusiasts.
Equipped with advanced ZINK zero-ink printing technology, this portable photo printer delivers high-resolution printing capabilities to capture fine details and vibrant colors, enhancing the overall visual appeal of the K-pop photocards. Moreover, its fast printing speed enables fans to quickly print photo cards at home without having to wait for kpop photocard shops' delivery and shipping.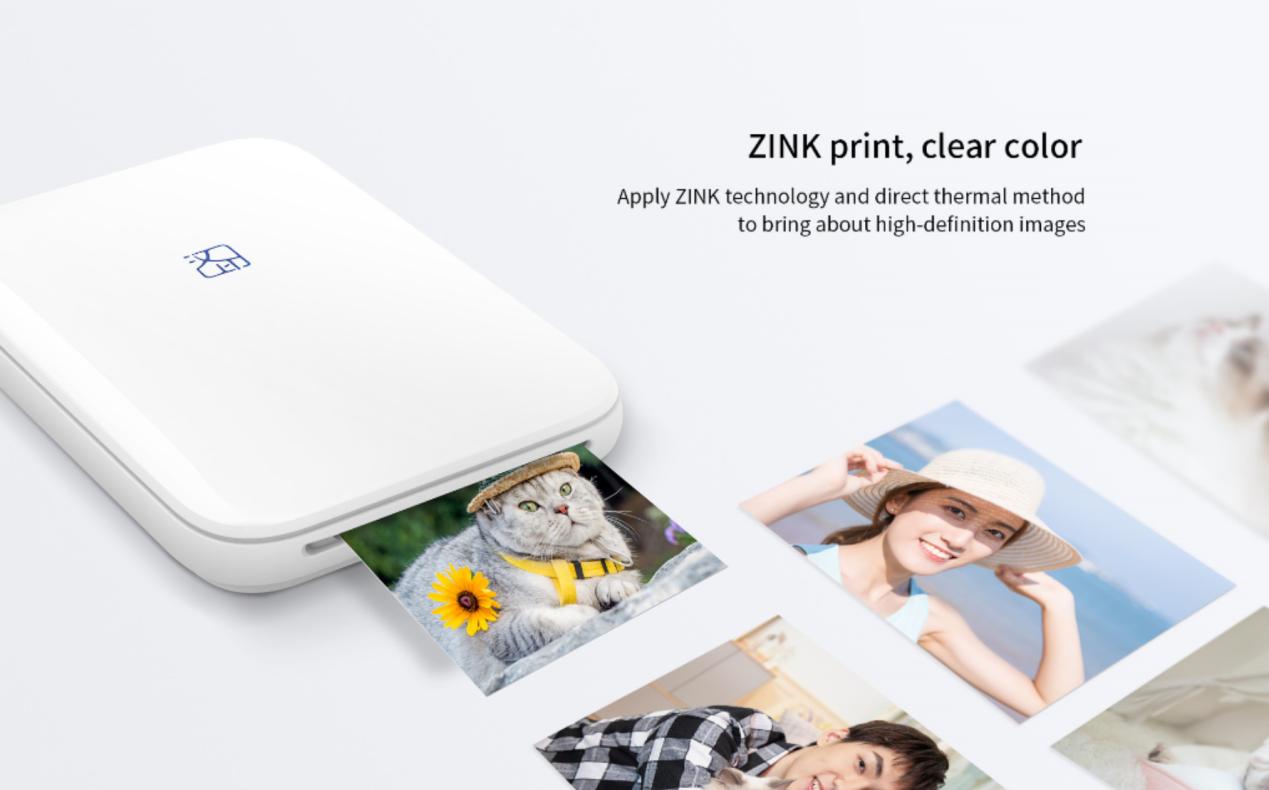 The generated photocards come with a sticky back so you can use them as stickers as well. This portable photo printer utilizes ZINK adhesive photo paper with strong adhesion. So fans can paste them on their cherished K-pop photo albums anytime, keeping the fine memories immediately.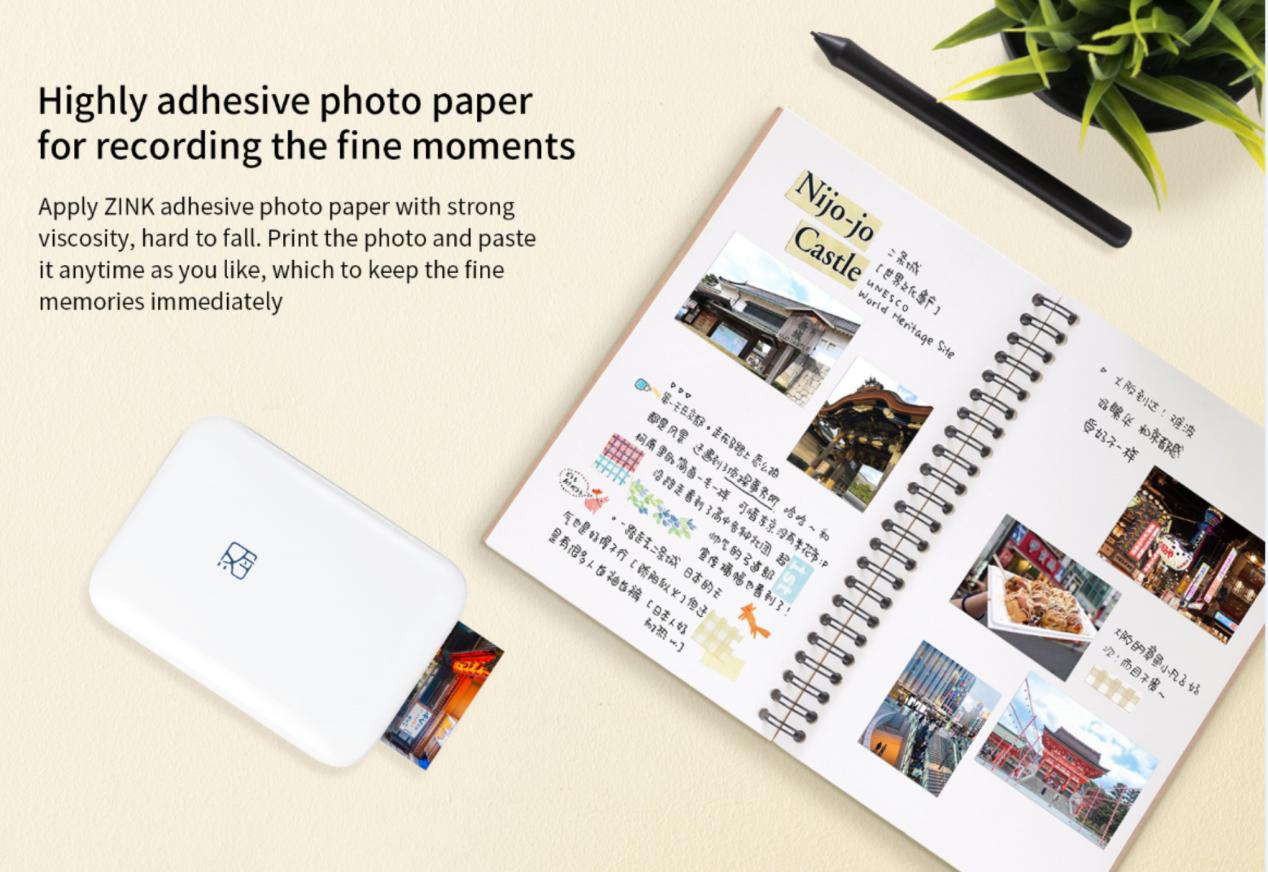 The MT53 ZINK photo printer generates mini photos measuring 2x3 inches, similar in size to trading cards, which can also serve as wallet-sized photos. With HPRT's free photo editing app "HeyPhoto", fans can add filters, frames, text, and other elements to their photos, unleashing their creativity and transforming their unique ideas into DIY K-pop photocards.
By catering to the specific needs of fans who enjoy creating their own K-pop photocards, the HPRT MT53 mini photo printer unlocks a world of possibilities and opens up new avenues for fan engagement. It empowers fans to express their creativity, connect with other enthusiasts, and strengthen their bond with their favorite idols through the personalized merchandise they produce.
HPRT - Your Trusted Supplier Partner in the K-pop Photocard Business
HPRT is a professional manufacturer specializing in the research, development, and manufacturing of printing equipment. With a diverse product line that includes POS printers, label printers, scanners, digital textile printers, and photo printers, HPRT has established itself as a leading player in the industry. One of its standout features is its extensive experience and industry-leading thermal printing technology, which is applied across multiple product lines.
In the case of the MT53 photo printer, HPRT's expertise in thermal print heads and thermal print engine development is evident. The combination of high-precision mechanisms, motherboards, and hardware components allows for precise control of temperature and time, resulting in accurate color reproduction in printed photos.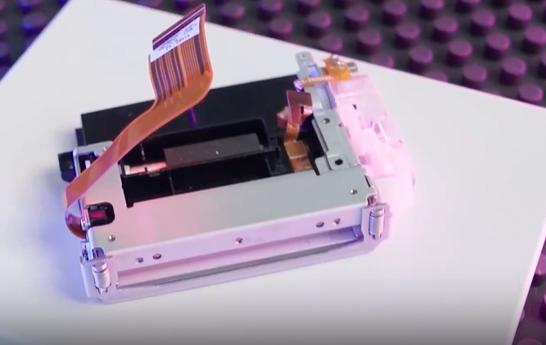 Recognizing the importance of precise targeting for businesses, HPRT offers OEM and ODM photo printer customization services. Drawing on years of research and experience in the photo printer industry, HPRT can deliver top-quality customized products to help businesses effectively reach their target customer base.
In conclusion, the HPRT MT53 mini photo printer serves as the ideal tool for fans who are passionate about creating their own K-pop photocards. Its convenience and reliability make it the ultimate choice for businesses who want to grasp the business opportunity of self-made photocards. In collaboration with HPRT, businesses will gain access to more professional and convenient custom OEM & ODM services, enabling them to seize business opportunities and achieve success in the K-pop photocards industry.