Guide to the Book Spine Labels and Printers
Navigating a library without well-organized spine labels is like sailing a ship without a compass. Spine labels serve as vital tools in library management, guiding librarians and patrons alike. But what's the best way to print these essential book labels? HPRT thermal label printersprovide the solution. Next let's explore.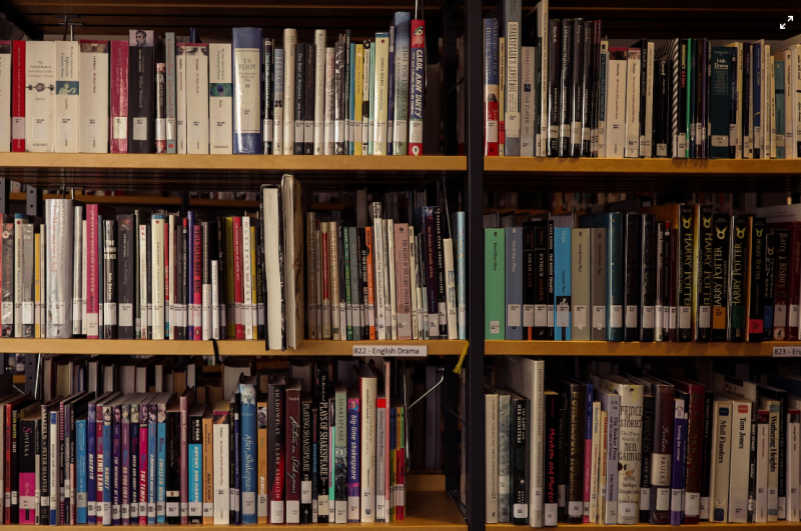 Spine Labels in Libraries
Library spine labels are typically affixed to the lower section of a book's spine, allowing for quick identification when the books are on the shelves. These labels are generally rectangular and come in standard sizes, such as 1" x 1.5" or 2" x 1". To enhance durability, a protective film is often applied over the label to guard against wear and tear or water damage.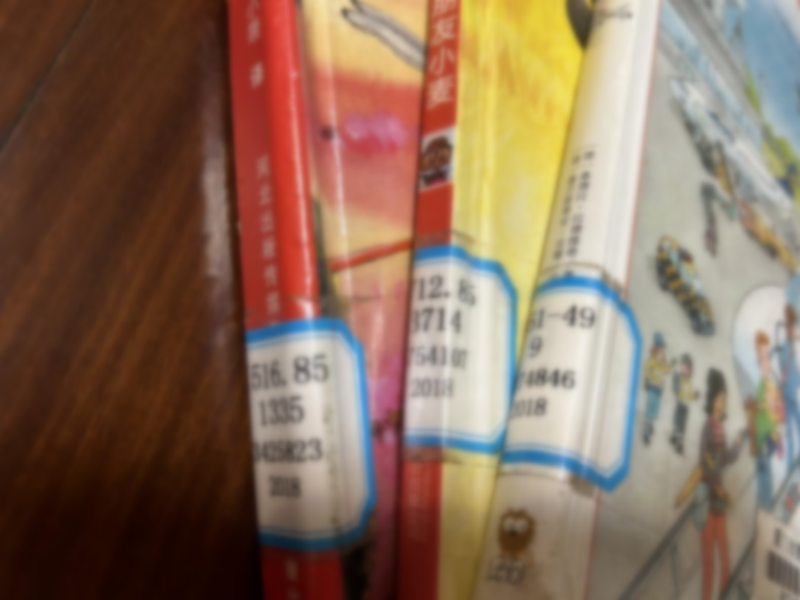 The core information on these labels is the call number, and it is usually composed of three parts: the classification number (indicating the book's subject category), the book sequence number, and additional distinguishing numbers (such as edition number, volume number, or year).
For example, the call number "QA76.73 .P98 2021" not only provides the book's specialized classification but also aids in quickly locating the book on the shelf. By referring to this call number and the corresponding shelf labels, one can easily find the desired book by scanning the spine labels for library books.
Libraries may use different classification systems, such as the Dewey Decimal System, the Library of Congress Classification, or, commonly in China, the Chinese Library Classification. Therefore, the format of the call number may vary.
In addition to the crucial call number, book spine labels often include:
● Author Abbreviations: To facilitate quick identification, the labels usually feature the first letter or abbreviation of the author's last name.
● Library Identification: Some libraries add their unique logo or other identifiers, which is a task often handled by a specialized library label printer.
These spine labels are integral to the internal organization and management of a library. They significantly simplify the book search and borrowing process. Moreover, they assist librarians in tracking and managing a large collection of books, ensuring the library operates efficiently and systematically. This is where a high-quality spine label printer or call number label printer becomes indispensable.
Types of Book Spine Label Printers:Thermal Printer or Laser Printer?
When it comes to printing book spine labels, the choice often boils down to two primary types of printers: Thermal (either direct thermal or thermal transfer) and laser printers.
In practical library operations, thermal label printers have emerged as the go-to option for spine label printing. These library spine label printers not only deliver rapid and efficient output but also boast exceptional print quality and cost-effectiveness—advantages that are unparalleled by other types of printers.
Prestigious institutions like the New York Public Library in the United States, the British Library in the United Kingdom, and the National Library of China all utilize these printers for their spine label needs.
While laser printers are also a viable option for spine label printing, they are particularly well-suited for tasks requiring color or bulk printing. For example, in children's books or art-related publications, colorful images or text labels can provide a more vivid representation of the book's content and themes. However, it's worth noting that the cost associated with color printing is relatively higher.
Moreover, although laser printers can produce multiple spine labels in a single print run, they fall short in terms of flexibility when compared to thermal label printers. The latter not only supports smaller print runs but can also enhance workflow efficiency by incorporating specific accessories for automatic label peeling. Most importantly, thermal label printers require less maintenance and offer lower operational costs, making them a more economical choice in the long run.
HPRT Thermal Label Printers: The Premier Solution for Library Label Printing
For library administrators keen on elevating operational efficiency, HPRT thermal label printers offer a streamlined, yet highly effective, solution for printing an array of library labels, including call number labels and book spine labels. Here are the key features:
● Versatile Printing Modes: These printers offer both direct thermal and thermal transfer printing options. The former is well-suited for bulk printing with minimal maintenance, while the latter delivers exceptional print quality and is compatible with a range of label materials, such as synthetic and coated paper, ensuring the labels' longevity.
● Durable Print Head: These printers come equipped with robust, wear-resistant print heads, thereby extending the device's overall lifespan.
● Precision in Printing: Offering multiple resolution options, including 203dpi and 300dpi, these printers guarantee precise and well-aligned printing.
● Flexible Printing Capabilities: Compatible with both die-cut and continuous label rolls, these printers allow for adjustable print widths and can accommodate labels up to 118mm (4 inch) wide.
● Comprehensive Interface Options: In addition to standard USB, serial, and Ethernet connections, some models also offer Bluetooth and WiFi capabilities to cater to a variety of operational needs.
● Outstanding Compatibility: With support for multiple programming languages like TSPL and ZPL, as well as compatibility with Windows, Mac, and Linux drivers, these printers seamlessly integrate with various library management software.
● Scalability: Optional accessories such as cutters, label peelers, and external roll holders are available to meet more specialized application requirements.
As a trusted supplier for thermal printers, HPRT excels in research and development, offering a range of high-quality and high-performance products to meet diverse needs.
Our developed book spine label printers not only excel in delivering high-quality, precise book spine label printing, but they also offer remarkable compatibility and flexibility. This makes them an ideal choice for a wide range of libraries, from small community libraries to medium-sized public and children's libraries.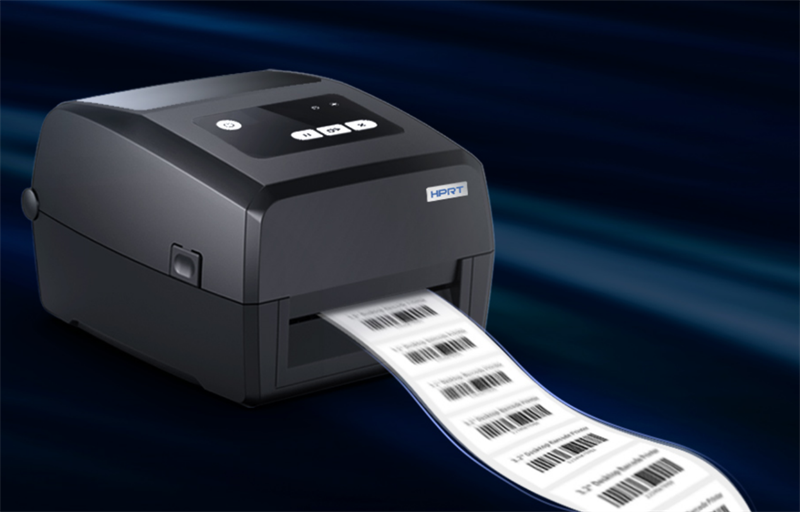 Furthermore, HPRT's professional barcode printers are capable of printing a variety of 1D and 2D barcodes, including EAN-13, Code 39, Codabar, Interleaved 2 of 5 barcodes, and QR Codes. When new books arrive, these library label printers can produce unique library barcodes to be affixed to the books, facilitating efficient inventory management for staff and convenient borrowing for patrons.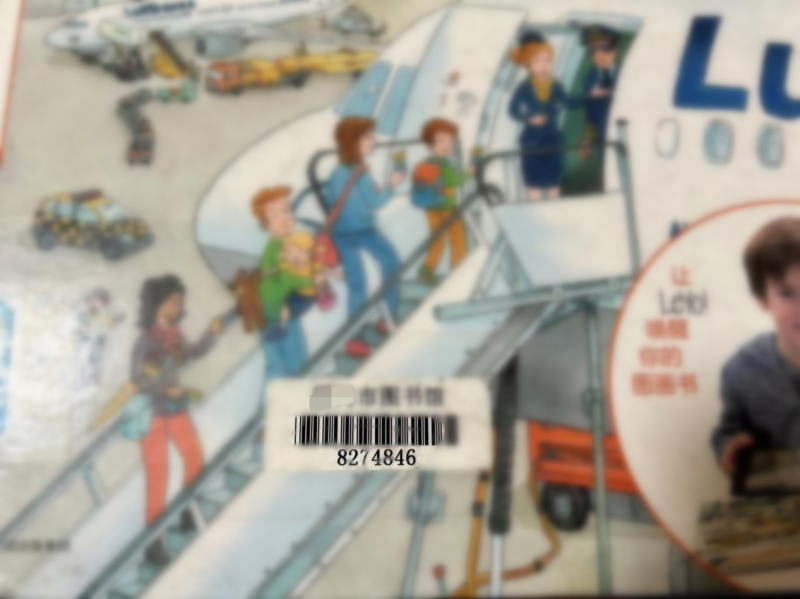 HPRT's thermal label and barcode printers are not just feature-rich and versatile; we also offer specialized OEM/ODM customization services. These products have become the go-to solutions for library management software developers and provide high-quality, cost-effective label printing solutions for library equipment suppliers.