CHINASHOP 2023: HPRT's Innovative Solutions for the Industry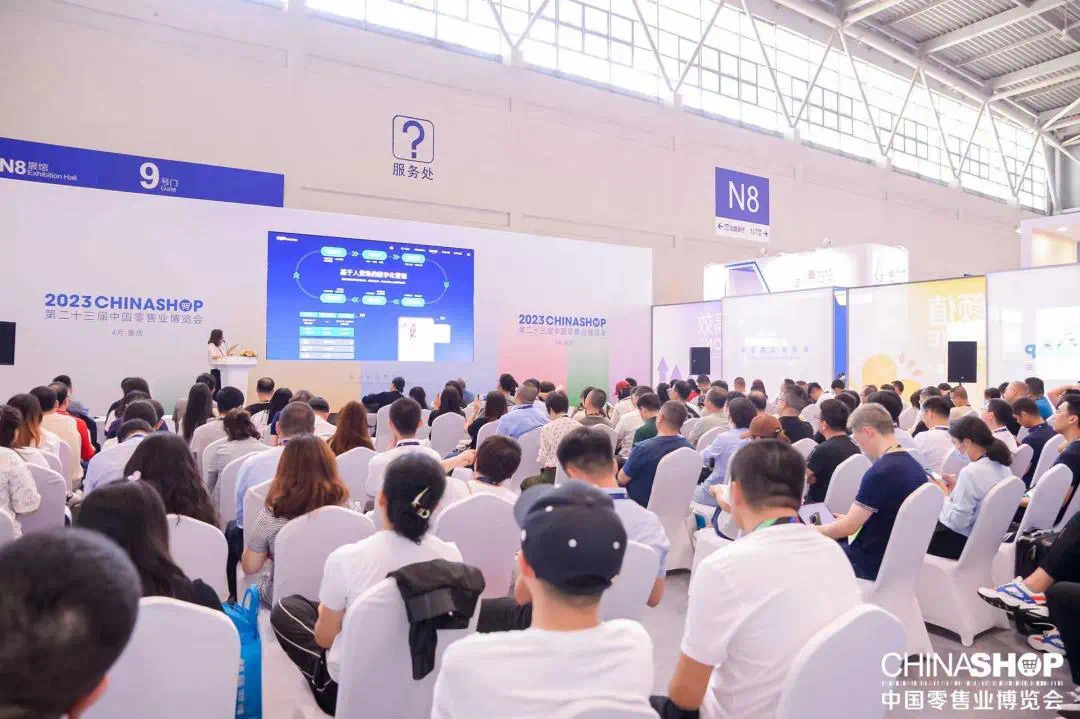 Established in 1999, CHINASHOP (the China Retail Trade Fair) is organized by the China Chain Store & Franchise Association (CCFA). Over the past 22 years, the exhibition has become an annual professional event for the retail industry. 
Each year, the exhibition showcases advanced equipment and cutting-edge technologies, creative and trendy products, innovative applications, and comprehensive solutions from both domestic and international companies. Through years of development, CHINASHOP has established itself as a leading platform for retail procurement and networking, and has become the largest and most prestigious retail industry event in China.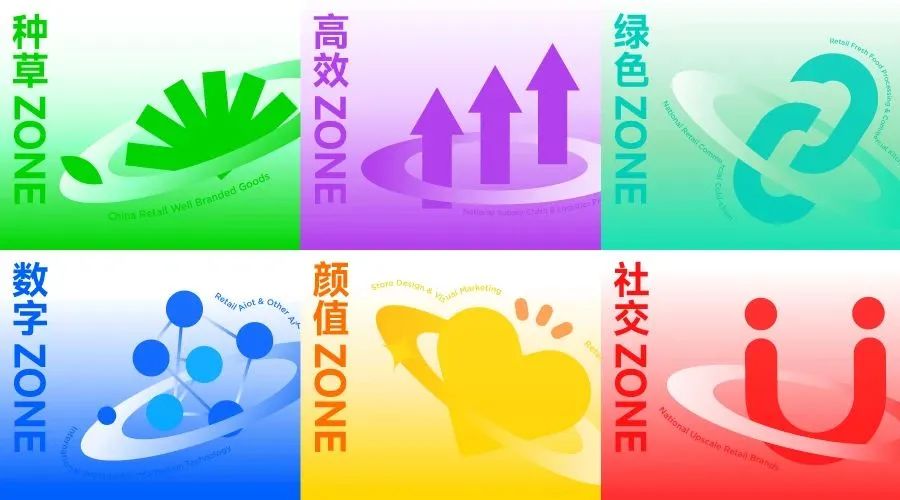 This year's six major theme zones bring the latest comprehensive solutions for the retail industry, with each zone offering different services and equipment to meet the needs of retailers.
Green Zone: provides the latest commercial cold chain, kitchen equipment, and fresh processing equipment to ensure quality and environmental protection.
Aesthetics Zone: provides flexible and practical display props, space design, and commercial lighting to create high-value stores.
Efficiency Zone: provides advanced packaging and weighing equipment, logistics turnover equipment, and identification technology to meet the needs of the supply chain.
Digital Zone: provides world-class IoT technology, AI recognition, digital marketing solutions, security equipment, and intelligent printing and checkout equipment to help retailers upgrade their digital capabilities.
Recommending & Social Zone: showcases the top 100 retailers and thousands of trendy products to create differentiated product offerings.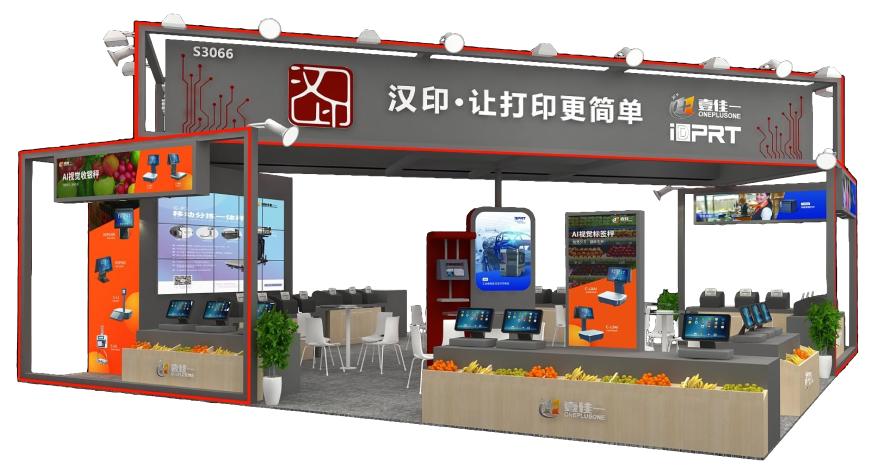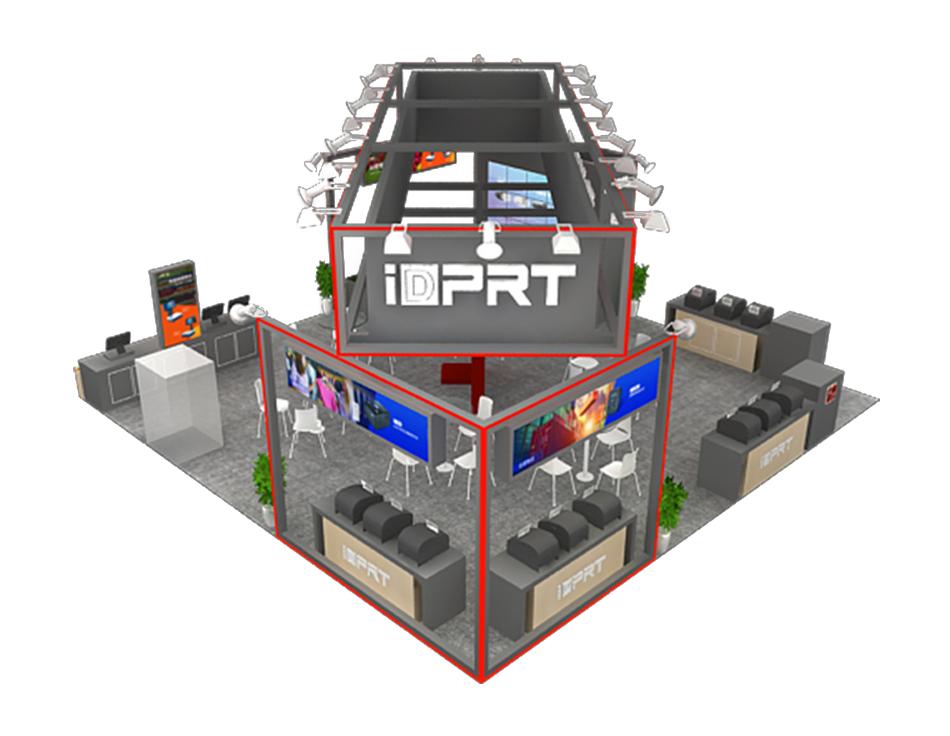 For this exhibition, HPRT has prepared a variety of exhibits, including barcode label printers, electronic scales, receipt printers, and other products. Among them is our latest industrial-grade barcode label printer iK4 series. With an all-metal body, it supports labels with a minimum height of 3mm and can print at speeds of up to 6 ips (600 dpi).
The C-L8AI AI electronic scale and TP808i cloud receipt printer are our major products for the retail industry. Based on the high-performance platform, the AI vision electronic scale of ONEPLUSONE brand under HPRT combines AI recognition, weighing, printing, and checkout into one device. It's ready to use by simple online activation. Featuring a self-built data platform, the AI vision electronic scale would replace complex manual weighing processes while saving manpower and improving space utilization.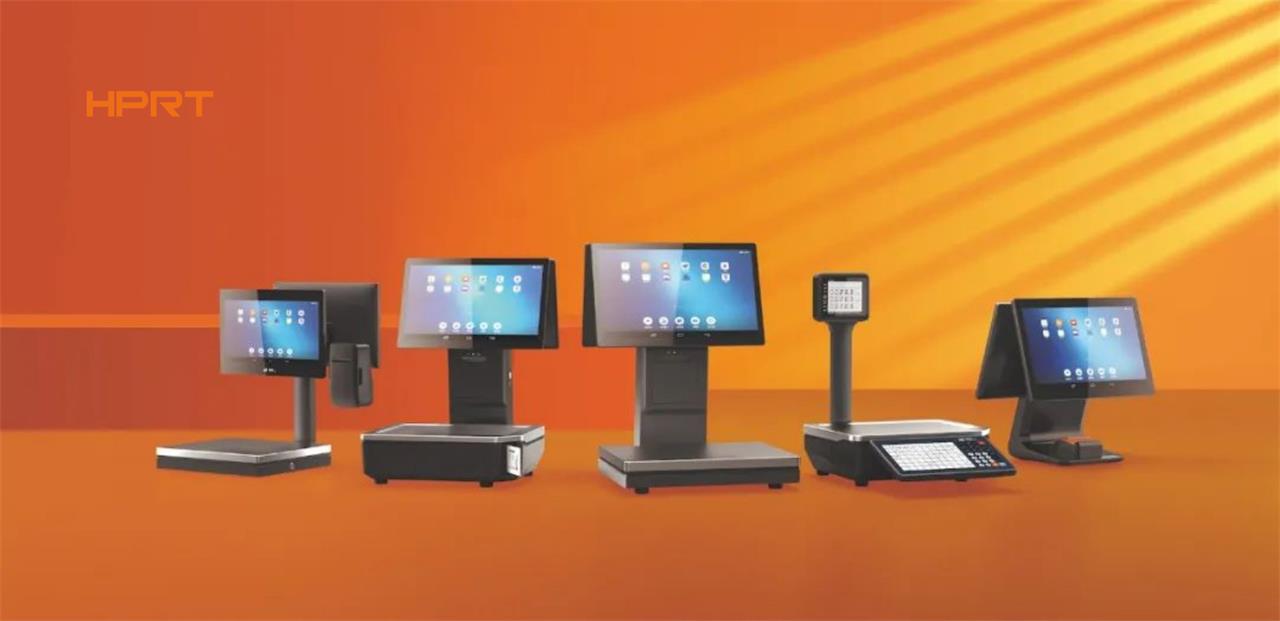 The HPRT receipt printer TP808i adopts the latest high-end intelligent cloud service technology, realizing seamless connection between mobile devices, cloud and businesses, making smart printing more convenient.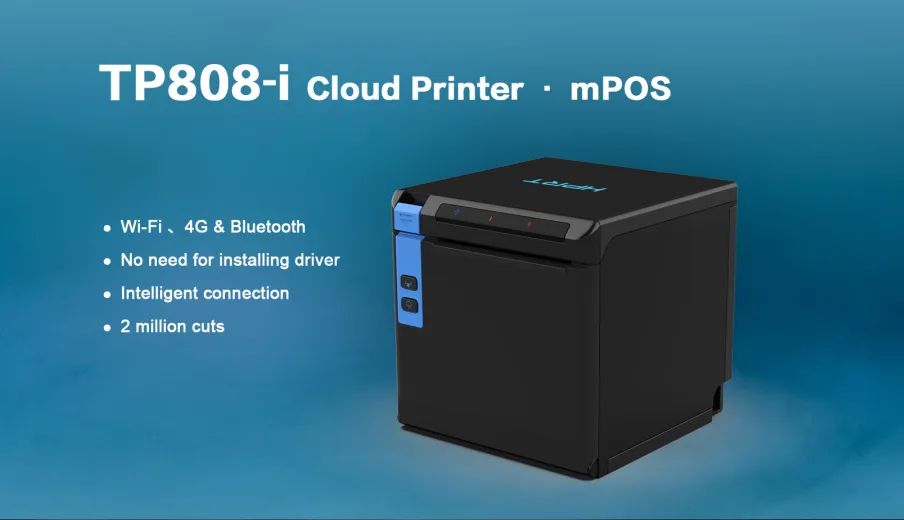 They can help businesses quickly and accurately measure and record sales data of goods, improve cashier efficiency and accuracy. Meanwhile, our other printing products will also be exhibited, including solutions for industries such as industrial manufacturing, retail clothing, retail supermarkets, warehousing and logistics. These products can help merchants improve production efficiency, product quality and customer satisfaction, reduce production costs, and reduce inventory backlog.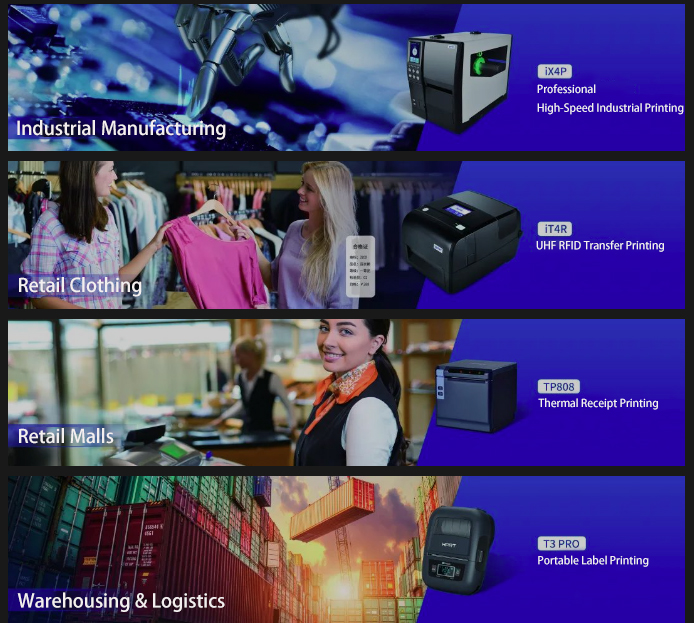 During the exhibition, we will also arrange a series of exciting events, including product introductions and demonstrations. We look forward to face-to-face communication with industry professionals and customers, sharing our solutions and ideas, and exploring the development trends of the retail industry.
If you are interested in visiting the exhibition, please feel free to contact us in advance, and we will provide you with free tickets. We also look forward to meeting you at the exhibition and discussing the development opportunities and future trends of the retail industry together.