Best Home Photo Printer 2023: HPRT CP4000L
Have you ever urgently needed a passport photo, only to face a lengthy trip to the print shop and a sizable fee? Or found yourself back from vacation with a hard drive full of stunning photos, eager to transform them into physical keepsakes? In these instances, owning a reliable, economical home photo printer can be a game-changer. Among the wide array of options, the HPRT Compact-Photo-Printer CP4000L is one of the best home photo printers, which shines with its outstanding features, high-quality prints, and practical functions, distinguishing itself as a leading product. Join us as we delve into the offerings of this compact printer, the HPRT CP4000L, and discover how it sets the standard in the home printer market.
When we think about printing photos at home, we easily associate with those bulky, boxy fellows—the inkjet printers. They usually occupy half of the desk space, and especially seem to take up space when idle. Additionally, ink replenishment is quite troublesome, and both the purchase costs and consumables expenditures are relatively expensive.
Of course, we can't deny the multifunctionality of inkjet printers. They can print a variety of paper materials, including regular print paper, PVC paper, and glossy photo paper. Moreover, they usually come equipped with more than six colors of ink cartridges, and resolutions are all above 600dpi, capable of presenting richer colors and a higher level of detail.
However, if you plan to:
a) Print passport photos
b) Design creative photo gifts
c) Promote your business
d) Create family albums
e) Design a photo wall
f) DIY handicrafts
Then a portable dye sublimation photo printer might be your best choice, and the HPRT CP4000L is the cream of the crop.
#1 Passport Photo Printing
Given the situation where your passport photos are exhausted and urgently needed, the question arises: How to print passport photos at home? The answer could be easy with the HPRT CP4000L. 
Just download the HPRT self-developed photo editing app "HeyPhoto", connect the printer to your phone, then you are avaiable to various sizes of passport prints, including 1-inch and 2-inch ID photos. Additionally, you can print them in different sizes through collage photo prints provided by the app.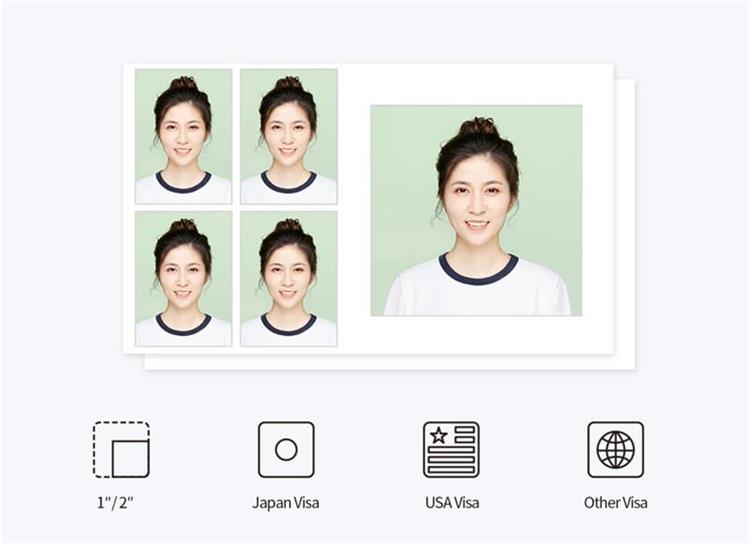 #2 Creative Photo Printing
In addition to passport photos, you can use the HPRT CP4000L to print photos of special sizes and shapes to create customized gifts, such as locket size photos, and wallet size photos. By designing and cropping photos yourself, you can put your creative "logo" on your personal items.
#3 Business Promotion Photo Printing
If your work involves visual design or photography, printing your work to show to customers or colleagues can provide a more intuitive display platform.
The HPRT CP4000L small photo printer uses the latest dye sublimation printing technology, with a resolution of 300dpi, capable of faithfully reproducing photo colors, and printing lively and vibrant photos.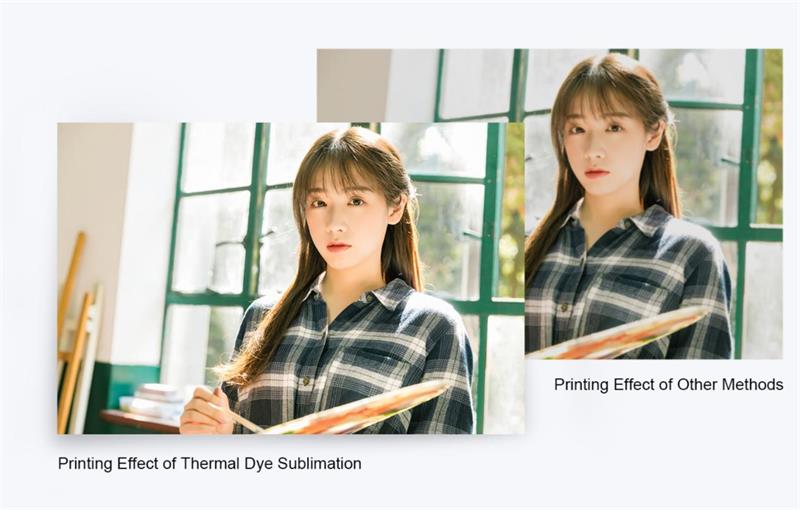 #4 Family Album
Whether it's the company of family members or the growth of a baby, these beautiful memories are worth preserving forever. The HPRT CP4000L dye sublimation photo adopts advanced automatic laminating technology. After printing the photo, the printer automatically coats the photo paper, achieving waterproof, dustproof, fingerprint-proof, and oxidation-resistant protective effects, ensuring your memories will be preserved forever.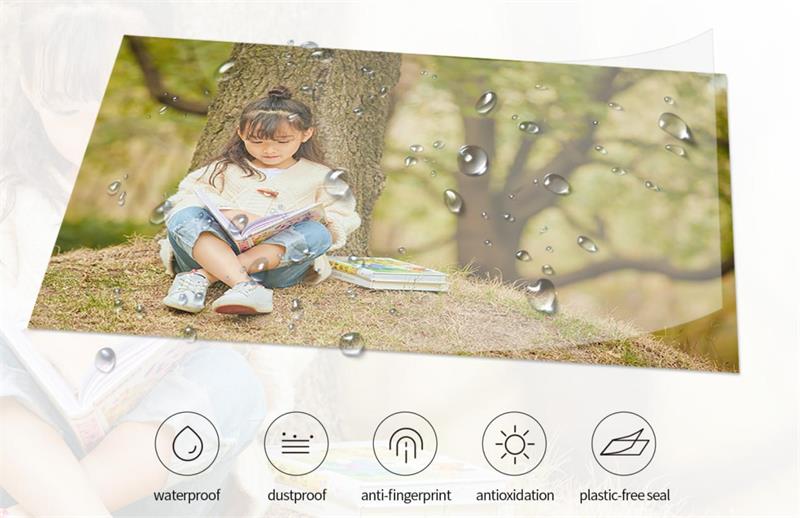 This compact photo printer, with its maximum print size of 4x6, is perfectly suited for creating family albums or framing cherished snapshots. Thus, printing photos at home becomes an effortless and delightful experience.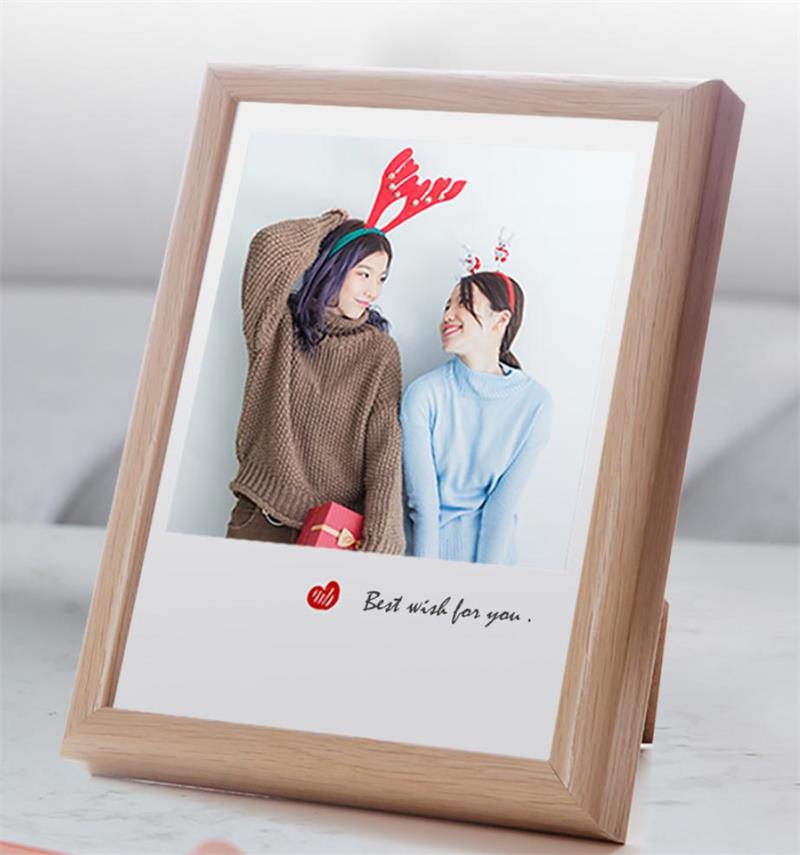 #5 Photo Wall
If you want to add some vitality and fun to your home, a photo wall is a great method.
Whether it's family photos, captured sceneries, or personal style beautiful photos, leave them all to the HPRT CP4000L. Its photo paper tray can accommodate 18 photos at a time, letting you print as much as you like!

#6 DIY Handicrafts
With the help of the HPRT CP4000L, you can try various DIY projects and unleash infinite creativity.
Paired with HPRT's powerful photo editing app "HeyPhoto", you can add various filters, texts, and stickers to your pictures, as well as crop them yourself. Whether you want to create customized photo collages or make fun photos for your scrapbook, or print mini photos, it's all a piece of cake.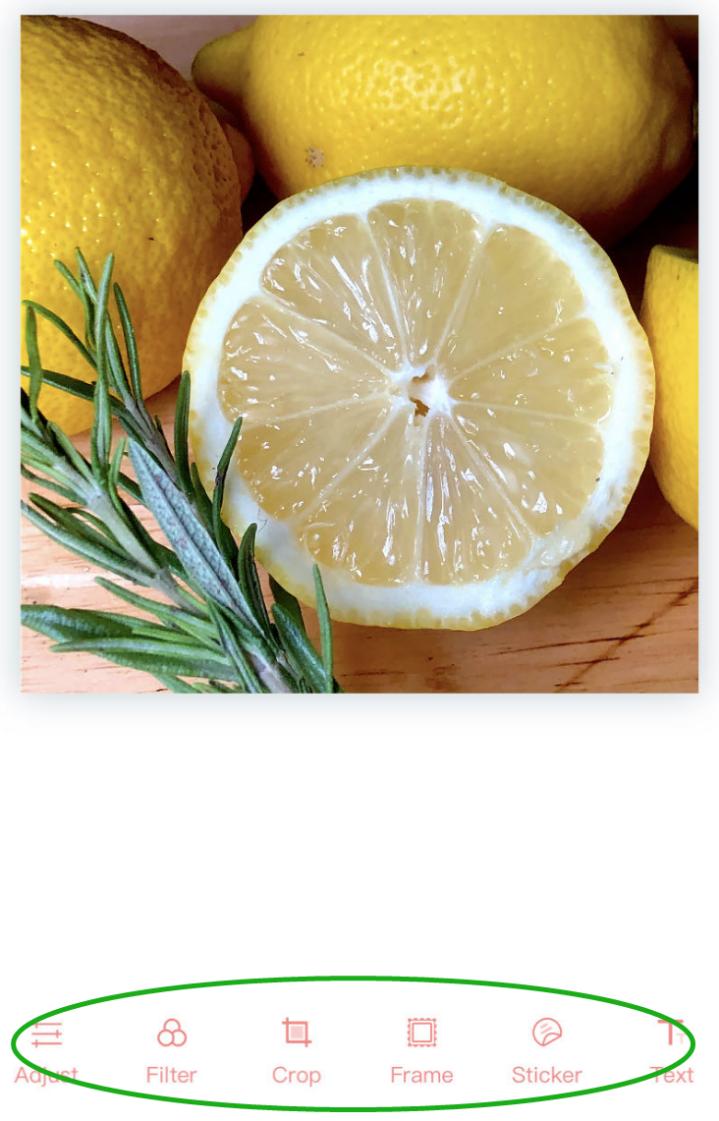 The HPRT CP4000L home photo printer, with product dimensions of 185x126x65mm, is compact and easy to store when idle. This portable printer supports wireless connections in addition to regular USB connections, and can print photos directly from your iphone and ipad, making it incredibly convenient.
You may ask how to print photos at home with CP4000L? Check out this detailed step-by-step YouTube video guide.
This affordable photo printer is aesthetically pleasing, coming in three color options. And it is undoubtedly the top choice for your home compact photo printer!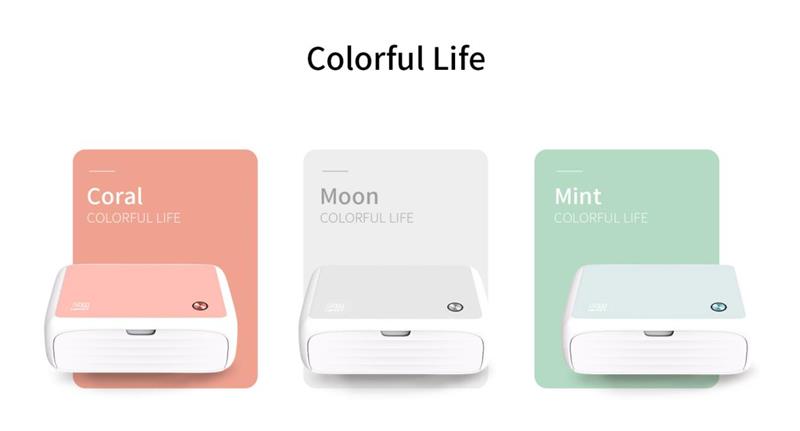 Printing photos at home with the HPRT CP4000L becomes a joyful endeavor, and this charming printer undoubtedly becomes a delightful addition to your space. Standing out among the 2023 compact home photo printers, it provides high-quality printing while adding a layer of enjoyment and convenience to your lifestyle.
Whether it's preserving treasured moments, printing passport photos, curating a family album, or indulging in creative DIY projects, the HPRT CP4000L is your trustworthy ally. Opt for the HPRT CP4000L home photo printer to make your memories timeless and to infuse your home with an aura of warmth and creativity.