Best HPRT Instant Photo Printers for 2023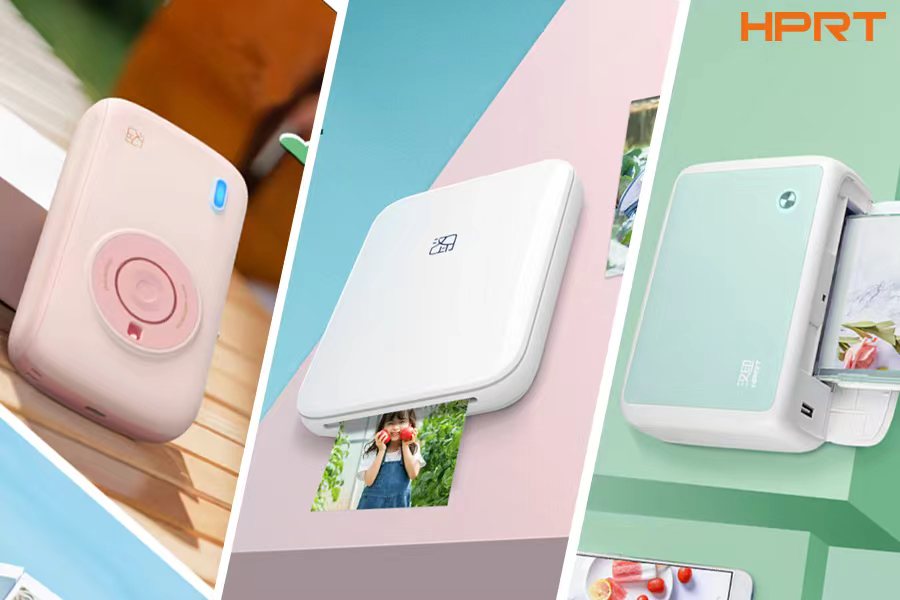 In a digital era where most of our photos live on screens, there's something inherently satisfying about holding a physical print. Instant photo printers bring this satisfaction right to your hands, whether you're at home or on the go. This guide presents the top picks of instant photo printers from HPRT, an innovative and trusted photo printer manufacturer, that effortlessly bring your digital memories to life.
1. Mini Photo Printer HPRT MT53: An Instant Classic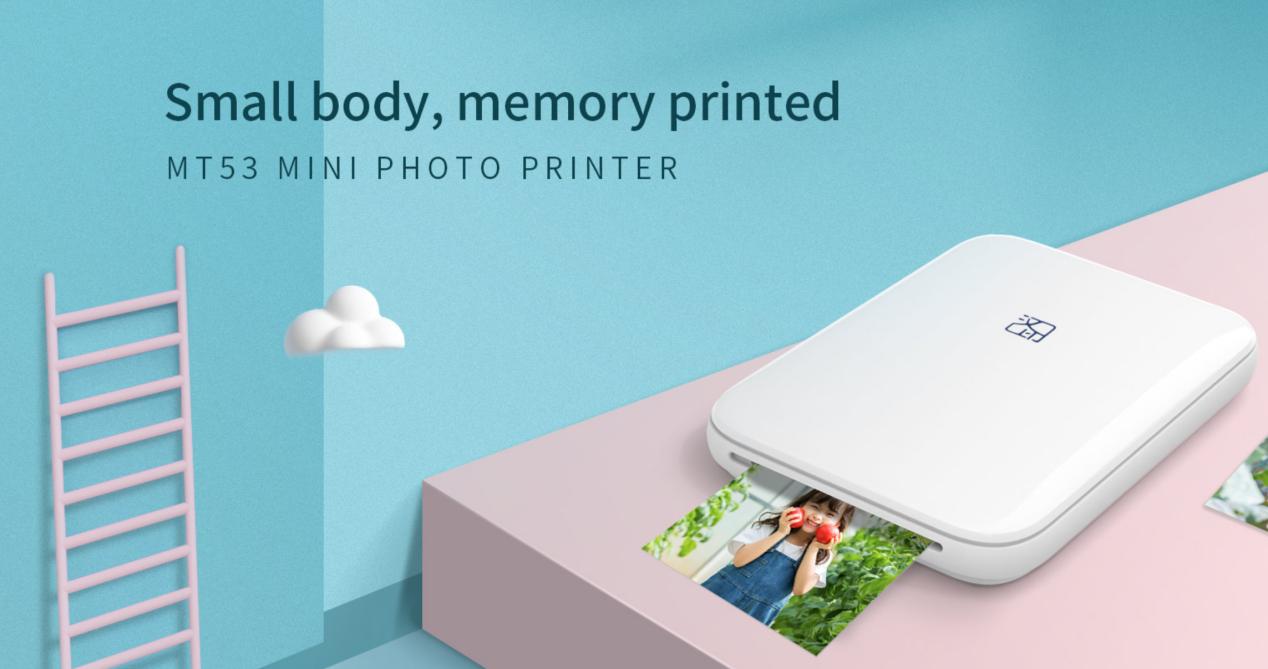 The HPRT MT53 is the embodiment of 'good things come in small packages'. This ZINK photo printer is a winner for its super compact size and powerful performance.
Key Features:
a. Fast Printing: Instead of the multiple passes required in dye-sublimation printing, ZINK printers, with their innovative paper, can activate all color layers at once, resulting in swift printing speed.
b. Mini Size: The HPRT MT53, a charmingly small 2x3 photo printer, carries the convenience of being tinier than your smartphone. It can comfortably slip into your pocket or bag, becoming your ideal travel companion for trips and outdoor adventures.
c. High Resolution: The HPRT MT53 offers a resolution of 300dpi, delivering sharp and vibrant prints every time.
d. Convenient Connectivity: It supports Bluetooth connection, allowing for seamless photo printing from your phone or iPad.
e. User-friendly Design: The sliding cover design makes it easy for even beginners to load paper. The MT53 utilizes premium ZINK photo paper with a sturdy adhesive back, enabling immediate application of your photos onto various items like your DIY journal, suitcase, and more.
2. Smartphone Photo Printer HPRT CP2100: A Fusion of Style and Functionality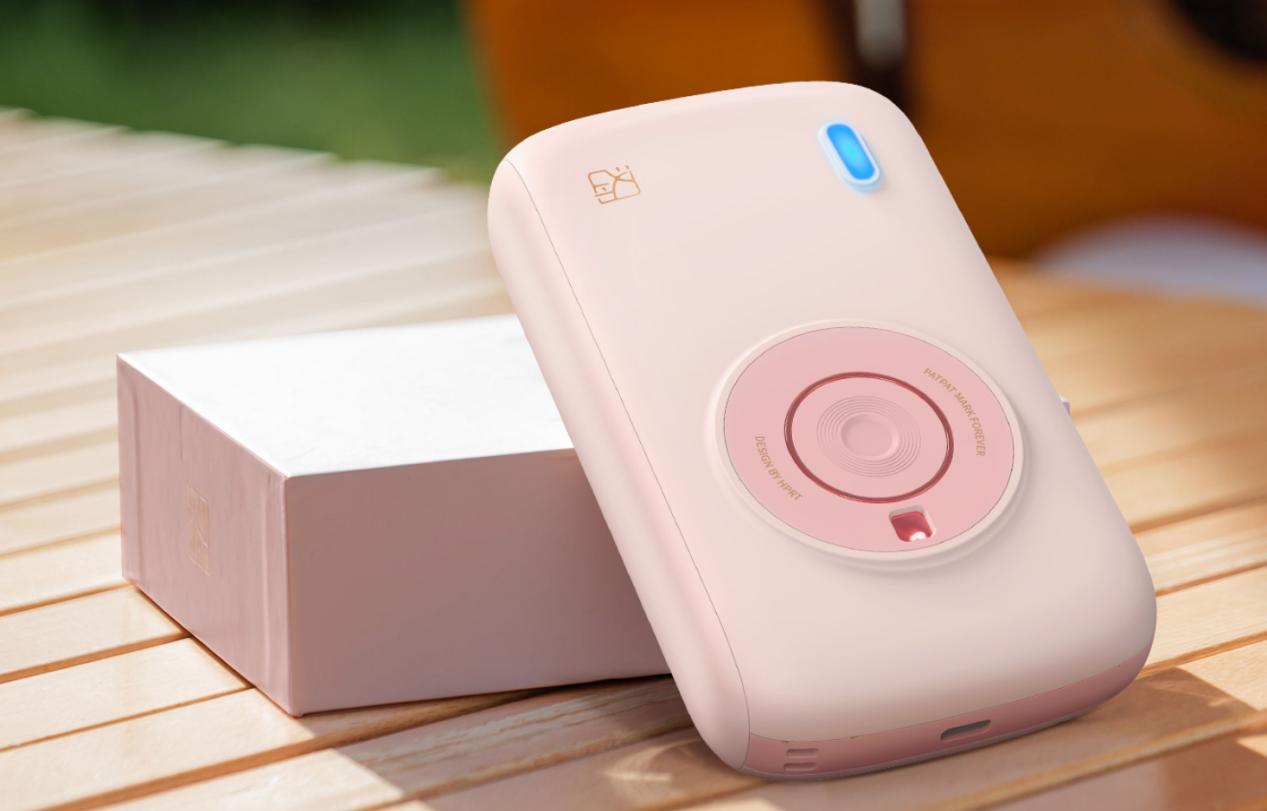 The HPRT CP2100 is not just a photo printer; it's a statement piece. Targeted at the fashion-forward generation, it brings a touch of artistry to photo printing.
HPRT CP2100 is an all-rounder that balances convenience, quality, and cost. This portable phone printer is lightweight yet robust, making it the perfect travel companion. Whether you're at a cafe, park, or meeting, you can print instantly, anywhere, anytime.
Key Features:
a. Sleek Style: The HPRT CP2100 boasts an aesthetic that's rich in artistic appeal, and it's definitely a device you would want to show off. 
b. Fuller Colors: By blending three primary colors, this dye-sublimation photo printer creates photos with fuller and more vibrant colors, accurately reproducing the original hues with a quality comparable to professional photo studios.
c. Bluetooth Connectivity: As a smartphone photo printer, the HPRT CP2100 is designed with connectivity in mind. It easily pairs with iPhones and tablet computers via Bluetooth. Additionally, this portable photo printer is equipped with a built-in rechargeable battery, enabling convenient wireless printing without any hassle or the need for additional wires or cables.
d. Unique One-Piece Consumable Design: It comes with a one-piece consumable design, allowing beginners to swiftly replace consumables.
3. Small Photo Printer HPRT CP4000L: For the Love of Portability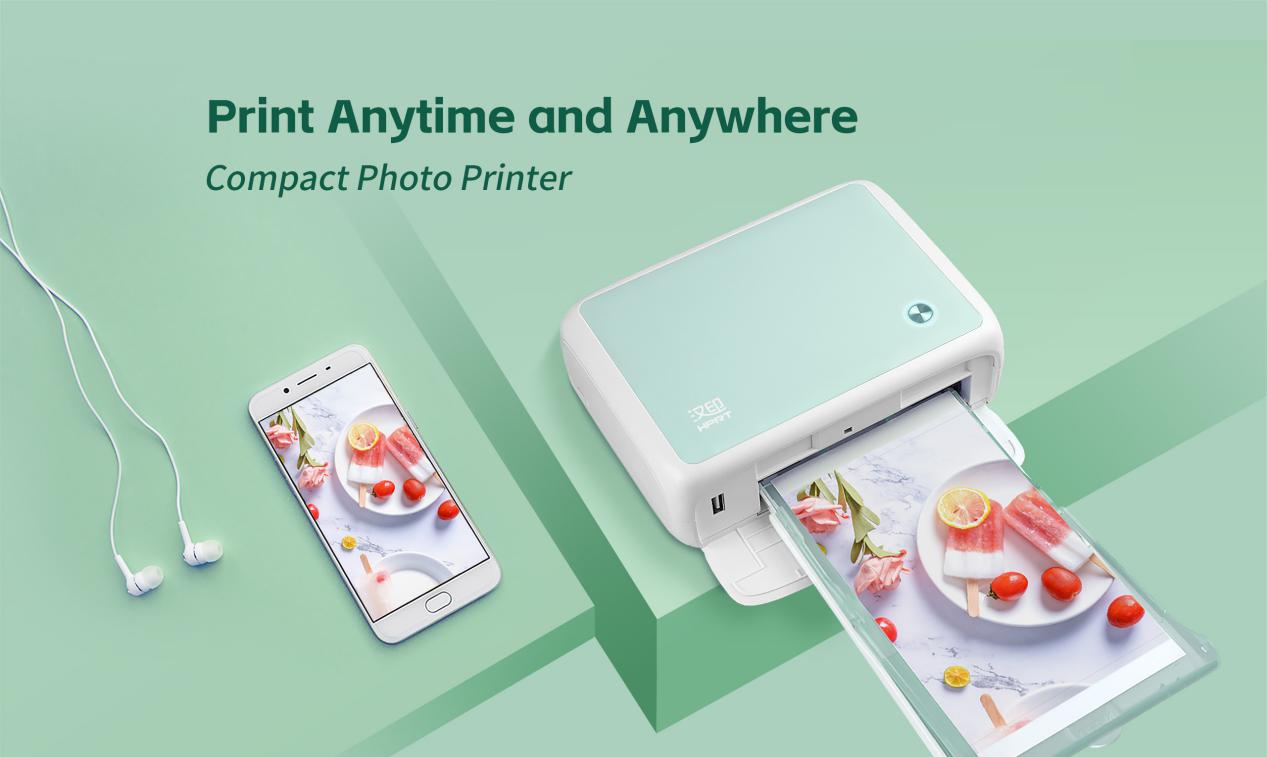 This compact and lightweight device, redefines the concept of portable printing, making it the ideal photo printer for home use. With its blend of functionality and design, the HPRT CP4000L is a top contender for the best small photo printer of 2023.
Key Features:
a. Versatile 4x6 Print Size: This 4x6 photo printer generates standard-sized prints that are versatile for an array of uses, such as making photo albums or fitting them into frames. These prints strike a perfect balance, being sufficiently large to display details vividly, yet compact enough for easy handling and storage.
b. Wi-Fi Connection: Just one touch to set Wi-Fi, making it a convenient wireless photo printer that is compatible with a wide range of smart devices. 
c. Excellent Print Quality: Like the CP2100, this compact photo printer also produces high-resolution, vibrant, and durable prints due to dye-sublimation technology.
d. Multiple Print Sizes: Supporting various photo print sizes, including common 1-inch and 2-inch photos. With the HPRT CP4000L, you'll unlock a plethora of photo sizes. From passport photos to visa pictures to driver's license images, nothing is out of your reach.
With the CP2100 and CP4000L, you're not merely printing photos, you're crafting lasting keepsakes. These printers employ dye-sublimation technology, automatically laminating each photo to make them impervious to water, dust, and oxidation.
Plus, HPRT's robust photo editing app "HeyPhoto", packed with filters, ID photo templates, and collage options, makes personalizing your pictures a breeze.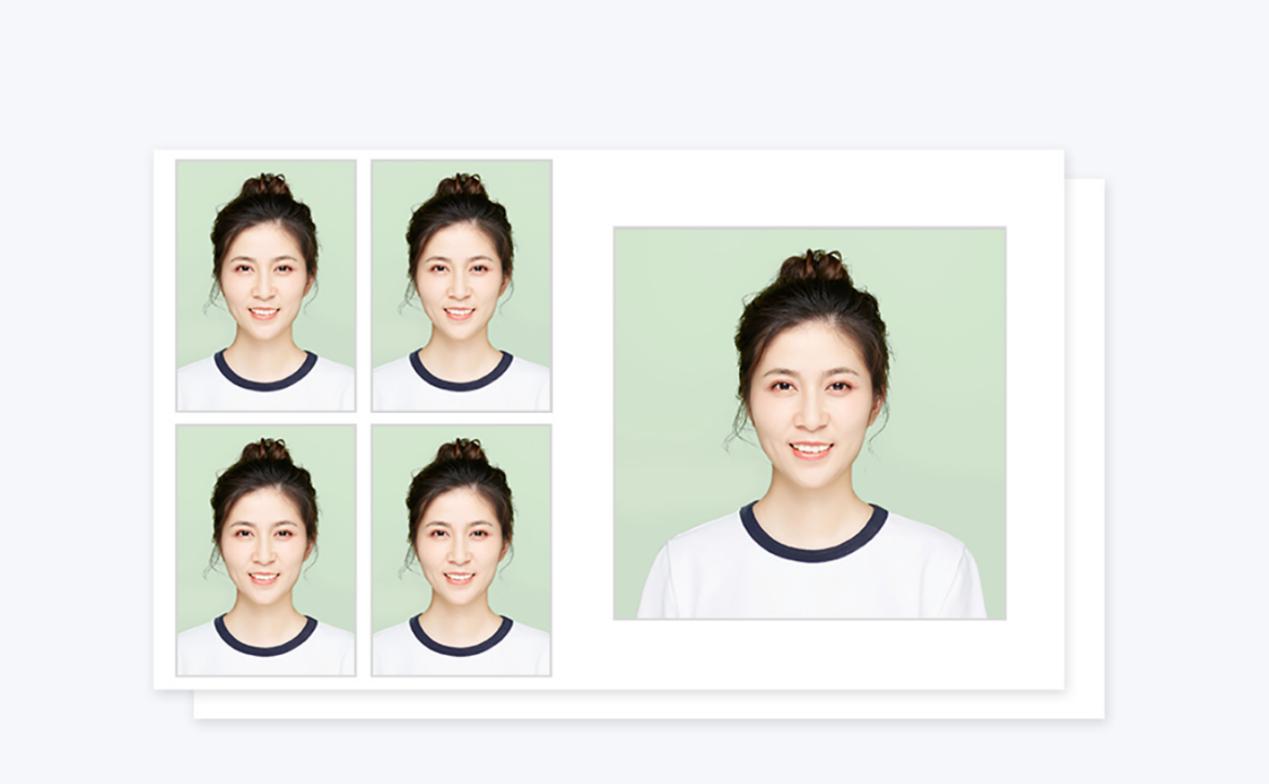 4. FAQs about Instant Photo Printers
a) What is an Instant Photo Printer?
An Instant Photo Printer is a compact and portable device that allows you to print photos directly from your digital devices like smartphones or tablets. These printers usually use either Zink or dye-sublimation technology to produce high-quality photos almost immediately after you take them or select them from your photo gallery.
b) Which is The Best Instant Photo Printer?
The 'best' printer depends on your needs. If you prioritize mini size, the HPRT MT53 is a fantastic choice. For those seeking a blend of style and functionality, the CP2100 is a great pick. 
c) Are Instant Photo Printers worth it?
Yes, they provide the instant gratification of holding a physical print, help create tangible memories, and can be a fun addition to any event.
d) Can Instant Photo Printers Print from Smartphones?
Yes, most instant photo printers, like the ones from HPRT, support printing from smartphones via Wi-Fi or Bluetooth.
Whether you're a photography enthusiast, a small business owner, or simply someone who loves to capture and print life's moments, the HPRT range of instant photo printers offers something for everyone. Your perfect instant photo printer is just a click away!
Still, got questions? Feel free to contact HPRT, your trusted photo printer supplier. Whether you need help choosing the right printer or are looking for OEM and ODM photo printer customization services, we're here to assist.