Barcode Printer Manufacturer: Top 5 Reasons to Choose HPRT
If you are searching for a reliable barcode printer supplier for your projects or for reselling, China barcode manufacturers might be the ones that go to your list. HPRT, as a well-known printer brand, has many advantages compared with other printer companies.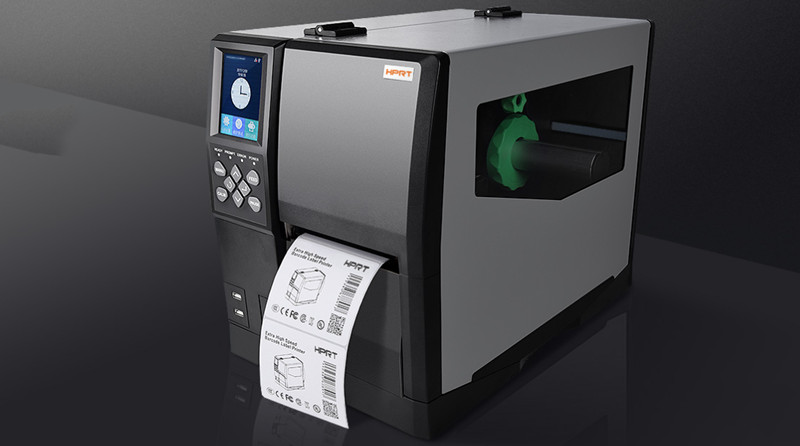 Strong R&D team for customized development 
HPRT has an independent R&D team composed of more than 300 engineers, which can customize suitable barcode printers for customers according to their specific needs. HPRT is more than a barcode printer factory.
High-quality
The barcode label printers produced by HPRT are of high quality and have the advantages of adapting to various widths of consumables, equipped with rich wireless interfaces, application of anti-drop materials, high-performance charging, etc., and can provide you with the most cost-effective barcode printing solutions.
Competitive price
Compared with similar products of other brands, the factory price of HPRT barcode label printers is more competitive, which can ensure that you can save costs to the greatest extent on the premise of meeting your printing needs.
Innovation
Innovation is the driving force behind the development of barcode label printer manufacturer HPRT. In the field of special printers, HPRT not only polishes its own printer products but also constantly learns the world's cutting-edge industry technologies and boldly embraces advanced product design thinking. HPRT insists on keeping pace with the times and keeps up with the market trend from printing technology to printer appearance design. In the research and development of barcode printers, HPRT has applied independent and innovative printing technology and designed the appearance of barcode printers into a fashionable and simple style, which meets the needs of the public.
Awards
HPRT has been dedicated to the field of manufacturing and suppling thermal printers for 18 years. Not only being a barcode printer manufacturer, HPRT has also fully mastered various printing technology from thermal printer mechanism to printer, from commercial to civilian printers, from portable to industrial grade printers, from monochrome to color printers, from traditional to intelligent printers. Step by step, printers manufactured by HPRT have been sold to more than 60 countries and regions. In 2021, HPRT won the 2021 China Computer Industry Thermal Printer Achievement Award.