3 Common Types of 2D Barcodes:QR code, PDF417, DM code
Two-dimensional bar code (2d barcode) is a new way of encoding and storing data information developed on the basis of one-dimensional bar code. 2D barcode can represent Chinese characters, pictures, fingerprints, sounds and other information. Due to its strong machine readability, easy scanning and use, large information storage, 2d barcode can be printed via 2d barcode printer and widely used in logistics warehousing, retail, service industry, drug supervision, biological reagent information storage, ID verification, product labels, intelligent transportation and safety.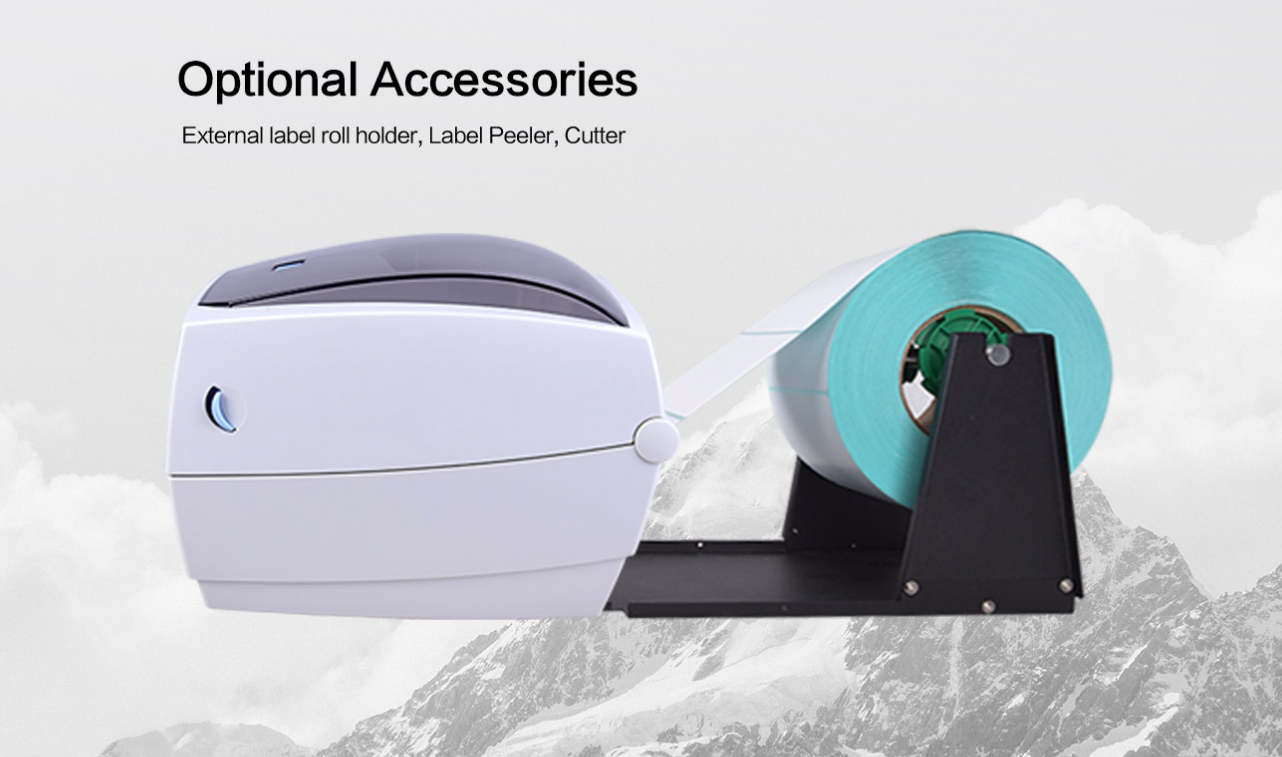 According to different coding principles, two-dimensional codes can be mainly divided into stacking and matrix. Common 2d codes mainly include QR code, PDF417, DM code, etc. Different 2d codes are applied to different scenes according to their own characteristics.
QR code
QR code is a matrix two-dimensional code, which has the characteristics of ultra-high speed and omni-directional reading, and is currently the most widely used. It is usually used for logistics and industrial automation production management. In daily life, QR code is also used for bus and subway ride code and WeChat QR code name cards.
PDF417
PDF417 is a stacked two-dimensional code, which is a portable data file with high density and high information content, and the stored information cannot be rewritten. Due to its large information content and strong confidentiality and anti-counterfeiting, this 2D barcode is mostly used for boarding passes, passports and other documents.
DM code
DM code(data matrix code) is a matrix two-dimensional code, which only uses perimeter for identification, and has high security. Therefore, it is often used in the field of national defense and security, aerospace parts marking, etc.
As the application of two-dimensional code becomes more and more popular, printers and scanners for printing and reading 2D barcodes have also become indispensable.
HPRT is a professional manufacturer of QR code label printers and scanners. Nowadays, HPRT's highly competitive 2d barcode printers and scanners have been widely used in retail, logistics, warehousing, catering, medical, transportation and other industries. If you need more about 2D barcode printing and scanning or other Auto Identification and Data Collection (AIDC) hardware and software, please leave a message on our website, and we will contact you within 24 hours.