The Ultimate Guide to Choosing the Best Label Printer for Your Bubble Tea Shop
If you walk into a bustling bubble tea shop on a busy weekend, it's often seen that the line stretches out the door, and customers eagerly await their turn to order their favorite drink. Behind the counter, the staff works efficiently, creating delicious concoctions and ensuring each order is labeled correctly. In the midst of all this activity, the unsung hero of the bubble tea shop – thelabel printer– plays a crucial role in keeping things running smoothly.
Whether you are selecting the perfect label printer for your bubble tea shop, coffe store, juice bar, or other type of beverage stores, it's essential to consider the unique requirements of your business. Here, we'll delve into with what specific features you need a label printer with.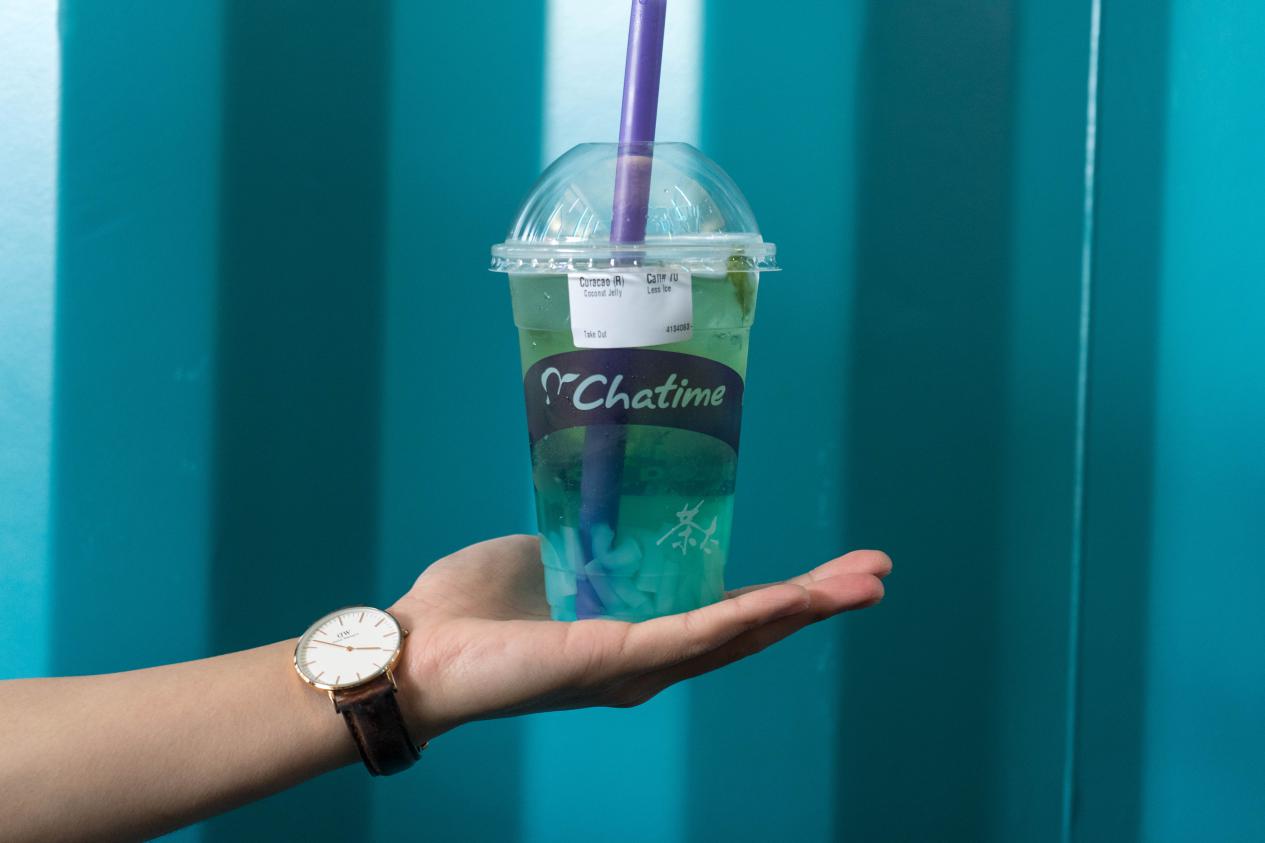 1. Fast Printing Speed
During peak hours, your drink shop needs to serve customers quickly and efficiently. A label printer with a fast printing speed ensures that your staff can label each order without delay, maintaining a smooth workflow and reducing wait times for customers.
There are several types of label printers: direct thermal, thermal transfer, inkjet, and laser label printers. For experienced business owners, thermal label printers, specifically direct thermal label printers, are the top choice owing much to its fast printing speed. These thermal label printers can produce clear and easily readable text labels at a rapid speed, which is exactly what bubble tea shops require.
2. Compact Size
Space is often limited in a bubble tea shop, and every inch counts. A compact label printer enables you to utilize the area more effectively and ensures easy storage when the printer is not in use.
And if your compact label printer has a sleek and modern design, your bubble tea shop's overall aesthetic would be enhanced a lot since the label printer is often placed in prominent locations on the counter.
3. Low Cost & High Reliability
As a business owner, you want to minimize costs without compromising on quality. A cost-effective label printer, like the HPRT LPQ58 will help you achieve that balance, ensuring you get the best value for your investment.
Furthermore, a low risk of malfunction is vital to maintaining efficiency in your bubble tea shop. As noted by industry insiders, a reliable printer prevents disruptions during busy shifts and safeguards your business against unexpected downtime.
4. Roll Paper Label Compatibility
Compared with folded paper label, roll paper labels offer greater convenience and efficiency. They allow for continuous printing without the need to frequently reload the printer, which is especially beneficial in busy bubble tea shops where time is of the essence.
Additionally, label paper rolls help reduce the chances of paper jams and ensure smoother printing operations. So make sure your chosen printer is compatible with this format.
5. Waterproof Label Printing
Typically, labels on bubble tea plastic cups possess a certain degree of water resistance, as bubble tea might occasionally spill or customers could experience rainy or damp conditions while savoring their drinks outdoors. Therefore, using waterproof labels ensures that the information on the labels remains clear and visible under various conditions, preventing smudging or detachment.
The water-resistance of labels primarily hinges on the special waterproof materials they employ, such as certain synthetic paper labels, which protect the text from getting blurred due to humidity. Therefore, ensure the printer you choose is compatible with printing labels made from these waterproof materials.
If you observe carefully, you'll discover an intriguing phenomenon: many well-known bubble tea chain brands choose to use white labels for their beverages, rather than other colors or clear labels. What is the reason behind this?
This is because white labels offer a unified, clean design that's easy to read, cost-effective, and eco-friendly. They create a cohesive appearance for various bubble tea options, improve work efficiency and customer satisfaction, save production costs, and reduce the environmental footprint of bubble tea brands. Lastly, it's worth mentioning that white labels also significantly reduce the cost of consumables, compared to clear labels,
HPRT LPQ58 - 2" Thermal Label Printer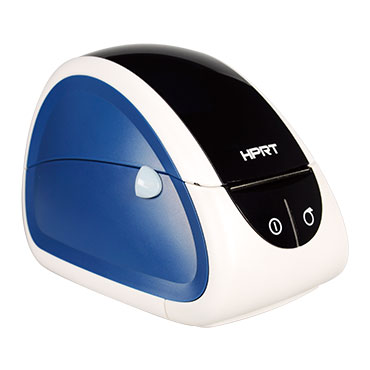 One label printer that checks all the boxes above is the HPRT LPQ58. This thermal label printer adopts direct thermal printing technology and delivers high printing speed. It boasts a stylish appearance, compact design, and reliable performance.
The 2-inch thermal label printer is simple to operate and loading the paper roll is effortless, even for novices. It can print labels up to 56mm in width and 15mm to 400mm in length.
In addition, the LPQ58 can also print receipts, making it a versatile option for busy drink shops. By purchasing the LPQ58, you get a label printer and receipt printer in one, which can be particularly helpful for managing your business.
Summary
Choosing the right label printer for your bubble tea shop can significantly impact your overall efficiency and customer satisfaction. By considering the factors outlined above and opting for a printer like the HPRT LPQ58, you'll set your business up for success. So why wait? Upgrade your bubble tea shop with the perfect label printer today!