The Benefits of Thermal Label Printers in Modern Logistics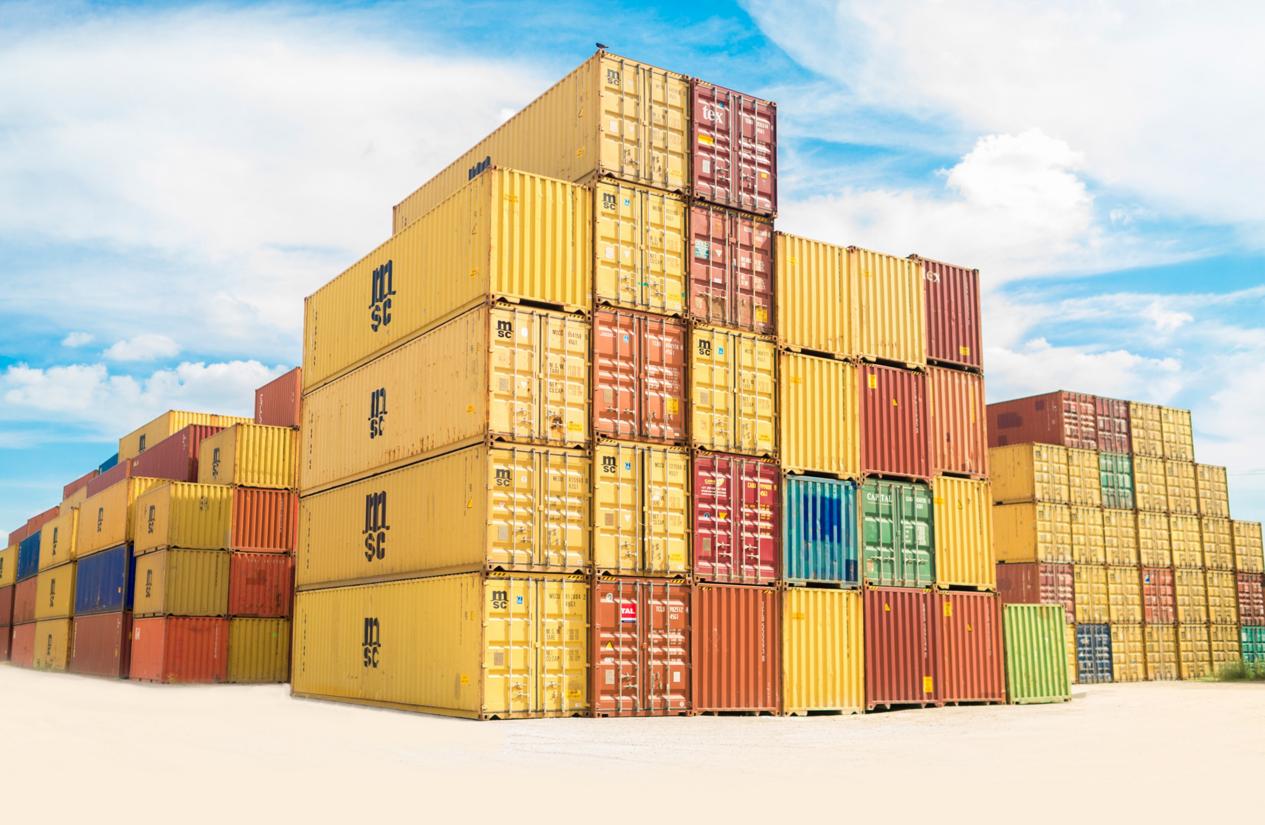 HPRT, a company dedicated to providing the best printing solutions for various clients, deeply understands the various challenges that exist during the transportation process. To improve transportation efficiency and increase transport volume, more and more enterprises are now adopting thermal label printers. In this article, we will unveil the great conveniences that thermal label printers bring to modern logistics industry.
Reducing transport errors
Firstly, thermal label printers can print various information on the shipping labels, such as product names, quantities, sizes, barcodes, and destinations, helping you to correctly identify and categorize goods, which can greatly reduce transport errors. Barcodes can also be printed on thermal labels. Logistics personnel can quickly identify goods through these barcodes or other identification codes, greatly reducing the risk of incorrect delivery or confusion.
Compared with handwritten labels, which may be illegible or irregular, thermal label printers can generate clear and readable labels, which can be directly affixed to the outer packaging of goods, thereby avoiding transport errors that may be caused by handwritten labels.
Time-saving & cost-effective
Traditional label production requires manual completion, while thermal label printers can print directly from a computer or mobile device, greatly reducing production time and improving efficiency. In addition, traditional label production requires a large amount of labor and materials (such as labels, pens, etc.), while thermal printers only require the use of thermal paper, directly generating labels quickly through software systems, greatly reducing labor and material costs, making it more cost-effective, while also improving the efficiency of identifying goods.
Increasing the traceability of freight information
Barcodes are a common coding method on thermal labels, along with QR codes and other formats. Such coding can present complex shipping information (such as product names, models, batches, production dates, etc.) in a concise and easy-to-recognize format, and can be printed in a small area.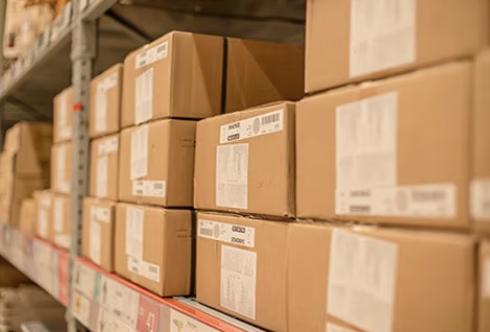 Barcodes make it easier to track and manage goods throughout the entire logistics process. By scanning barcodes, real-time information on the location, status, and history of goods can be quickly obtained, helping to monitor the flow of goods in real-time and facilitate tracking throughout the entire supply chain.
Seamless integration with freight software
The seamless integration of thermal label printers with shipping software such as, ShipStation, UPS, FedEx, Easyship etc, which allows thermal shipping label printers to quickly generate new labels based on the requirements of the freight software. This integration can update the information on thermal labels in real-time, ensuring that the data on the label stays synchronized with the data in the freight software. This makes it easier to track the entry and exit of goods and keep up-to-date with updates to freight information.
Custom label printing
Thermal label printers can also customize waybills based on your needs. You can customize the information that needs to be printed on the label based on factors such as the type, size, and destination of the goods. Many thermal label printer manufacturers provide powerful label editing software, making it easy for users to design label templates themselves, such as adding enterprise logos or brand logos to customized labels, which can help to enhance brand awareness and image. 
Summary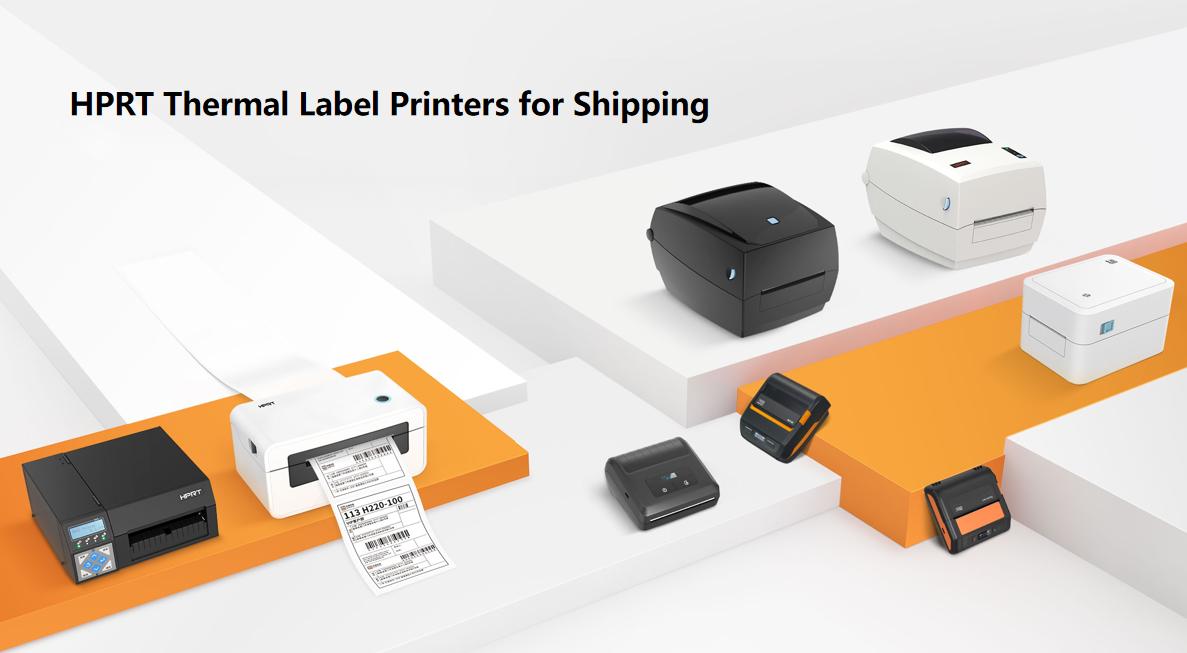 Thermal label printers provide a more efficient, cost-effective, and accurate label printing solution for the logistic industry, bringing significant benefits to small business, online sellers, and big enterprises. 
HPRT is a reliable manufacturer and developer of thermal label printers trusted by million of customers. We supply 2-inch, 3-inch, 4-inch, 6-inch and 12-inch thermal label printers for logistic applications. With our professional products and quality service, we are committed to providing you with the best printing solutions. If you are interested in our products or have any questions, please feel free to contact us.