Print Anywhere, Anytime with HPRT H11 Mini Label Printer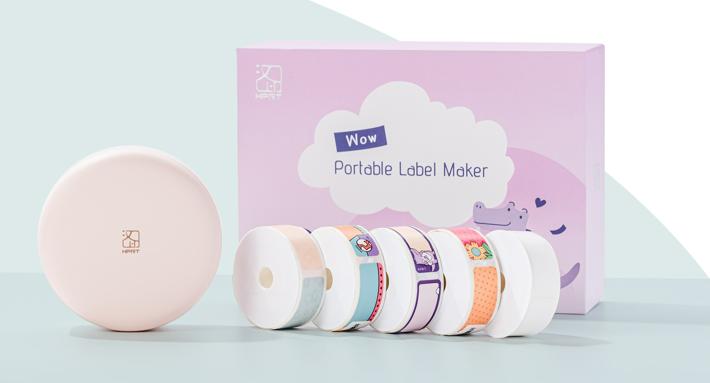 Gone are the days when label printing required a bulky and immovable machine. With the rise of technology and innovation, the label printing industry has seen the introduction of mini label printers, designed to provide users with a compact and portable solution. Mini label printers are not only easy to carry but they are also versatile and convenient, allowing users to print labels anywhere and anytime.
In this article, we'll take H11, a mini label printer designed by HPRT as an example to explain the benefits of the mini label makers.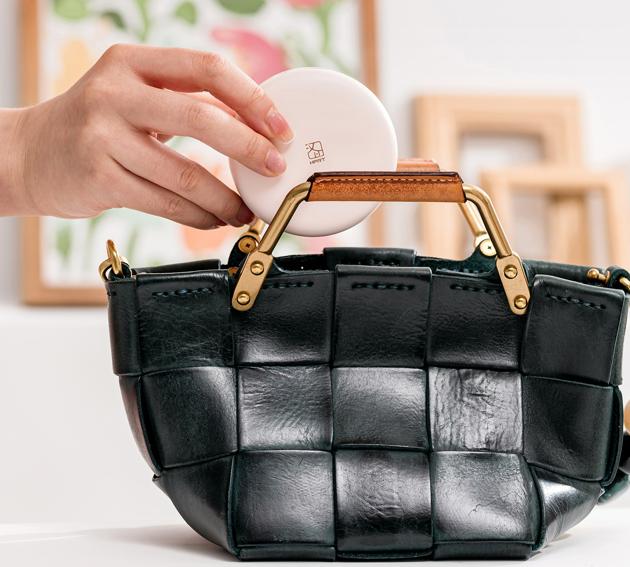 Portability
One of the key features of the H11 mini label printer is its portability. At first glance, you will never think of it as a label printer, because it looks like a powder compact for makeup. It's only 112g, the weight of two eggs.
Whether on the go, working from home, or in the office, you can take the printer with you wherever you go. This means you no longer have to wait until you're back in the office to get important labeling tasks done. You can print labels on the spot, whether it's for organizing your files, labeling your packages, or identifying items in your home or workplace.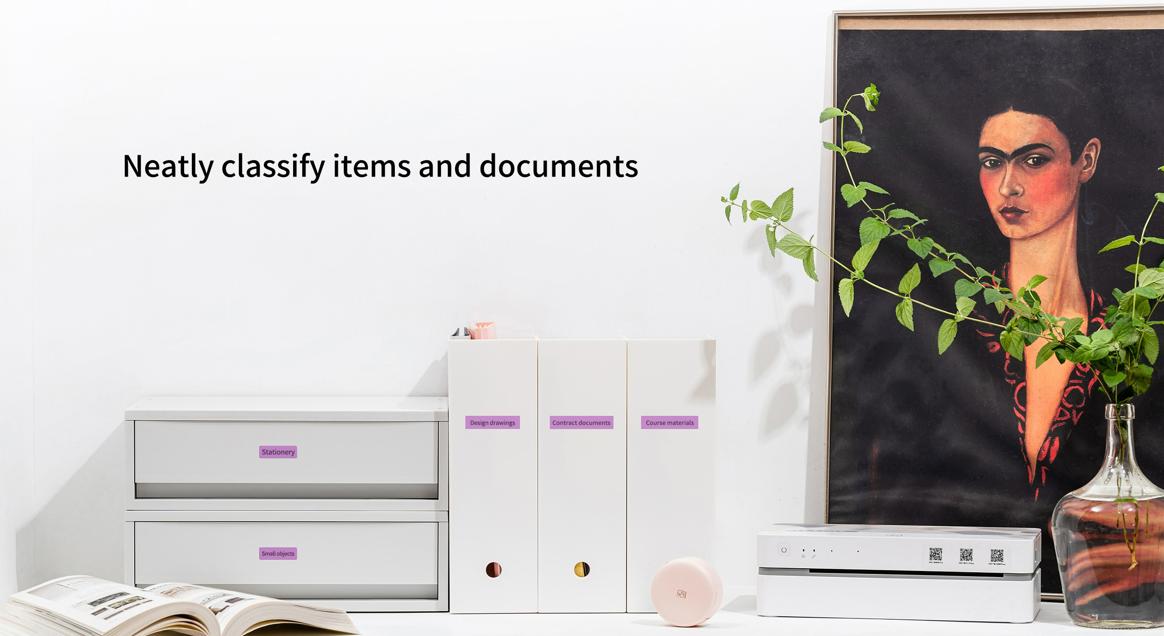 Versatility
Another great benefit of the mini label maker is its versatility. Most mini label makers in the market are compatible with a variety of devices, including Apple or Android mobile devices, making them accessible to everyone. This means you can print labels from the comfort of your own device, without having to transfer files to a separate machine. 
Additionally, these printers are equipped with wireless connectivity options, such as Bluetooth or Wi-Fi, allowing you to print from your device without having to physically connect to the printer.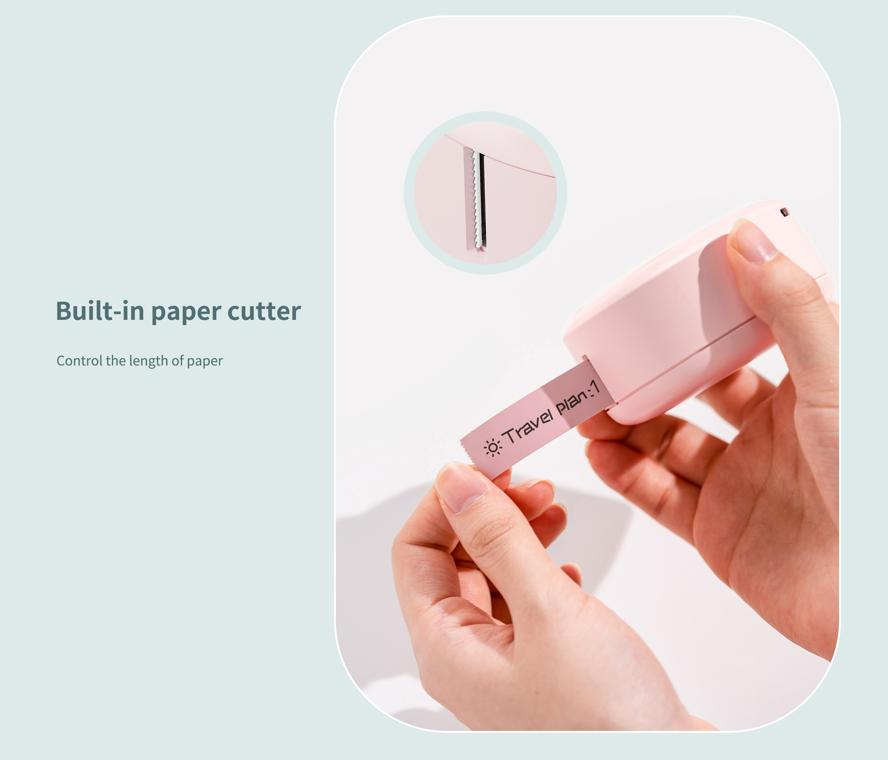 Easy-to-use
The ease of use of mini label printers is another reason why they have become so popular. H11 adopts direct thermal printing method, which means no ink or toner is required. It only takes thermal labels to print labels.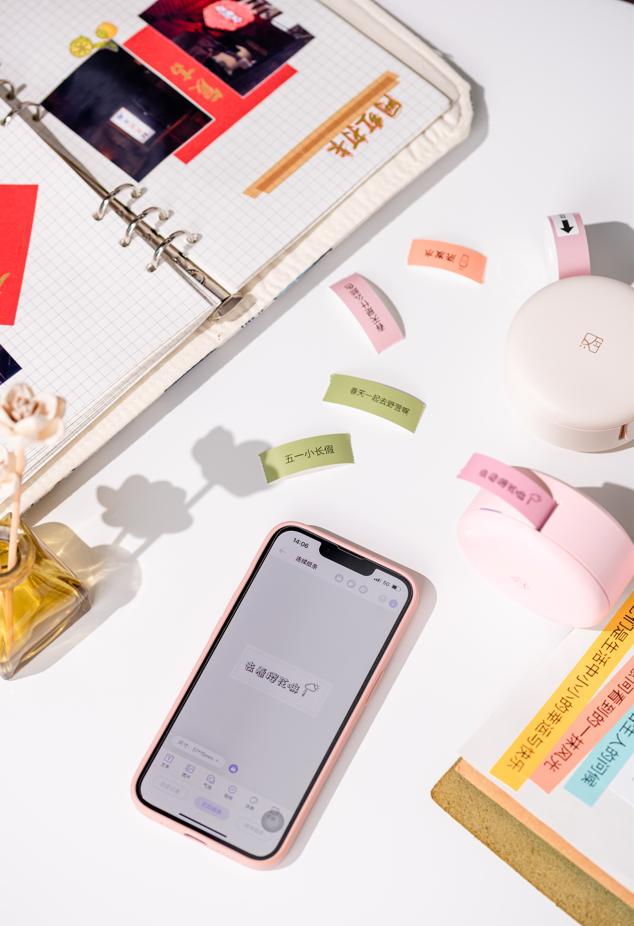 What's more, most mini sticker printers are designed to be user-friendly, with simple and intuitive interfaces that make it easy for anyone to print labels. With the help of companion apps, you can customize your labels to suit your needs, choosing from a variety of fonts, colors, and graphics.
Cost-effective
Finally, mini label printers are also cost-effective. You can find mini label makers at price ranges from $30~$100 at shopping sites. With the ability to print high-quality labels, these printers offer a great return on investment.
In conclusion, portable mini label printers have revolutionized how we print labels. They provide users with a convenient, versatile, and cost-effective solution that allows them to print labels from anywhere and anytime. Whether you're a small business owner, a student, or a busy professional, these printers are a must-have tool for organizing your life.